The HA! Blog
Get your paws on this: we created a blog so you can learn the basics of holistic medical decisions and start implementing them into your life. Where do you want to start?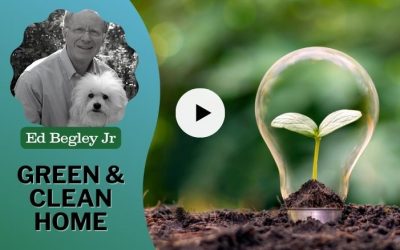 Ed Begley, American actor and environmental activist, joins host Kat Miccio from All Paws Pet Talk TV and a panel of experts, including Dr....
Holistic Actions! foundational articles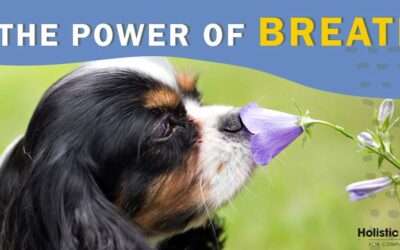 Ahhhhh. We all know that feeling: the feeling of taking a deep sigh of relief, or experiencing a deep state of contentment. But what's easy to miss...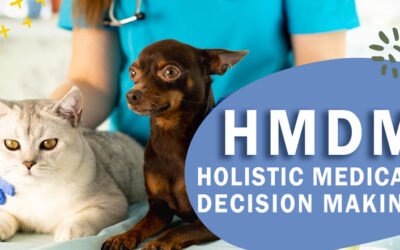 Our everyday lives are loaded with decision making (making a tooth paste choice alone is not the same as it used to be a hundred years ago), so...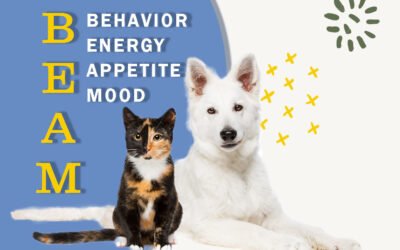 Highlights: Understand what BEAM is How BEAM reflects both quality of life and cellular energy Using symptoms to improve and enhance your pet's...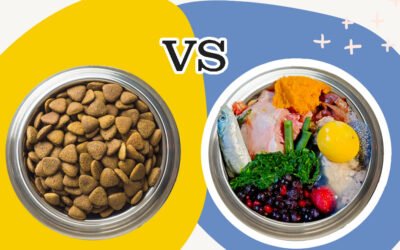 "Although we have come to accept commercial foods as being normal or natural ways to feed animals (and indeed ourselves), in fact they are not. They...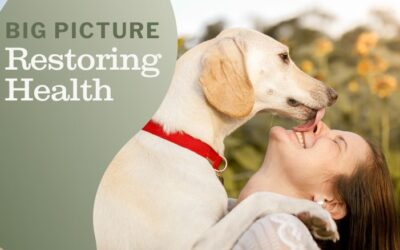 Why our pets, or ourselves, for that matter, develop health problems can be a trickier question than it might appear. Say, for example, you take...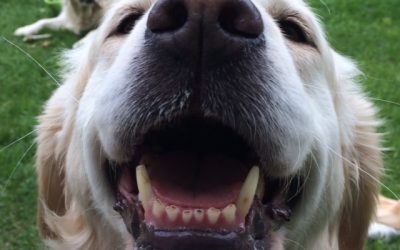 Learning to view your pet's symptoms as trustable, intelligible communications that can provide clues to underlying imbalances and guide holistic...
Frequentely asked questions answered…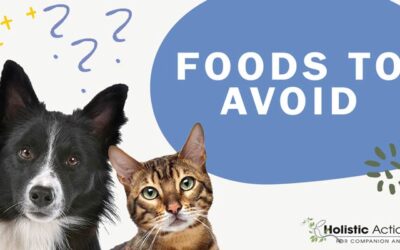 Answered by Dr. Christina Chambreau Commercial Foods The most important for me, with 45 years of experience in the veterinary field, is to avoid...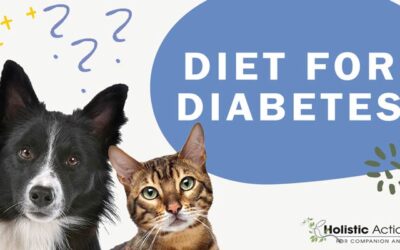 Answered by Dr. Christina Chambreau Your dog is drinking a lot and peeing a lot, so you go to the veterinarian and find out your dog has diabetes....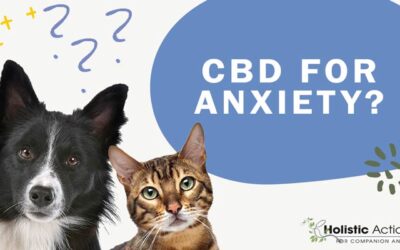 Answered by Dr. Christina Chambreau CBD is absolutely a viable alternative to treat pets for anxiety. Conventional treatments usually include drugs,...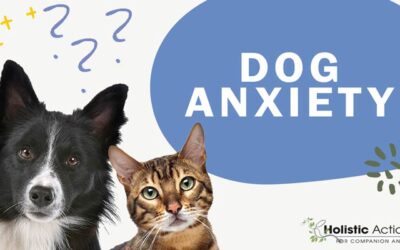 Answered by Dr. Christina Chambreau It's thunderstorm time again. My dog is howling. Your dog may be running through glass doors or glass windows,...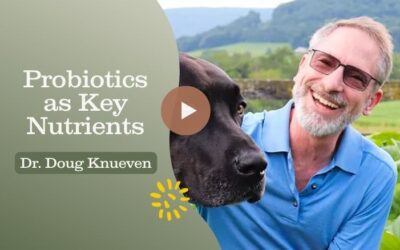 Probiotics have been in many people's health vocabulary for many years now. And it's still not a cut and clear subject with information always...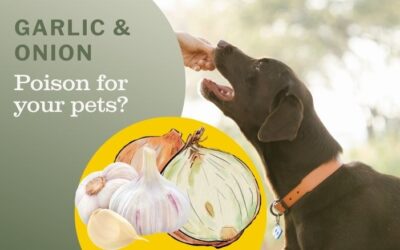 WARNING. This article discusses feeding practices that differ from those advised by the AVMA. That's because it uses the paradigm of a...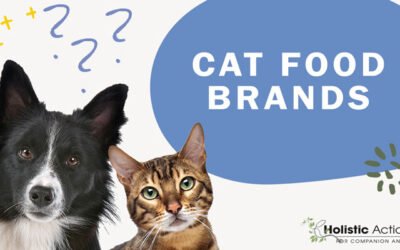 Answered by Dr. Jeff Feinman The answer is really no commercial brands, in that I, as a veterinarian that focuses on vitality and energy, I prefer...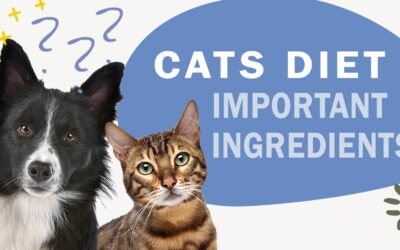 Answered by Dr. Jean Hofve There are three ingredients that I recommend you incorporate into your cat's diet. The first and most important are omega...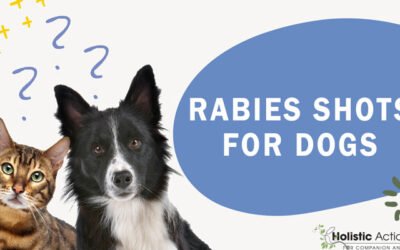 Answered by Dr. Jean Hofve Well, the rabies vaccine is required by law pretty much everywhere. You can contact your local animal control and find...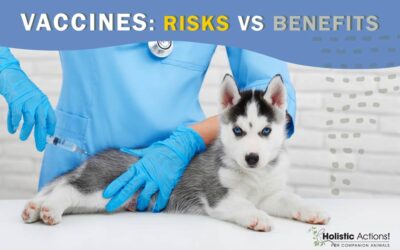 This article has been adapted from the Holistic Actions! vaccinosis webinar ebook. If you'd like to be notified the next time we have a webinar...
Holistic Actions! for dis-eases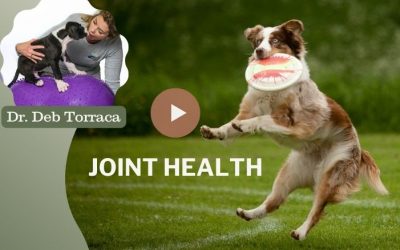 This is a Holistic Actions! Pet Health webinar that took place on February 15, 2021. Dr. Deb Torraca discusses specific strategies how the holistic...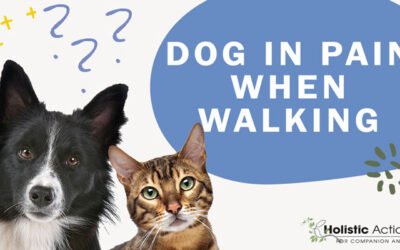 Answered by Dr. Jeff Feinman It always depends on the individual, your dog individually. The number one treatment is to go to the vet and get any...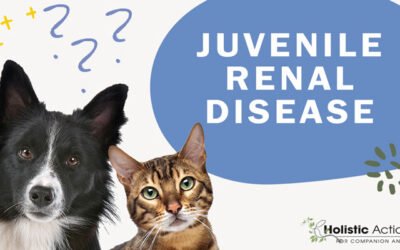 Answered by Dr. Jeff Feinman It depends on the context of the individual. The most common symptom that I see is actually no physical symptom but...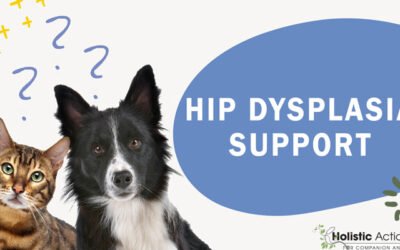 Answered by Dr. Jean Hofve There are many ways to help your dog with hip dysplasia feel better. They include acupuncture and traditional Chinese...