The HA! Blog
Get your paws on this: we created a blog so you can learn the basics of holistic medical decisions and start implementing them into your life. Where do you want to start?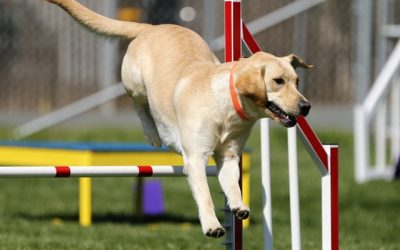 Any pet may suffer an injury or develop a problematic symptom. Especially those canine athletes who...
Informational handouts, veterinary anatomy, x-rays, procedure images to enrich your knowledge base by doing more research on your condition.
This article has been adapted from the introduction to the Holistic Actions! vaccinosis webinar ebook....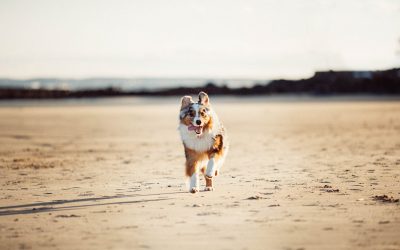 Take Homes in This Article: 1. Measurable internal changes, like blood test results, are sensitive reflections of health. 2. Test changes can be the earliest warning signs of internal imbalance (dis-ease). 3. Holistic interpretation of test results can help early...
Become Holistic Actions! insider