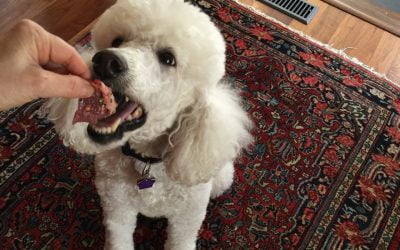 Living food is vital and gives our pets the nutrients and energy they need to survive, thrive, and heal. The freshest foods promote wellness and speed this healing. Processed pet foods have most of their vitality removed. The high heat and pressure used during...
Go beyond just maintaining health. Build and preserve vitality. Take control of your pet's health.
Become empowered and make good veterinary decisions.