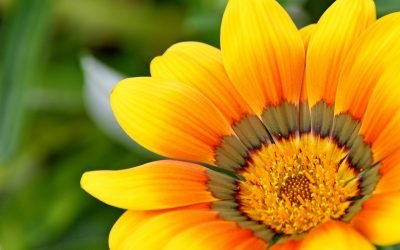 Flower Essences (FE) can help your pets with both physical and emotional health challenges. They are great for lame, stiff and arthritic pets. Unlike supplements that act like natural drugs, FE are 100% safe. They are made by putting specially chosen flowers in water...
Go beyond just maintaining health. Build and preserve vitality. Take control of your pet's health.
Become empowered and make good veterinary decisions.