Holistic Actions! Articles
Learn the basics of making holistic medical decisions and start by implementing those into your own life.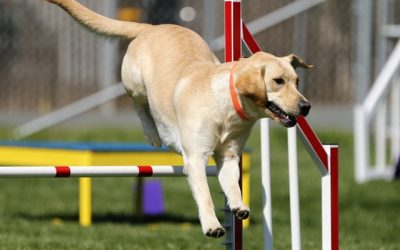 Any pet may suffer an injury or develop a problematic symptom. Especially those canine athletes who do activities like agility, flyball, herding, etc. This article applies the Holistic Medical Decision Making (HMDM) protocol to two common scenarios in agility. In...