HA! trusted brands
The Brands We Trust And Recommend & Our Partners

Multiple, safe, effective internal and external products to treat and prevent many common pet ailments.

Leaders in
innovative, condition-specific
nutraceuticals since 1999

High quality whole food based nutritional supplements.

Prevent and heal with Reiki – classes, Shelter Animal Reiki Association, treating your pets, support for using Reiki with pets.
HA! partner – books, videos, classes to learn this super safe, effective supportive and healing modality.

HA! partner – leader in holistic hospice care and decades of restoring elderly felines to health. Books, consultations and webinars.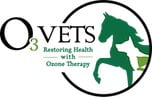 Heal your pets by increasing the oxygen in the tissues with ozone topical and internal treatments.

Eden energy medicine – empowering you with essential healing tools

Take a class to learn a very powerful hands on healing technique or request healing from trained practitioners.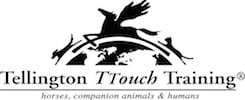 Decades of success using training techniques, hands on methods and wraps/thundershirts for behavior, emotional and physical problems.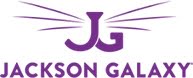 Veterinarian developed line of essences for physical and emotional problems, especially for vaccine and parasite issues.

PET Essences – variety of essences, especially ones for specific medical issues.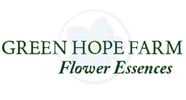 Decades of preparing essences for people, with some specific combinations for pets' emotional and physical problems.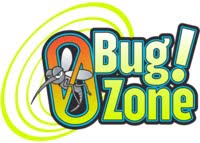 Chemical free bug repelents that work