How Do I Know That
Holistic Actions! Membership Is Right For Me?
 Caring for your pet, and deciding what to do to help them, can be super expensive but we are there to help. Here are 3 affordable membership tiers to fit every pet guardian's needs.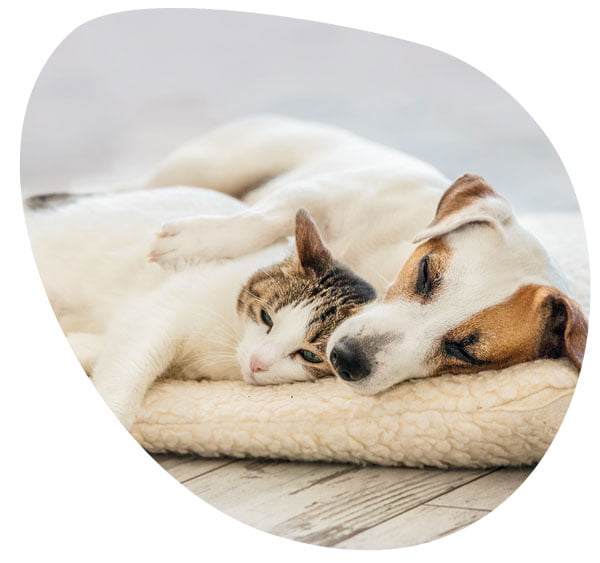 Loving your dog or cat is easy, but confidently making the best petcare choices and medical decisions for them can be hard!
That's why we're here with the holistic guidance you need for
helping your pet live their healthiest, happiest, and longest life!
What is the Holistic actions! pet health Academy?
It's a community-driven resource hub to give your pet its best life!
You will get support and reliable answers to almost any petcare question or concern you can imagine. Our Academy is made up of team of passionate and experienced veterinarians, dog trainers, and animal lovers. Together, we combine our extensive knowledge and experience to take the guesswork out of knowing what wellness, lifestyle, and healthcare choices will be of greatest benefit to your dog or cat.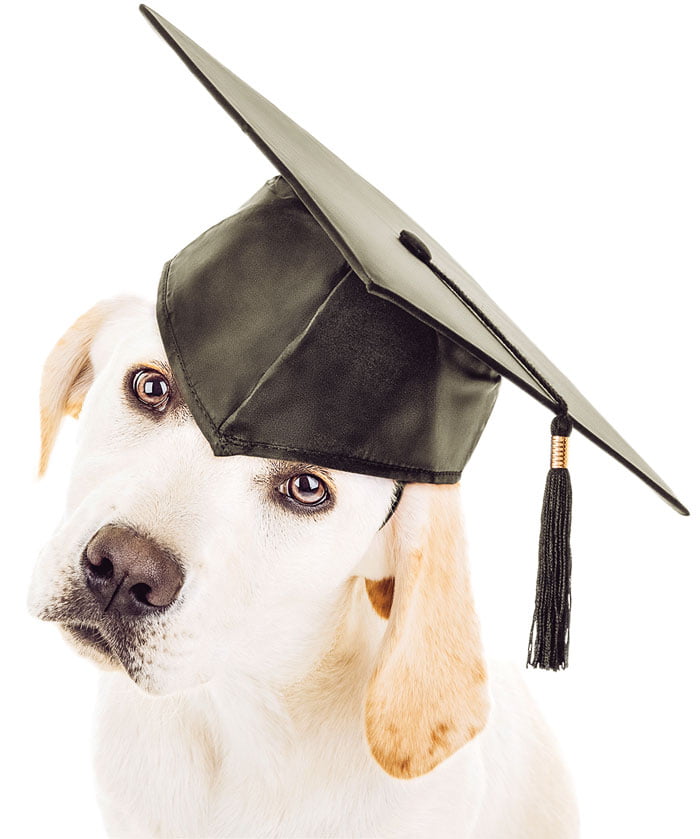 BENEFITS
Depending on the Membership Tier That's Right for You, Here's Just a Sampling of What You'll Get!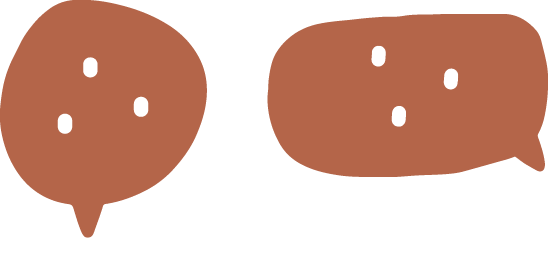 One-On-One Guidance
Have you ever spent hours searching google for petcare answers, only to think, "It would be so nice if there was just somebody I could talk to who could give me reliable research!" With Academy membership, that's exactly what you get! Every month you'll have 15 minutes to personally discuss your question or concern with a faculty member so you'll feel confident about taking the right steps and making the best choices for your pet.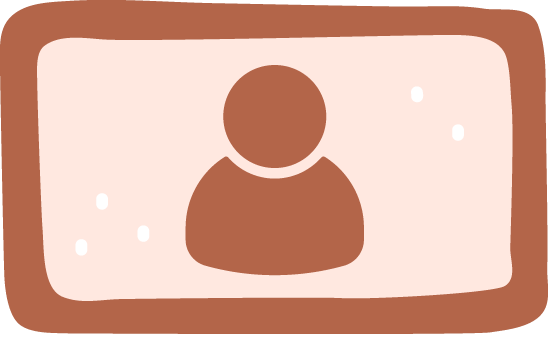 Weekly pet health webinars
Want to feel empowered to make the right wellness, lifestyle, and healthcare choices for your pet? Take advantage of our interactive Pet Health webinars where Holistic Actions! faculty members and/or guest speakers dive into your top pet-related concerns and healthcare challenges.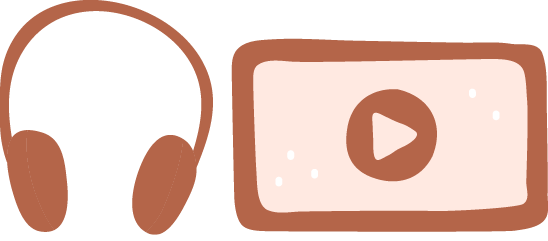 A Learning Library of Multimedia Petcare Content
Now you don't have to endlessly search Google in an attempt to learn how to holistically interpret, prevent, and manage your top petcare concerns! Our easily searchable learning library includes a wealth of multimedia resources on a broad number of topics.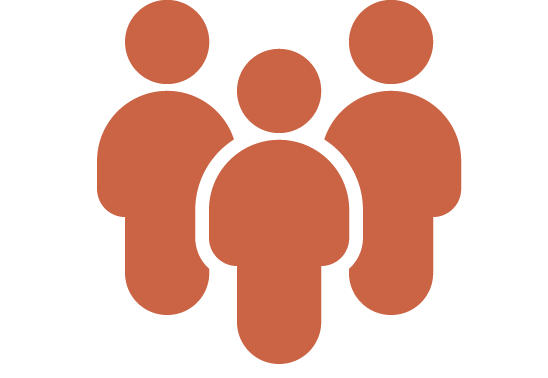 Interactive Community Support
Wouldn't it be great if you could interact whenever you wanted with an online community that was as dedicated to finding the best holistic solutions to their petcare concerns as you are? The Holistic Actions! Pet Health Academy Forum connects you with other members and gives you a place to share concerns, explore questions, learn from each other's experiences, make new friends, and receive community support.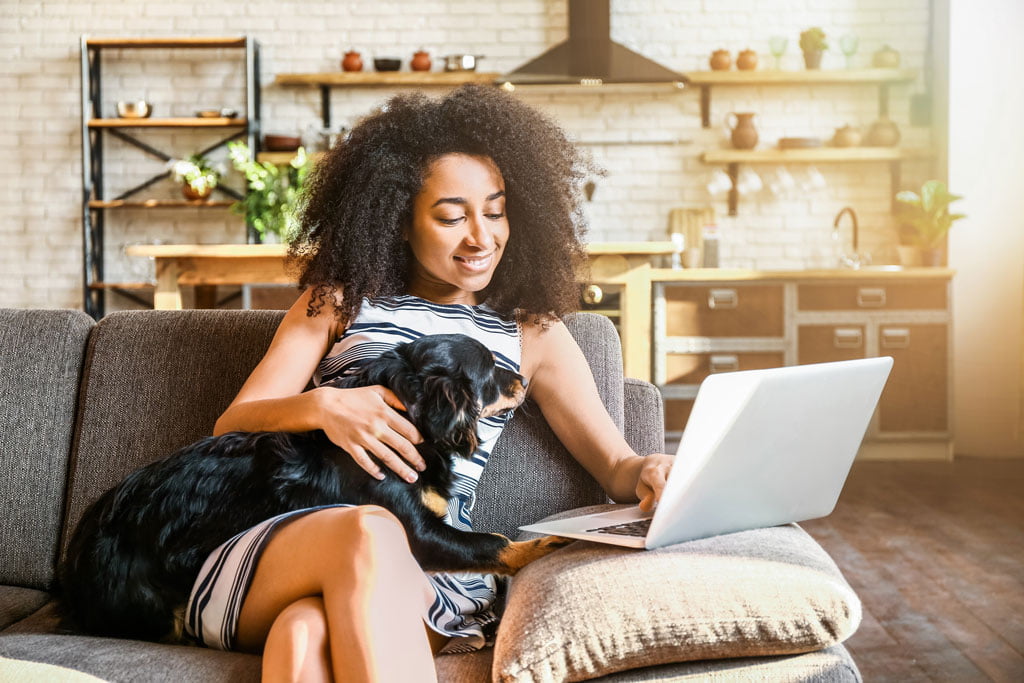 Why Join?
Here's How to Tell if Academy Membership is What You're Looking For!
You want to naturally and effectively ADDRESS ROOT CAUSES rather than just treating symptoms.
You want to go BEYOND TREATING DISEASE and instead improve balance and vitality to PROMOTE AND PRESERVE GLOWING HEALTH.
You want to SAVE MONEY on vet bills by learning how to prevent common problems and diseases and support your pet's health for the rest of their life.
You're READY TO STOP feeding your pets kibble, treating them with toxic chemicals, and taking actions that run the risk of creating the very problems you're trying to avoid or solve
You want to FEEL EMPOWERED AND CONFIDENT about the medical choices you make, knowing you won't run the risk of hurting your pet in the process of trying to help them.
You want to feel CONNECTED TO A COMMUNITY of like minded pet lovers.
MEMBERSHIP TIERS
Wondering which membership tier is right for you? Check out the table below to see everything that's included in each!
Access to Holistic Pet Health 101 Course 
FREE
$0/Month
$14.79/Month
PREMIUM 
$14.79/Month
$99/Year


ALL-ACCESS
$49.79/Month
$497/Year
Access to all Pet Health webinar recordings
Access to Resource Library (covers 25 different pet wellness topics)
Full access to Forums; ask questions, get answers from expert veterinarians and homeopaths
One-on-One 15-minute monthly research call (normally $60)
LIVE participation in all Pet Heatlh webinars
FREE
Access to Holistic Pet Health 101 Course (includes information on Health & Dis-ease, Fresh Feeding & Nutrition, Toxins & Vaccines, Exercise & Enrichment, and More!)

Facebook Group Access

Forum Reading Access
PREMIUM
Access to Holistic Pet Health 101 Course (includes information on Health & Dis-ease, Fresh Feeding & Nutrition, Toxins & Vaccines, Exercise & Enrichment, and More!)

Facebook Group Access

24-7 access to ALL Pet Health webinar recordings

Access to Resource Library (covering 25 different pet wellness topics)

Forum Reading Access
ALL-ACCESS
Full access to Forums: ask questions, get answers from expert veterinarians and homeopaths

Monthly 15min call with one of our faculty members

Access to FULL Resource Library (video trainings, handouts, articles, and more covering 25 different pet wellness topics)

Live participation in ALL Pet Health webinars