Holistic Pet care 101 Course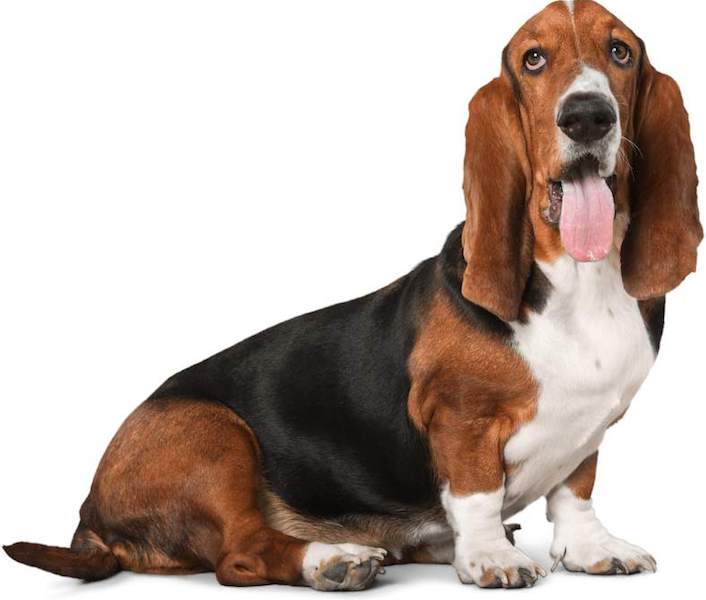 Lay the Foundation for
Vitality and Balance
Learn the fundamentals of promoting, maintaining, or restoring your pet's balance and vitality with a new understanding of health and dis-ease. 

Understand how to optimize your pet's nutrition with fresh-food feeding, increase their happiness with enrichment activities, and use symptoms as valuable clues. 

Get eye-opening perspectives on vaccination and insights you can implement today that will improve every aspect of your pet's life. 
No matter what health challenge your pet may be facing, fundamentals form the bedrock of both well-being and healing.
WANT full ACCESS TO the Holistic Pet care 101 Course?
Sign Up For Free!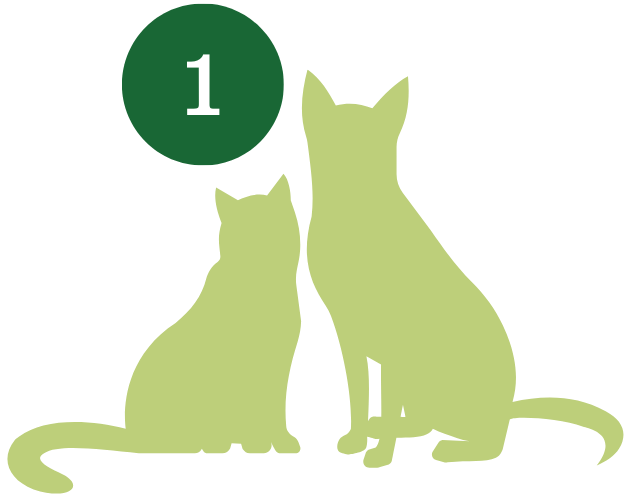 UNDERSTANDING HEALTH | DIS-EASE
At Holistic Actions! Academy
we view health and disease in broader terms
▶