Where you, your pet, a supportive community, and holistic health and happiness come together, naturally!
Where you, your pet, a supportive community, and holistic health and happiness come together, naturally!
It's a pleasure to meet you!
Would you like to feel empowered when making medical decisions for your beloved companion animals? Are you ready to connect with a community of pet parents and experts alike? 
Holistic Actions! offers a centralized hub for learning about the beautiful way that holistic care and conventional veterinary medicine can work powerfully hand-in-hand. Our members have access to the world's leading expertise, community support, and professional advice for creating health and happiness, no matter your pet's current challenges. Help your pet live their longest and happiest life. We look forward to being on this journey with you!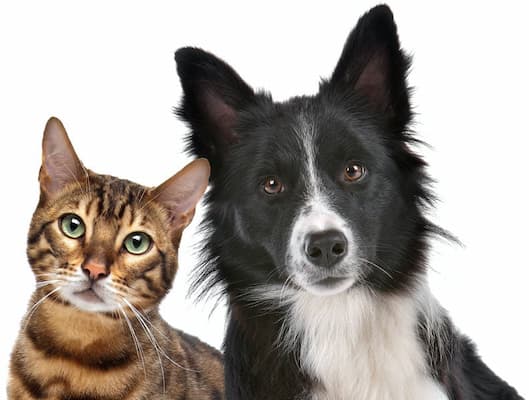 RESOURCES
Through community forums, webinars, and consultations, our members discuss how to identify, treat, and prevent a multitude of animal ailments including…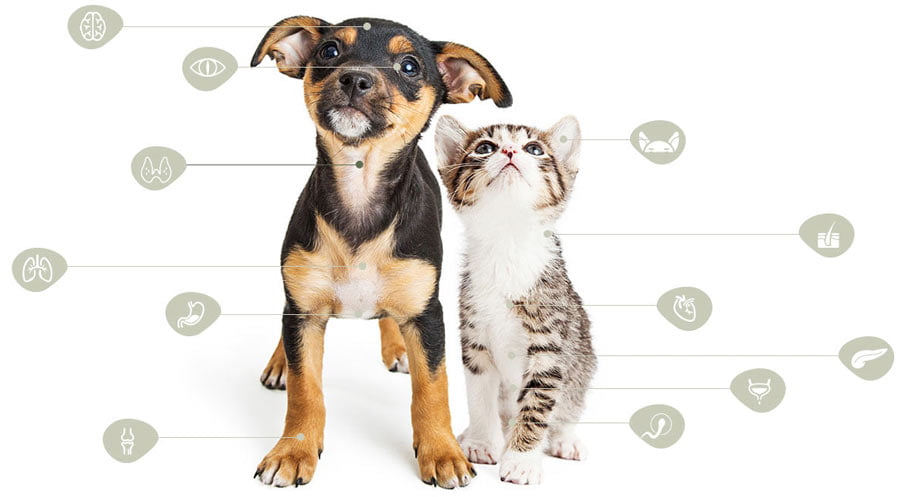 What our members say...
"I don't know what I would do without Dr. Jeff and HA! While it seems like there's a vet on every corner, finding one like Dr. Jeff, who truly understands healing and wellness is a needle in a haystack. I discovered HA! when I began searching for holistic therapies for my 8 year-old Golden Retriever, who was diagnosed with a bone and blood cancer.
We have formulated a plan to restore balance and strengthen my dog's immune system so her body can heal naturally. He has been completely available and responsive to my questions and concerns. Thank you HA! for doing what you do!"
~ Andrea Libutti, MD
"I most definitely would recommend HA! to anyone
who wants to learn preventative wellness ( from vaccination information to flea control, to behavior), nutrition for their pet, and/or to help cure their pet from symptoms being experienced with the support and guidance of being mentored by 2 seasoned expert homeopathic veterinarians! You can't get this kind of mentorship anywhere else!
I never expected such caring and friendship like that which I have received from belonging to the academy and knowing Dr. Jeff and Dr. Christina.  I have had a few pet crisis and both vets have been right there to mentor me to a successful resolution!!! I am so grateful to have you both in my kitties lives!!!!!!
Thank you Dr Jeff and Dr Christina for loving animals as much as I do!!!"  
~ JoAnn
"READING [YOUR WEBSITE] made me relax and feel empowered!"
I just discovered more to the HA! site and was delighted – You really have put together some fantastic articles and resources! Reading some of it actually made me relax and feel empowered!
Now to tackle her diet!! ~Sally Berard
WHAT OUR MEMBERS SAY...
I don't know how I ever survived without this wonderful website and two phenomenal doctors! Thanks.
"I had found a new way to understand life. The feeling is empowering."
When I joined Holistic Actions! I was a novice to homeopathy, but I wanted to learn ways to heal that allowed me to be in control of my own healing process and the healing of my animals. What I didn't realize is how thoroughly it would change my life.
Once I began learning about it and how it works I felt as though I had found a new way to understand life. The feeling is empowering.
Although HA! is a resource for our animals, the knowledge I have access to on the website and in the online community helps all of us. I have very little free time to do health research online so this community, the weekly seminars and the forum are really helpful. Additional value comes from the monthly appointment with Dr. Jeff that I can use to get an unbiased opinion or clarification about a treatment protocol. ~ Joan Doll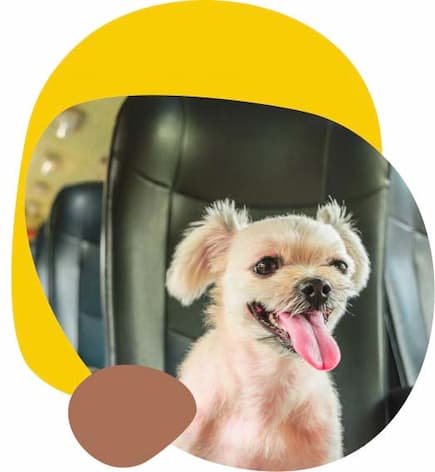 The Holistic Actions! team of holistic pet professionals came together in 2016
when we knew there was so much more available in terms of healthcare for our companion animals. This bothered us. A lot. Learn how HA! has grown from a small group of petcare enthusiasts to a thriving community that spans 15 countries across 3 continents with new members joining every day!
Are you ready to equip yourself with an arsenal of holistic healthcare knowledge?