Holistic Actions Foundation
Support Holistic Veterinary Care And Animal Wellness
The Holistic Actions! Foundation
Our foundation supports the Humane Society, Angell Memorial Animal Hospital (Boston), the Academy of Veterinary Homeopathy (AVH) Foundation and American Holistic Veterinary Medical Foundation (AHVMF). By supporting following organizations you also support the molecular vitality project which is designed to help all medical professionals reconnect science and nature and think holistically.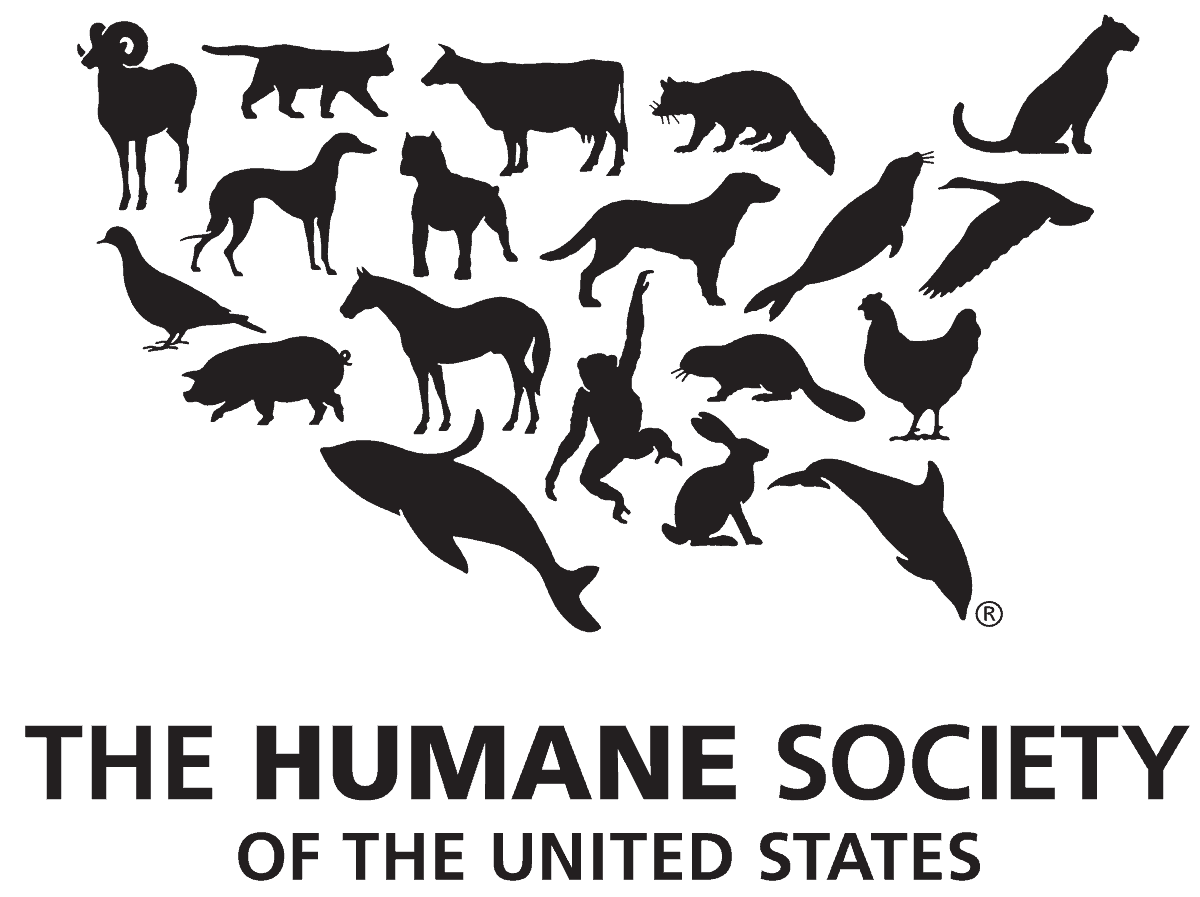 Your donation helps us protect animals facing abuse and neglect across the country and around the world. Be a hero for animals. Donate today.

Angell Memorial Animal Hospital
Compassionate and Collaborative Veterinary Care
The number one priority of Angell's board-certified specialists, certified veterinary technicians, and dedicated support staff is treating patients with the one-on-one care and compassion that each pet deserves.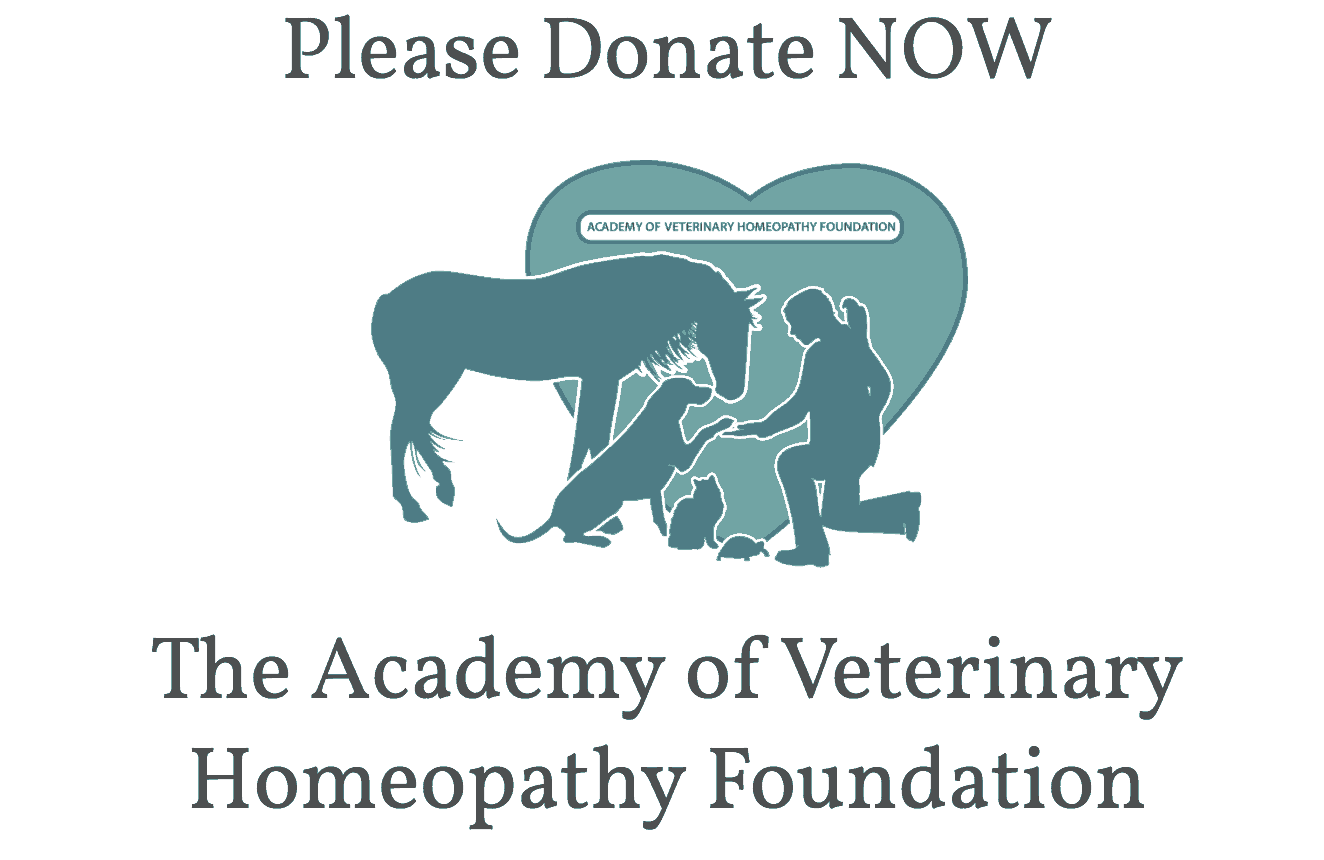 AVH Foundation
The Academy of Veterinary Homeopathy Foundation
The AVHF was created in 2013 to help fund education, scholarship and research in veterinary homeopathy. We were granted our IRS 501c(3) in May 2014 and need YOUR help to get the ball rolling.
AVH Foundation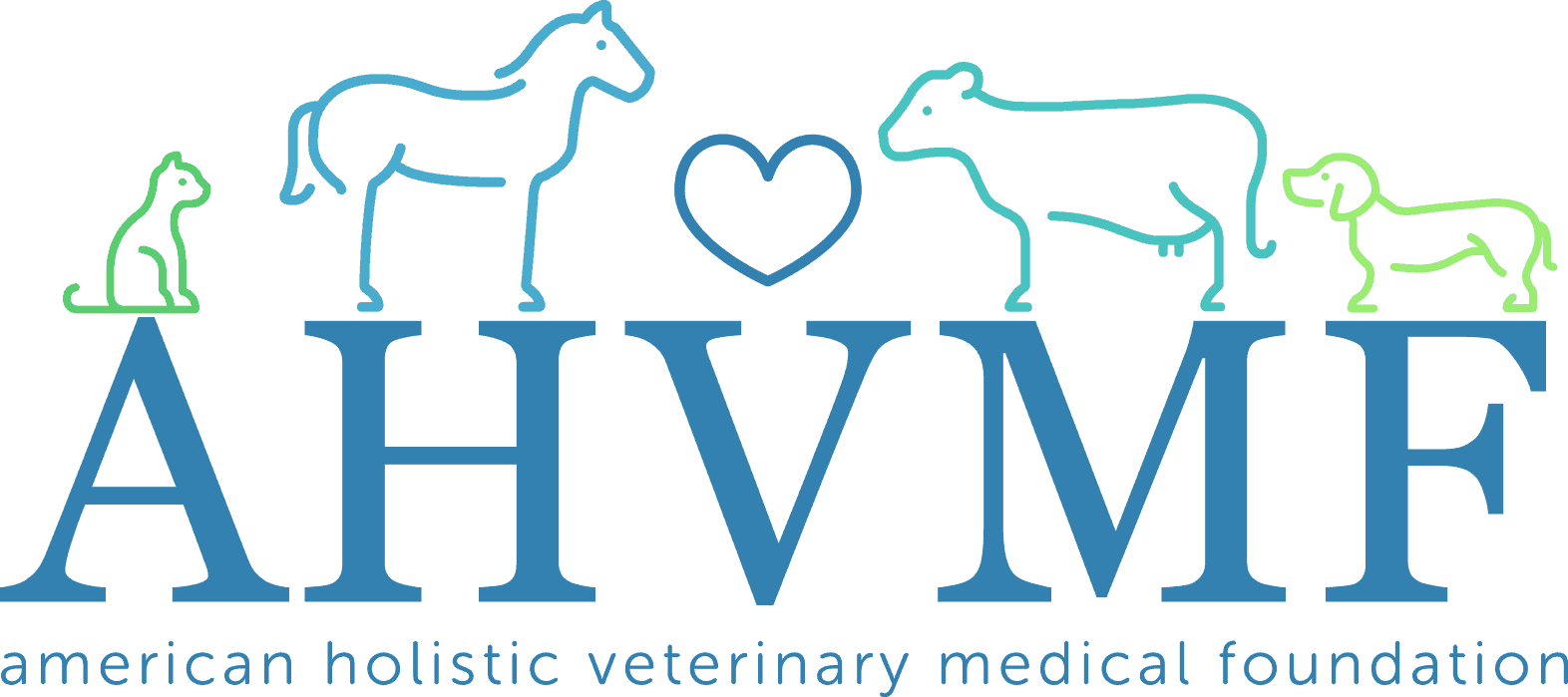 AHVM Foundation
American Holistic Veterinary Medical Foundation
AHVMF is a nonprofit organization that funds investigations to advance animal health through integrative holistic veterinary medicine