MISSION
Promote animal welfare by bringing Vitality back into veterinary medicine using the Vitality and Balance System (VBS) which is based on enhancing patient quality of life.
We are doing this by "translating" cutting edge research into natural healing methods.
Research is showing us specific ways to enhance the quality of life for people and companion animals.
The HAF is helping our pets benefit from these methods to optimize vitality and remain (or regain) balance.
Pet parents can learn to make the best medical decisions for their furry kids using the Holistic Medical Decision Making method that HA! teaches.
The HAF is dedicated to researching, verifying, clinically applying then teaching everyone (medically trained or not) this gentle and effective approach to healing and happier lives.
The HA! Foundation projects include: 
Supporting and teaching people who work with rescue pets and in shelters for homeless animals to enhance their quality of life
Providing scholarships to HA! seminars where everyone can learn how to do this
Sponsoring the molecular vitality project which is translating research into practice
Re-connecting ancient healing wisdom with modern medicine through the Vitality and Balance System
Educating children about biology and healing
You can support our ongoing research and contribute to spreading Holistic Actions! ideas to one million pet guardians by making a donation. No contribution is too small.
Thank you! 
Many Thanks to the Following Generous Members and Supporters
OUR PLATINUM SUPPORTERS ($15,000+)
The Bodhi Love Foundation
Kristen Acri
Jennifer lea Dulin
Maura Fashjian
OUR GOLD SUPPORTERS ($1,000+)
Pam Badger
Clea Newman
Nicole Rousseau
Meg Scarpetta
Adria Henderson 
Abigail Gittin
Debbie Sharlow
Christine Hsu
Suzanne Deilus
Nova Simpson
Liz Kunz
Rebecca  Kennedy
Jenna Smith
Ive Grgas
Kelley Matthews
Eileen Thoma
Karen Dembrowski
OUR SILVER SUPPORTERS ($500+)
Cindy Pinera 
Nicci Decrisantis
Lisa Dolan
Julie Wolf
Terri Takacs
Bronice Pikul
Sue Beagley
Darcy Rabenda
Linda Guinee
Elyce Kearns
Keven Duff
Robin Olson
Bridget Lehet
Crystal Hannah
Sharon Werner
Joan D
Robin Miller
Aimee Altus
Jane Evans
Carol Liewald
Kirsten Tolley
Lo Poman
Andrea Libutti
Raffi Dorian
Cecilia Vohl
Dorene Evans
Holly Hoyt
Michelle Hassine
Jacqueline Squeglia
Judy Umstead
Pamela McGee
Megan Zelka
Cassandra Kraham
JoAnn Critelli
Ono Misa
OUR BRONZE SUPPORTERS ($100+)
Shabnam Shahrooz
Sandra Lavesque
Amalia Punzo
Francine Robb
Stephanie Scott
Lena A. Silk
Susan Kuhn
Cathleen Trimmer
Karen Beckwith
Julie Waite
Loree Hart
Bonnie Wrenshall
Cameron Thornberg
Jessica Simon
Miriam Burkholder
Whitney Welch
Beth Patella
Betty Bondi
Ramona Panus
Kim Andler
Ann McConnell
Christine Liu
Jean Garner
Kristy Foley
Lauren Zeltzer
Emilie Nottle
Rindie Coker
Patty Clifton 
Tracy Pillows
Hannah Borroel
Lynn Foutch
Frances Castelli
Cyd Tanimura
Janeah Saadeh
Lynn Foutch 
Merryn Bayliss
Henneke Versteeg
Tracy Lenz
Alice Roszczewski
Lisa Jensen
Parris Danielle Canfield
Amy Michelle
Dana Neuman
Ardella Crawford
Denize Maaloe
Deena Mottola
Patti Smith
Robin Olson
Melissa Courtney
Kirsten Carbone
Marie McBrien
Denize Maaloe
Julia Grich
Natalia Biernikova
Gina Musilli
Ivana Addington
Barb McRobbie
Mary Bielucki
Roslyn Moore
Nendza Goretta
Jackie Pariseault
Kelly Nachbar
Dave Rothbell
Keely Parr
Valentina Conetta
Nicole Leach
Bridget Copley
Lisa Knudson
Lindy Chicola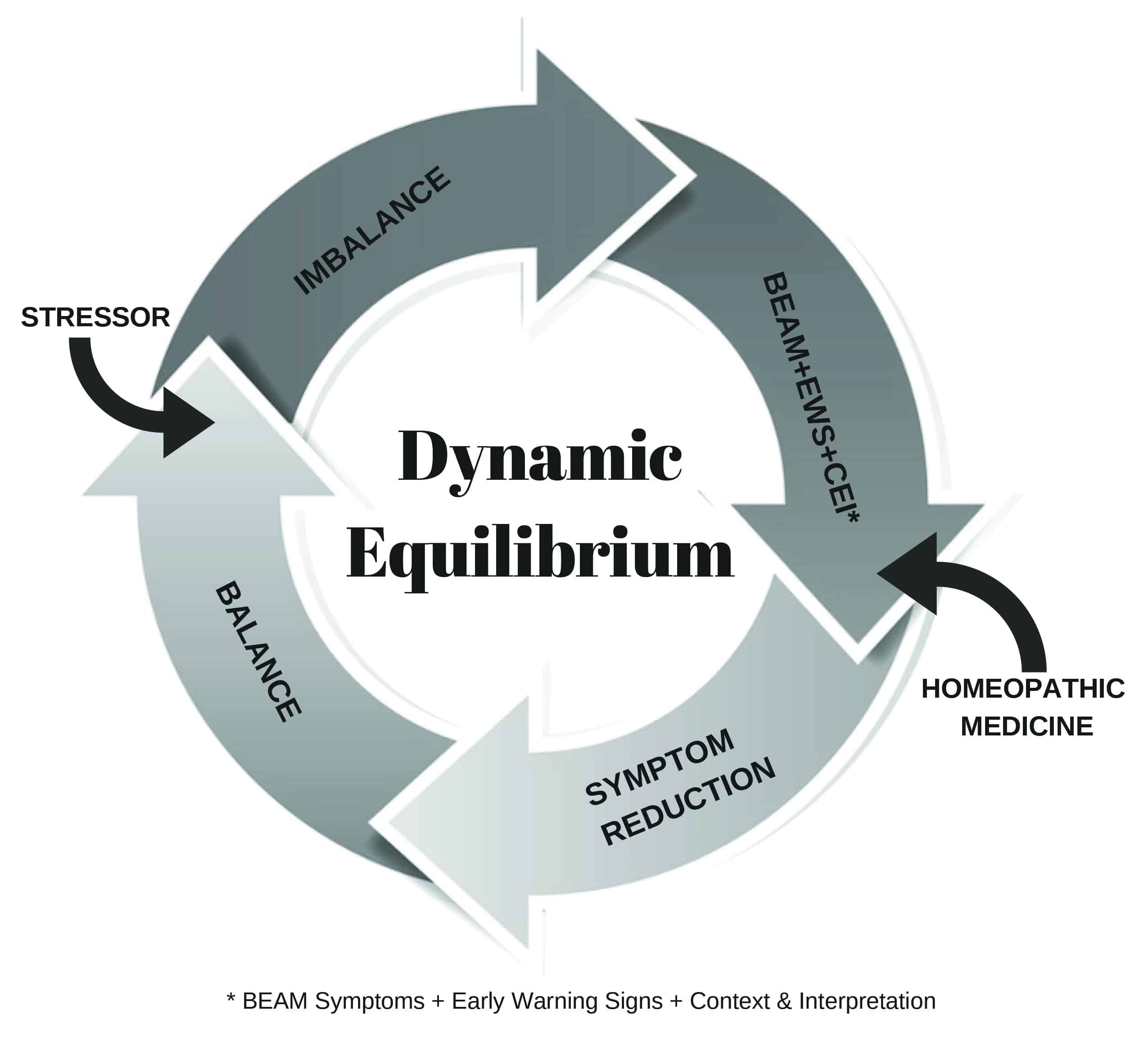 The Molecular Vitality Project Research
This important research integrates Vitality and Balance with modern conventional veterinary medicine. The goal is to bring vitality and personalized (not just "precision") medicine to more living beings. The results of the research are being published in medical journals, other articles, and a VBS book. 

BrightHaven
Center For Animal Rescue, Hospice And Holistic Education
Holistic Actions! and BrightHaven are partnering to educate and empower owners about the natural life cycle of their pet. A non-profit, BrightHaven is a renowned animal rescue, hospice, and holistic education center whose primary focus is senior, disabled, or chronically ill animals. As a pioneer and leader in the ever-expanding field of animal hospice, BrightHaven is about living well through the last breath.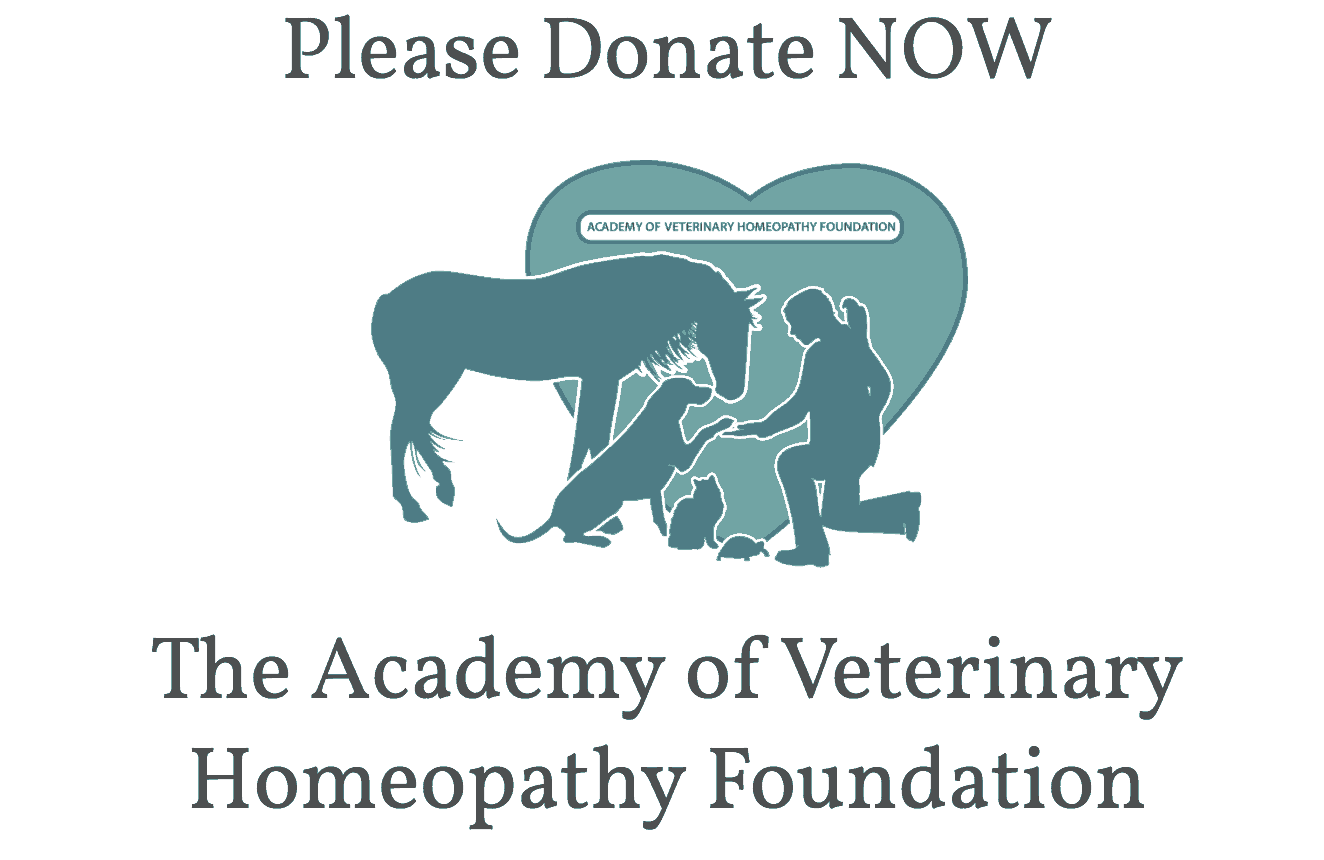 AVH Foundation
The Academy of Veterinary Homeopathy Foundation
The AVHG was founded in 2013 to help promote awareness of veterinary homeopathy, provide scholarships for students and veterinarians  in need, help spread the word and increase the training available to veterinary homeopaths and potential veterinary homeopaths.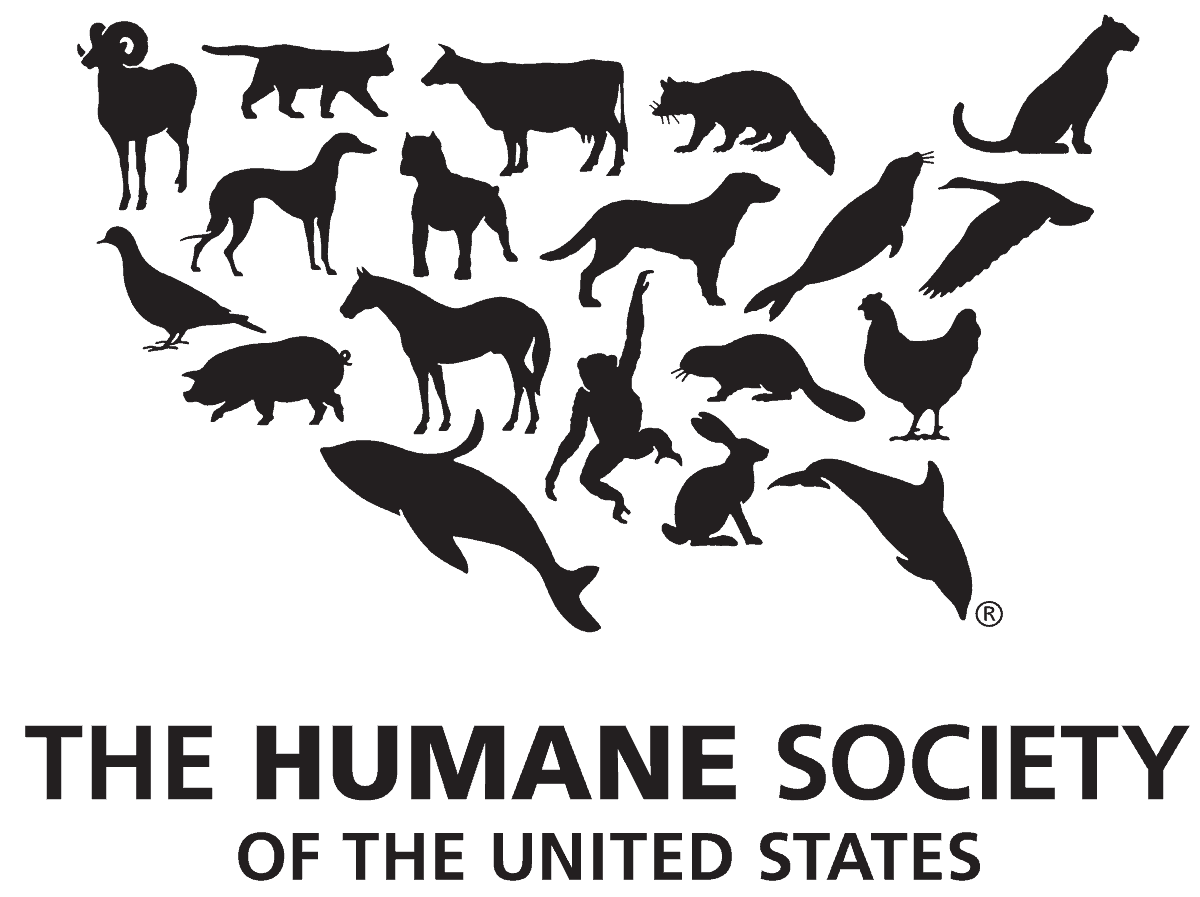 Help protect our animals who face abuse and neglect throughout the world. With our help, they fight the big fights, working to end all forms of animal cruelty and achieve the vision behind our name: A humane society.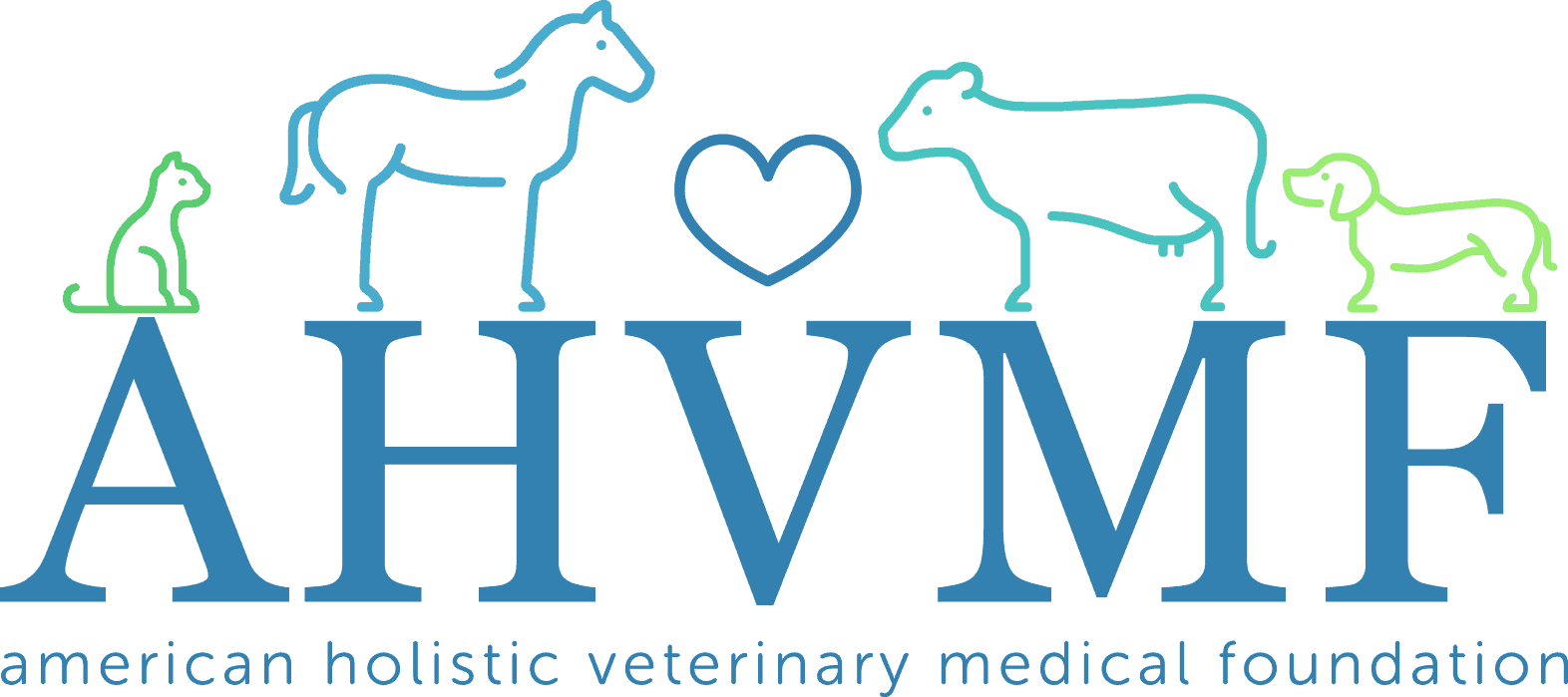 AHVM Foundation
American Holistic Veterinary Medical Foundation
AHVMF is a non-profit organization whose mission is to elevate the veterinary professional through innovation, education, and advocacy of integrative medicine.

Angell Memorial Animal Hospital and the MSPCA
Compassionate and Collaborative Veterinary Care
The priority for the MSPCA and their Angell Memorial board-certified vet specialists aligns closely with Holistic Actions! and our mission. Both organizations dedicate their time to improving the quality of animal's lives and treating patients with one-on-one care and compassion that each pet deserves.
Become Holistic Actions! insider