Welcome to the Holistic Actions Petcare Course Library!
Are you wanting to learn everything you can about a specific petcare concern? Do you want to take a deep dive into safe, natural, and effective holistic methods for increasing your dog's or cat's health, happiness, and quality of life?
Then you're going to love the Holistic Actions! education courses! Our library is increasing every month, so check back if you can't find what you are looking for.
These online, self-guided courses let you learn at your leisure and own pace!
Just select the course that best fits your petcare concern and you'll access a wealth of practical, easily understandable multimedia resources, including…
Informative classes led by holistic veterinary experts and petcare professionals

Easy-reference transcripts

Articles and Handouts

Interactive quizzes

And more! 
Enroll now and get started on your Holistic Actions! learning adventure!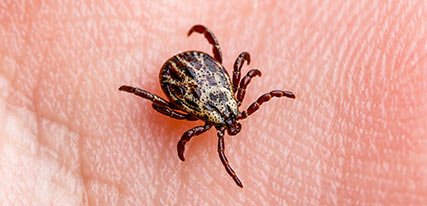 lyme
Lyme dis-ease — and conventional approaches to diagnosing and treating it — can be one of the most confusing and troubling health challenges a pet parent can face! But this course will leave you clear and confident about moving forward! In it, you'll learn the truth about Lyme, along with natural ways of protecting your pet and supporting their immune system. You'll also meet Larry, a chronic Lyme sufferer, and get a "paws on the ground" understanding of how holistic and homeopathic methods can successfully treat what may be one of the most mysterious and misunderstood of all maladies!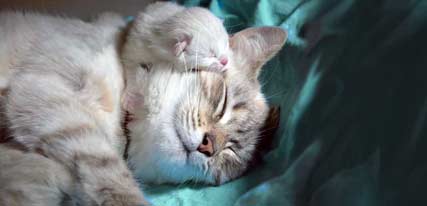 SHOULD I NEUTER?
This course is designed to shed the light on neutering. Whether you have firm beliefs or are exploring options, it will help you understand what neutering is, how it affects animals' bodies and health, what sterilization alternatives you have..  
After the course you will be able to make the best choice for you and your pet.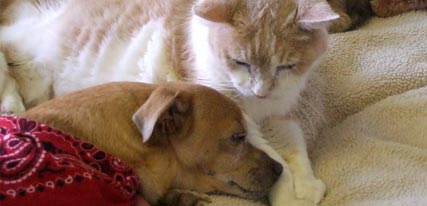 hospice fundamentals
Many pet parents want to learn more about animal hospice in general – and holistic animal hospice care in particular – to help their loved ones live the best life possible each and every day. This course will help you do just that by exploring animal hospice, looking at misconceptions about pain and dying, delving into holistic animal hospice care at BrightHaven (including the BrightHaven Menu for Healing, designed to achieve an optimal state of balance at every life stage) and showing you practicalities of holistic animal hospice care that you can apply right away. Created by BrightHaven.org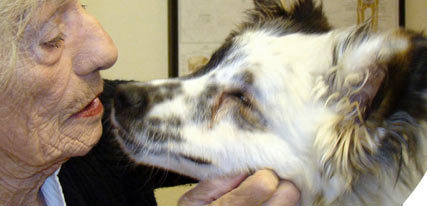 navigating a terminal diagnosis
One of the most difficult things for any pet parent to hear is that your animal's illness is terminal. What do I do now? How can I best support my animal friend? What is the best way forward for our family? 
With this course, we wish to help you navigate this path with a deeper sense of peace, confidence and clarity. We will walk you through practical tools that will help you make the best decisions for your loved one, and we'll explore types of grief and self-care for the caregiver practices. Help your animal live well (and fully!) through the last breath! Created by BrightHaven.org