Keep your pets healthy and save on the vet bills!
How to take good care of your pets is not always straightforward. There is so much to learn and understand. So much confusing information and so many important decisions.
Like, should you vaccinate rather than increasing natural resistance, what should you feed, how should you handle problematic symptoms that arise, etc?
It's easy to feel alone, overwhelmed and lost in too much information.
What if it doesn't have to be this way?
What if we provided you with all the support you need to take care of your loved four-legged friends holistically?
Teach you how to make safe, effective, and fully-informed holistic medical decisions?
Show you specific ways to take care of your pets that promote dis-ease (internal imbalance) prevention?
Gave you access to holistic veterinarians whose expertise would be just an email away?
That's exactly what Holistic Actions™ Membership offers you and much more…
We Have Your Back and Help You Do the Research

Holistic Actions! Academy is just what you need IF:
You are ready to STOP feeding your pets kibble, treating them with toxic chemicals and want to learn the "right" way to take care of your animals.
You want to learn the approach to health that will support your animal's and YOUR health for the rest of your life (and next generations once you teach them).
You want to save money on the vet bills and focus on keeping your animals healthy rather than constantly "fixing" them.
You want to feel empowered in the choices you have regarding making medical decisions.
You are tired of feeling lonely and want to be around people who think alike!
Holistic Actions! classes truly retrained my brain in how I think about health, and illness, in not only our companion animals but people as well. My goal is to protect the vitality a young animal is born with and Dr. Feinman teaches you exactly how to do this. I am inherently more observant of behaviors, know how to examine my own pets, and feel more confident in the control I have over decisions about my pets' health.
HA! provides a strong foundation to allow my pets to enjoy a full and happy life. It is really a necessary perspective in a world where we cover up symptoms instead of using them to guide and discover true cures. Thank you, Dr. Jeff!
Jennifer Milano
When you become Holistic Actions! Membership you will receive:
MEMBER MENTORING
You'll get direct access to veterinarians and other faculty members to have your questions answered and any confusion clarified in weekly LIVE office hours, by email, and in our forum. We will help you become empowered. Look at it as having a holistic veterinarian at your side 24/7 – just this alone is worth 80 years of combined experience, research, medical schools, thousands of treated animals and happy clients!
ONLINE OFFICE HOUR EVERY WEEK
Once a week we will hold Empower Hour! One or two of our faculty members, and sometimes guests will discuss a prominent topic (we have specific discussions following webinars or just question – answer meetings). You can join and ask your questions to receive our support and guidance. All the previous empower hours! are available to watch at your convenience: right now we have 20 hours that cover topics from ear infections to heart diseases.
Watch a demo of what happens during the empower hour:
VALUE: $400 + $80 Monthly  
UNLIMITED ACCESS TO ALL RESOURCES
While your membership lasts, you have access to all prior course, webinar, seminar recordings and online courses. Right now we have over 20 hours of extensive video training on 
ALLERGIES
BEHAVIOR PROBLEMS AND BRAIN DISEASES
CYSTITIS AND KIDNEY DISEASES
EARS
ENDOCRINE DIS-EASES
HEART
HOMEOPATHY
HYPER & HYPO THYROIDISM
LAMENESS, ARTHRITIS, MOBILITY
LYMES
RESPIRATORY
VACCINOSIS
VOMITING
Each month we focus on a specific problem, like Lyme, thyroid dis-eases, cystitis, etc. You will learn how to interpret, prevent and treat them holistically. So the list is being constantly updated. Each webinar comes with video/audio download and a handout/toolkit.
The webinars are followed by a live online class and a chance to ask your questions about the topic material and your pets. PLUS member-only Empower Hour! discussions where we go into even more depth
VALUE: $600+ Always adding new   
EMAIL ACCESS TO ALL FACULTY
You can email anytime you have a problem finding your answer in our resource section. One of our faculty members will be happy to answer your questions and help you feel supported on your holistic journey.
COMMUNITY
In addition to Facebook group we have a Holistic Actions! Academy members only FORUM. Our faculty members are part of the discussions – so you can either search for the topic or start a new discussion. This is a perfect place to meet like minded animal guardians and be a part of the community.
VALUE: Feeling Supported & Belonging   
VIP INVITATIONS
To in-person events, cooking classes and demos.
TOTAL VALUE: $1,000 + $420 MONTHLY
JOIN HOLISTIC ACTIONS! ACADEMY
MONTHLY MEMBERSHIP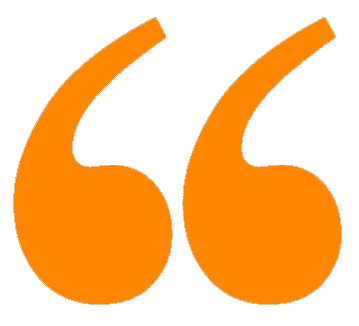 Winka is 16 years old, has never taken any medicine, I hope we have many many years with Winka …and I will never go back to treating dog any other way…
Final Warning

– Do NOT Join Holistic Actions! Academy IF:
You are not willing to give up the "old and easy" way (that actually gets your pets sick): feed your pets kibble and just get medicine for the symptoms they get.
You just want the quick solution for your pet's problems and are not willing to learn what it takes to keep them healthy.
You like going to traditional veterinarians and spend a lot of money on tests and symptom management.
You just want to know which pill to take to "fix" the problems.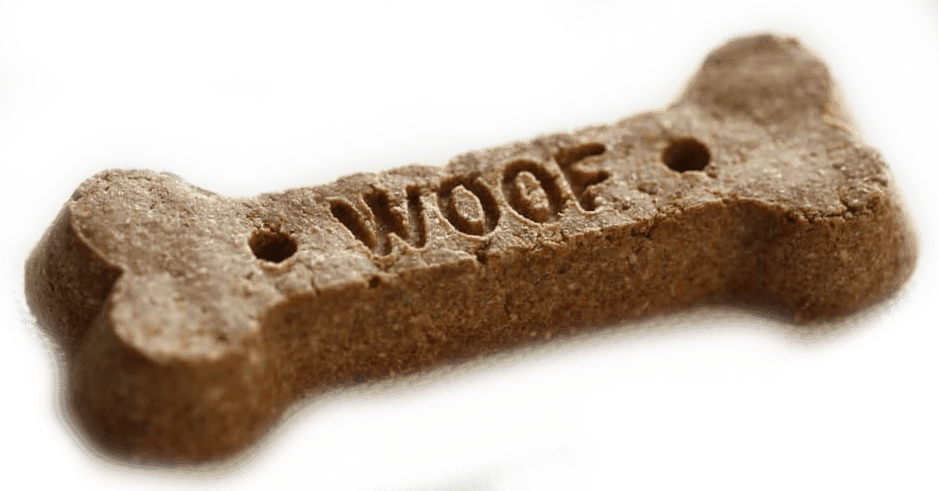 There was a point I thought she wasn't gonna make it… the symptom clues helped me detect and realize she was going down and get her quality of life back.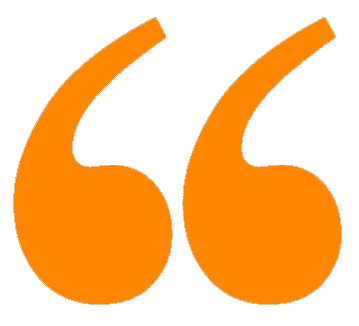 Get access to licensed veterinarians and all of our resources TODAY!
JOIN HOLISTIC ACTIONS! ACADEMY
MONTHLY MEMBERSHIP
These companion animal guardians made the change,
what are you waiting for?
Dr. Jeff, that was a *fantastic* session, and not just because it was about Ronan. I really like how:
1) you laid out the decision-making process in the context of the larger problem
2) you brought in more detail about the use of homeopathy
3) you brought in the areas in which medical technology can help.
Lots of food for thought, and I'm keen to learn more
Thank you very much- you rock!  
Christine (and Ronan)
Thanks to
Holistic Actions!
and their vitality and balance framework for wellness, I felt empowered to embrace Lady's lameness symptoms. Even though I was worried about the possibility of Lyme. I was able to use her BEAM symptoms to make logical, holistic decisions that resulted in a healthy, happy dog. I paused, though, and worked with Lady's homeopathic vet who gave homeopathic medicines. Within two days Lady was back to her normal self and continues to be so.
Kim P.
JOIN HOLISTIC ACTIONS! ACADEMY
MONTHLY MEMBERSHIP