Holistic Pet Health 101 Course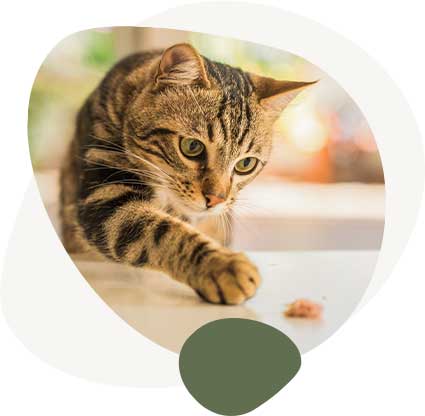 Lay the Foundation for
Vitality and Balance
Learn the fundamentals of promoting, maintaining, or restoring your pet's balance and vitality with a new understanding of health and dis-ease. 

Understand how to optimize your pet's nutrition with fresh-food feeding, increase their happiness with enrichment activities, and use symptoms as valuable clues. 

Get eye-opening perspectives on vaccination and insights you can implement today that will improve every aspect of your pet's life. 
No matter what health challenge your pet may be facing, fundamentals form the bedrock of both well-being and healing.
WANT full ACCESS TO the Holistic Pet Health 101 Course?
Join Us For Free!
If you have questions about memberships, please contact our support team at support@holisticactions.com.