Answered by Dr. Jeff Feinman
The most common symptom is an itchy pet, but if they're not itching and they have the three S's: skin sores, shedding, or smelling and those are all clues that your pet has a problem that's focused on the skin.
Skin sores usually come with itching, scratching, and can be called hot spots which are sores that pop up out of the blue. Shedding, excessive shedding you will be able to see and bad odor from the coat – you can smell.
The fixes I would recommend are daily brushing, if you're not doing it already because that will stimulate the skin to moisturize and help with the shedding of the hair. Aloe vera topically, if there are any skin sores. Aloe Vera is wonderful for that. If there's an instance of dry skin like flaking, itching from dry skin, the most common experience is after fleas but there are many causes. I would add a humidifier to make sure the humidity in the house is about 50 percent and supplement one from RX Vitamins called Ultra EFA that is great for skin problems. 
Hi, I'm Jeff Feinman holistic veterinarian from HolisticActions! Here to answer your pet questions, thanks for coming, bye!
Suggested Treatments: 
aloe

brushing

humidification

Ultra EFA
Related Symptoms: 
skin sores

shedding

smelling
DISCLAIMER: Holistic Actions! does not provide advice on certified medical treatments. Content is intended for informational purposes only and to equip you with the tools needed for Holistic Medical Decision Making (HMDM). It is not a substitute for clinical assessment, diagnosis, or treatment. Never use content found on the Holistic Actions! website as the basis for ignoring advice from your veterinarian to seek treatment. If you think you may have a veterinary emergency, please call your vet or an animal hospital immediately.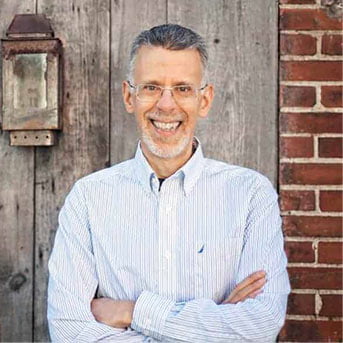 Dr. Jeff
Jeffrey Feinman, BA, VMD, CVH, graduated in 1985 from the University of Pennsylvania and was Penn's first veterinary dual-degree University Scholar, holding both molecular biology and veterinary degrees. He is the founder of HolisticActions.com and dedicated to pet parent empowerment.
Dr. Jeff is devoted to researching about how to harness the innate power of the individual using Vitality and Balance. He and his wonderful wife Amy live with Archie, a rescue pup, and a Rex cat named Tigger.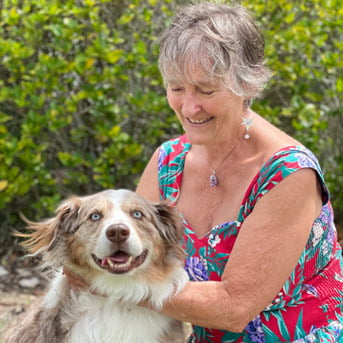 Dr. Christina
Christina Chambreau, DVM, is an internationally known homeopathic veterinarian and associate editor of the Integrative Veterinary Care Journal, she's written several books on animal healthcare. 
After opening her own homeopathy veterinary practice in 1983, she founded the Academy Of Veterinary Homeopathy and was on the faculty of the National Center for Homeopathy Summer School for ten years.
Dr. Christina is also an integrative medicine adjunct faculty liaison for the Maryland Veterinary Technician Program and lectures on a wide array of topics including integrating holistic options into veterinary practices, as well as guidance on how to choose the best approaches to heal animals and sustainability.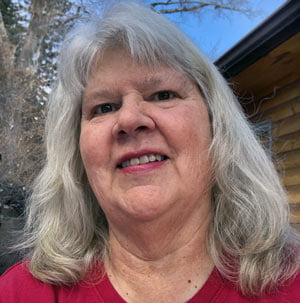 Dr. Jean
Holistic veterinarian and author Dr. Jean Hofve has more than 20 years' experience in integrative veterinary medicine. She has a passion for feline health and nutrition, and has intensively studied and researched pet nutrition and the pet food industry since the early 1990s.
She has written books,  dozens of articles and been interviewed for print, radio, and television around the world. She is an advisor to AAFCO, the organization that sets standards for pet food production, and founder of Spirit Essences (now owned and operated by Jackson Galaxy), which makes flower essence remedies for many animal health and behavior problems.