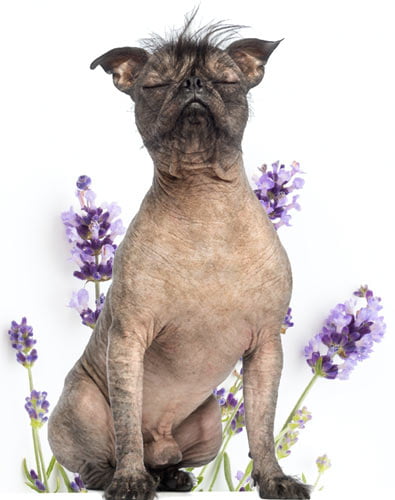 Are you feeling worn and weary in mind, body, and soul? Are you ready for a restorative reset?
Join Holistic Actions! and SamaDog for a 3 Day Reset
Dedicate three days to yourself and your pet!
Each day, you'll learn a new technique that will help reset your nervous system, allowing you and your pet to de-stress in spite of the tumultuous times we find ourselves in!
These three techniques will not only help you feel better, but can also be utilized to help calm your pet's nervous system so their bodies can function optimally.  You and your pet can be full of health and vitality.
Best of all, this restorative Reset takes just a few minutes each day, and it's FREE!

Join a 3 Day Reset