UPLEVEL YOUR PET'S NUTRITION
With The Latest From Pet Experts
You love your pet, and you want to do all you can to keep them healthy longer. Did you know that your pet's diet is foundational to their overall health, wellbeing, and longevity?
As the pet nutrition debate rages on, conflicting information on the internet can make it challenging to know what and how to feed your pet for optimal nutrition, health, and wellness.  Pet food options have increased, and choosing what is best for you and your pet can be daunting.  
That's why we created the Nutrition Toolkit: to help you silence the noise and investigate ways to uplevel your furry friend's nutrition so they can live vital, balanced lives. You'll get information from Animal Nutrition, Health, and Wellness experts on how to keep it simple while making nutritional choices that are right for you and your pet.
Learn simple ways to uplevel your pet's nutrition and overall health that works for your family!
YOUR NUTRITION TOOLKIT INCLUDES
Check out these nourishing benefits!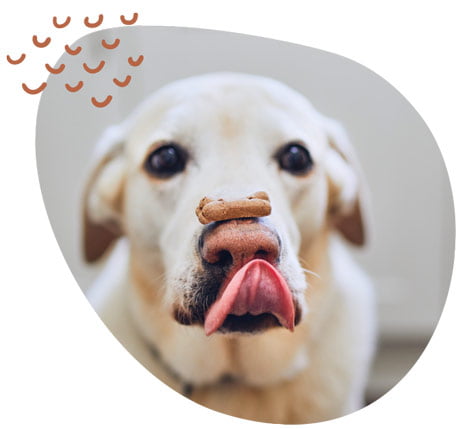 NUTRITION WEBINAR RECORDINGS
Registering for the Nutrition Toolkit gives you immediate access to 20+ information-packed webinars hosted by experienced veterinarians and other pet health & wellness experts. You'll feel educated, empowered, and supported to take your pet's nutrition to the next level.
Webinars include:
Mindful feeding
Probiotics
Fermented foods
Fresh food feeding
Omegas
Supplements, etc.
UPLEVEL NUTRITION HANDOUT
A comprehensive, illustrated handout for you to fill out that will take your pet's nutrition to the next level.  This valuable handout includes:
A worksheet to help you determine what works best for your family

 Simple diet guidelines

Nutrition FAQs

Examples of what our Holistic Actions! faculty feeds their pets
Inspiring Speakers & Webinars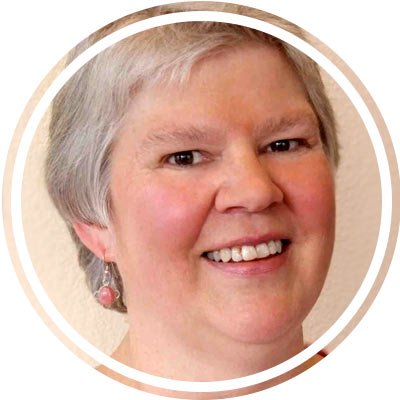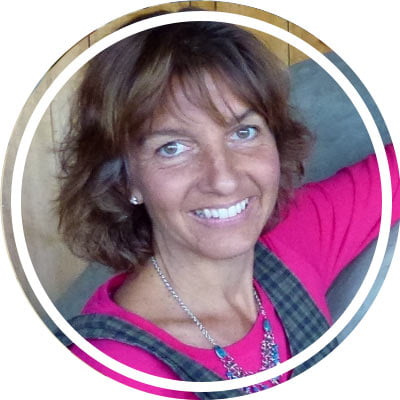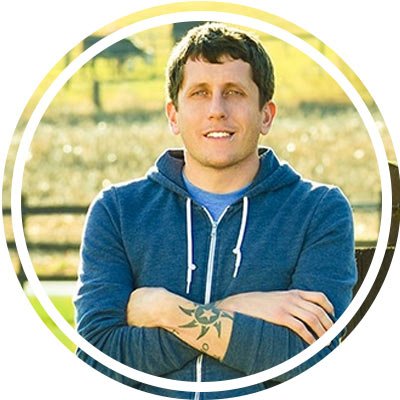 Billy Hoekman
Fermented foods & Optimizing vitality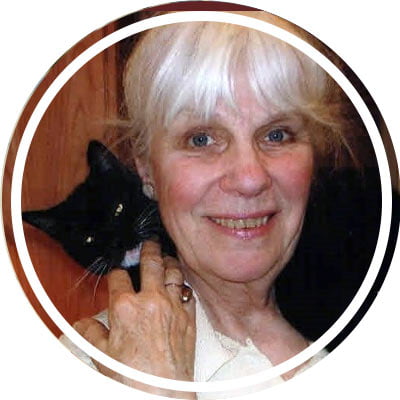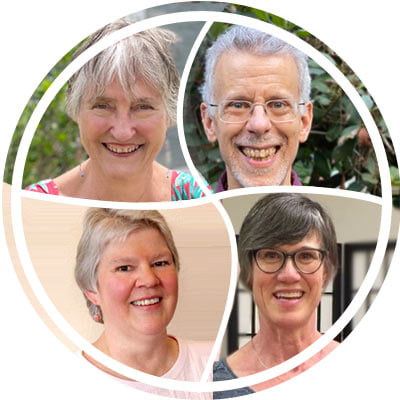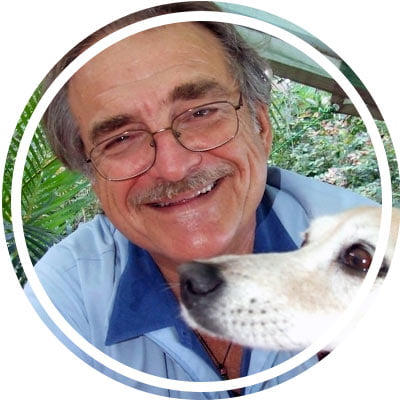 Dr. IHOR BASKO
feeding fresh food
mushrooms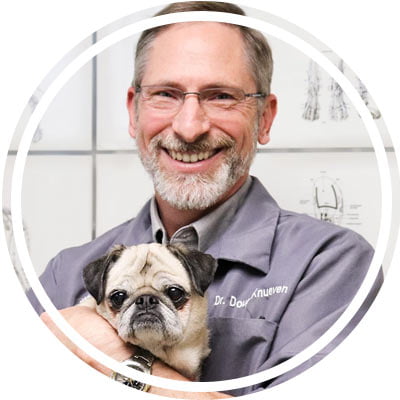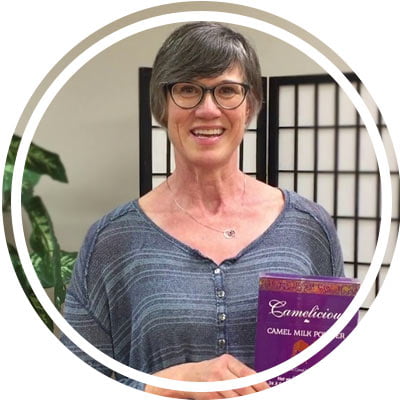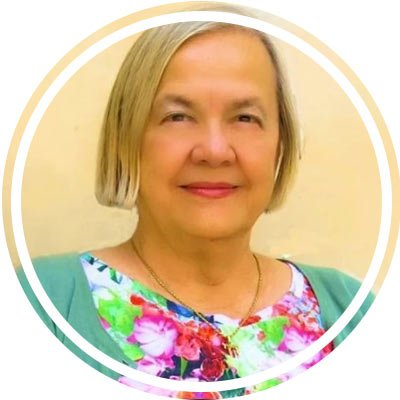 dr. Jean dodds
taurine | carcinogens | nutrigenomics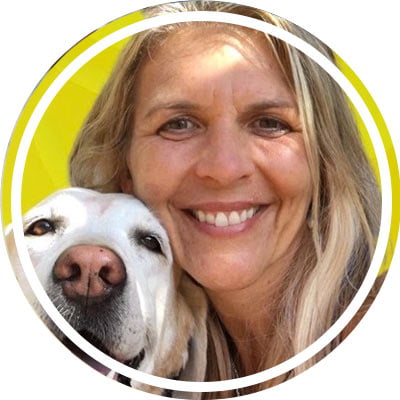 DEDICATE YOURSELF TO UPLEVELING YOUR PET'S NUTRITION
This Toolkit is for you if…
you intuitively feel that WHOLESOME FRESH FOOD MAKES MORE SENSE for your pet than heavily processed and hyper-heated food made with ingredients of untraceable origin.
you are trying to eat HEALTHY, WHOLESOME, SUSTAINABLY GROWN foods yourself.
you wonder WHAT KIND OF FOODS are appropriate for pets and which should be avoided.
you want to learn HOLISTIC WAYS to approach pet nutrition.  These ways may not be a "quick fix", but they will increase the overall health, wellness, and longevity of your pet.
you want to learn how conventional feeding methods (feeding kibble only) could be creating HEALTH ISSUES that you would like to prevent and how to TRANSITION out of it.
This bundle is NOT for you if…
you want a QUICK-FIX or an ultra-convenient kibble-only feeding regimen for your pet.
you believe you must always keep your pet on a KIBBLE-ONLY diet to provide complete nutrition.
You DO NOT HAVE TIME OR ENERGY to learn about nutrition for your pet.  (We understand!  Life can be overwhelming as it is, and learning learning about pet nutrition requires prioritizing and dedication. This might not be the right time for you – however, you will get lifelong access to this toolkit, so you have an option of taking your time and saving it for later.)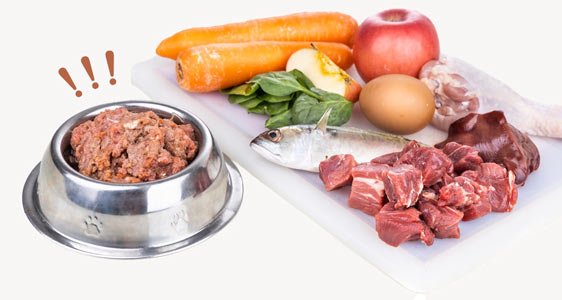 Our Promise to You:
Making the decision to UPLEVEL YOUR PET'S NUTRITION is the beginning of bringing more HEALTH AND VITALITY into your life.
The tools and benefits you'll receive in the Nutrition Toolkit will provide not only a solid foundation for optimal nutrition and feeding habits, but they could also bring more health and vitality into your life!
We believe in the quality and effectiveness of the education and support you'll receive in the Nutrition Toolkit. If you are not satisfied with the content, we offer a 30-Day Money Back Guarantee*.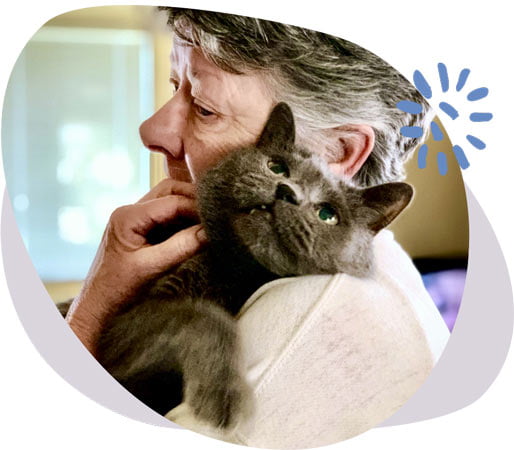 I've thoroughly enjoyed the Nutrition Bundle. I love learning more about the holistic and more wholesome ways of feeding our pets. The content on the Holistic Actions! is vast and I've spent many many hours reading, listening and ruminating content. This is such a wonderful reference place and full of different advice to help our pets, ourselves and to expand our minds. Thank you! ~ Jenny
Holistic Actions! is a wonderful place to learn from some great teachers who firmly believe in the holistic approach to animal health. I have told many people about Holisitc Actions! and the great work this organization does. I would like to accomplish applying the ongoing knowledge I receive to every aspect of animal care both for my own furry family, as well as the pets of the vet clinic where I work. ~ Bonnie
I wanted to let you know how much I value the work you and your colleagues at HolisticActions! do. What you are doing is pioneering. You're forging a new path. ~ A member
My girls are my family and probably the best thing I have done for them (and me) is to join Holistic Actions! The caring and concern – not to mention the expertise – offered from the veterinarians and people in the community are both helpful and soothing. ~ Francine
Register for Nutrition toolkit – $39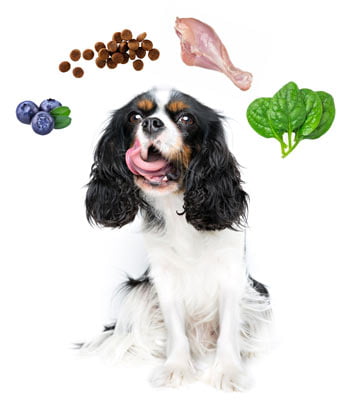 When you register for the NUTRiTION TOOLKIT, you receive IMMEDIATE LIFETIME access to:
20+ WEBINAR RECORDINGS focused on net nutrition featuring Holistic Actions! guest speakers and faculty. Some of the webinars including:
Feeding Fresh Food To Your Pet with Dr. Ihor Basko

Probiotics with Dr. Doug Knueven

Mindful feeding by Dr. Christina Chambreau

Preventing and managing obesity by Dr. Katie Kangas
1 COMPREHENSIVE HANDOUT on UPLEVELING YOUR NUTRITION:
Worksheet to help you find out what works best for your family
Feeding guidelines
Feeding FAQ's
Diet examples from our faculty with recipe ideas
__________________________
This is a one-time payment of $39 for immediate lifetime access to the Nutrition Toolkit content.  If you love what you're learning and want to continue your Holistic Actions! journey, we offer a monthly membership to the Holistic Actions! Pet Health Academy.  Please visit membership page for more details.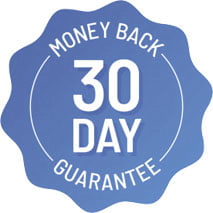 30 DAY MONEY BACK GUARANTEE
We are proud of our teaching material that comes with endless hours of research and expertise. Therefore we believe in the quality of education and support you will receive. If you are in any way unhappy with the bundle content, we guarantee full refund* within 30 days of purchase..