SHOULD I NEUTER?
Online Course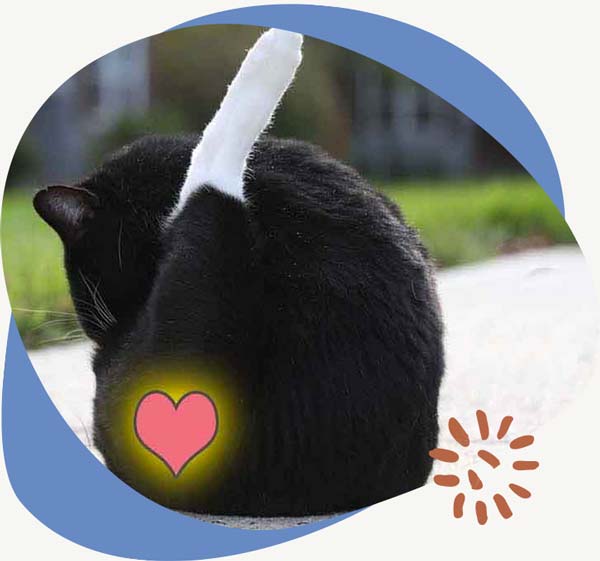 the course INCLUDES:
Pre-course initial knowledge check
Lesson 1.  Introduction to neutering controversy
Lesson 2.  Health effects of neutering, part 1
Lesson 3. Health effects, part 2 & sterilization considerations
Lesson 4. Sterilization alternatives to retain normal hormones
Lesson 5. Making your choice – dogs and cats
COURSE DESCRIPTION
This course is designed to shed light on neutering.  Whether you have firm beliefs, or are exploring options, it will help you understand what neutering is, and how it affects animals' bodies and health.  Sterilization alternatives are discussed, to help you make the best choice for you and your pet.
NOTE: This is an online video course. The lessons are accessed via your personal "my courses" section on holisticactions.com. You retain indefinite access to all the course material, so you can take however long you need to complete the course. You will be provided transcripts for each lesson and can download videos for your personal use.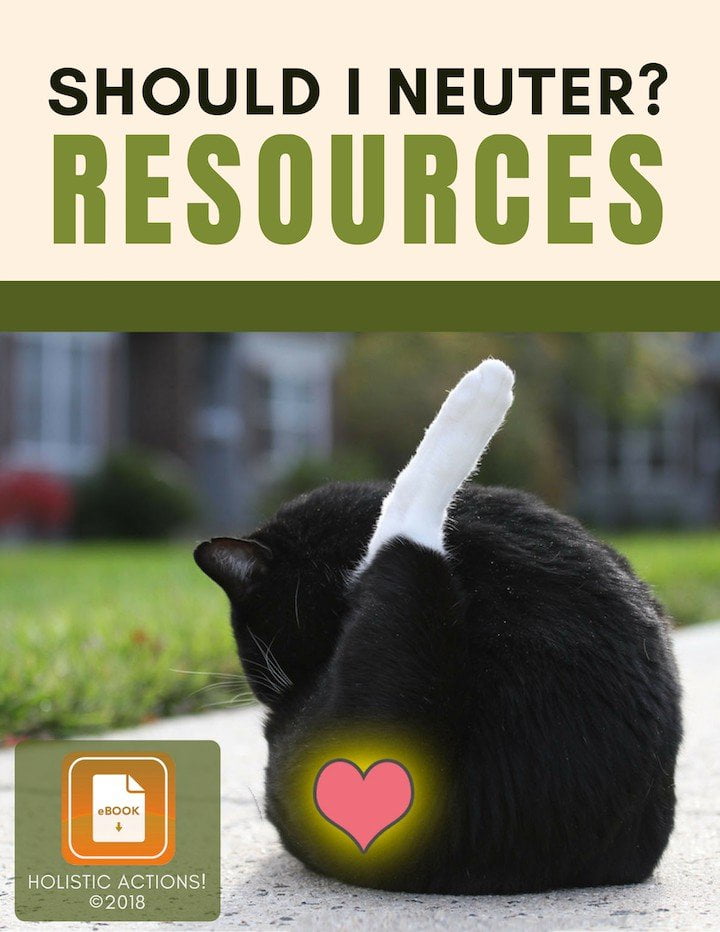 In addition to 5 detailed lessons, you will receive a comprehensive 26 page guide on neutering, including references for further research.
AT THE END OF THIS COURSE:
You will understand the difference between different types of neutering.
You will have enough resources to make a decision to neuter or not.
You will have enough resources to make a decision about which type of neutering to choose if you decide to do so.
Pre-Course Self Evaluation Quiz
Lesson 1. Introduction to neutering controversy
Lesson 2. Health effects of neutering, part 1
Lesson 3. Health effects of neutering, part 2 & sterilization considerations
Lesson 4. Sterilization alternatives to retain normal hormones
Lesson 5. Making your choice – dogs and cats