Administrator
Moderator
Veterinarian
Joined

Feb 23, 2017
Messages

1,170
Hi everyone-
This is the first message in the new Flower Essence (FE) thread.
We've discussed FEs for supportive supplements for specific health challenges throughout the forum and during EH! webinars.
There's little bits of info here and there, but we have not dived as deep as we will on Monday!
To get us started and help put Flower Essences into context, one of our guests on Monday, Dr. Jean Hofve, has a wonderful article that you can read here:
Flower Essences for Animals – Little Big Cat
Here's one from a vet magazine with some additional info: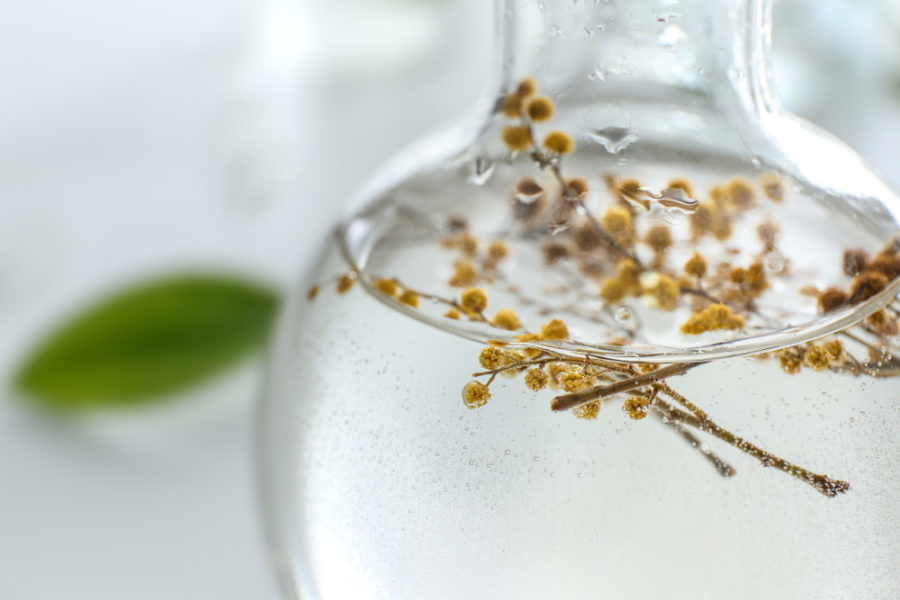 Bach Flower Remedies have found a place in many integrative practices as a way to shift emotional states and to help with behavior or training problems.

ivcjournal.com
Most of you know about the awe-some emotional and behavioral support of Rescue Remedy and other FEs.
Julie Cantrell is a dog trainer and expert in FE and their use in training.
Julie will also be joining us for the webinar on 8/19/19 (you can find the recordings in your member archives if you are reading this at a later.
date).
Below is a link to some of her great articles about using FEs when training: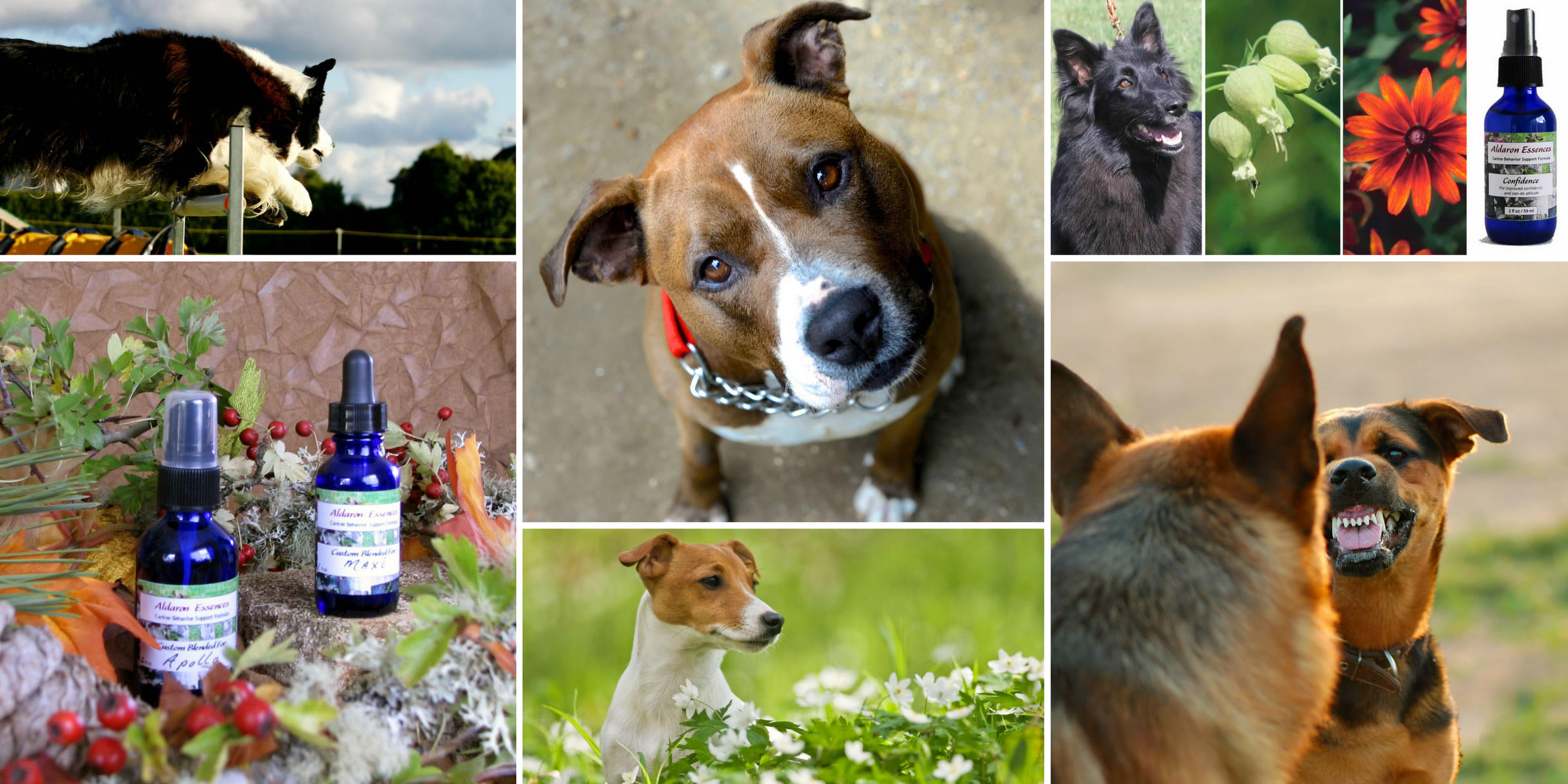 Find how-to articles on flower essences and guides to choosing the right flower essences for your dog.

www.aldaronessences.com
See 'ya Mon 8pm ET!