Answered by Dr. Jean Hofve
So your girl kitty accidentally got pregnant. Now what? Is it too late to spay her? No, in most cases, it isn't too late most cats can be spayed during pregnancy—unless the pregnancy is very advanced. 
Sometimes if it's very advanced. For example the cat I had on my operating table with a kitten poking its nose out. Obviously, we did not spay her and the kittens were born under my desk. But if that's the case where you can't spay a pregnant cat. But unless it's very advanced and the chance of increased blood loss is too much, you can spay a cat. Pretty much anytime it's in the 63 days of pregnancy, so don't worry. 
I'm Dr. Jean Hofve, a licensed veterinarian with HolisticActions!. Take care, bye bye.
DISCLAIMER: Holistic Actions! does not provide advice on certified medical treatments. Content is intended for informational purposes only and to equip you with the tools needed for Holistic Medical Decision Making (HMDM). It is not a substitute for clinical assessment, diagnosis, or treatment. Never use content found on the Holistic Actions! website as the basis for ignoring advice from your veterinarian to seek treatment. If you think you may have a veterinary emergency, please call your vet or an animal hospital immediately.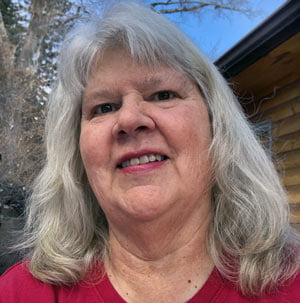 Dr. Jean
Holistic veterinarian and author Dr. Jean Hofve has more than 20 years' experience in integrative veterinary medicine. She has a passion for feline health and nutrition, and has intensively studied and researched pet nutrition and the pet food industry since the early 1990s.
She has written books,  dozens of articles and been interviewed for print, radio, and television around the world. She is an advisor to AAFCO, the organization that sets standards for pet food production, and founder of Spirit Essences (now owned and operated by Jackson Galaxy), which makes flower essence remedies for many animal health and behavior problems.