prevent & manage your pet's anxiety
With The Latest From Pet Experts
The world is in a constant state of unrest.  It's no wonder anxiety and stress are increasing at alarming rates.  Just like humans, pets can also suffer from anxiety. While some pets experience infrequent and minor anxiety symptoms, others experience symptoms that are more debilitating.  In some cases, they might be pointing toward a more serious medical condition.
How do you know if your dog has separation anxiety, or if his symptoms are a sign of a more serious health issue?
Where do you even begin to treat your cat's anxiety symptoms?
What holistic actions can you take now to prevent anxiety in your dog or cat… or even yourself? 
Learn effective and natural anxiety prevention & management strategies from the expert faculty of Holistic Actions! & guests.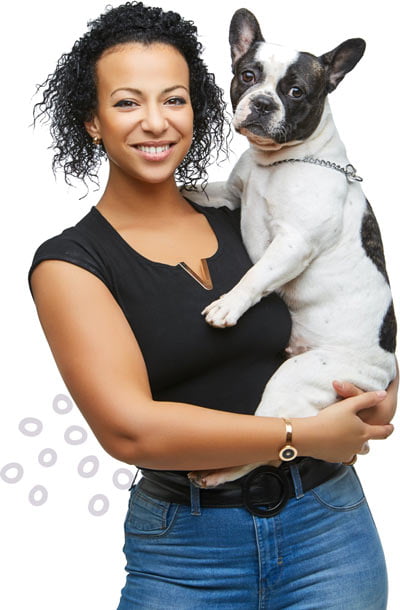 YOUR ANXIETY RELIEF TOOLKIT INCLUDES
Check out these amazing benefits!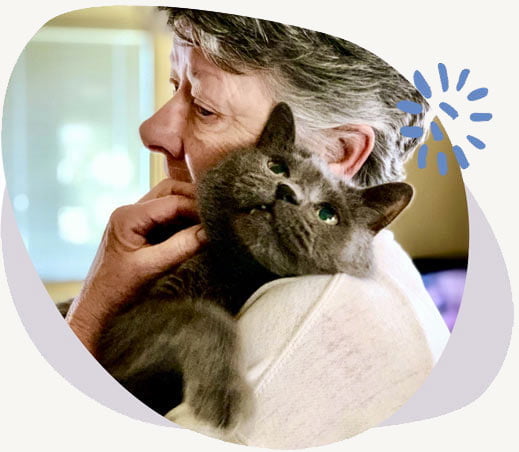 ANXIETY RELIEF WEBINAR RECORDINGS
Registering for the Anxiety Relief Toolkit gives you immediate access to 11+ information-packed webinars hosted by experienced veterinarians and other pet health & wellness experts. You'll feel educated, empowered, and supported to treat your pet's anxiety and prevent future anxiety issues.
Webinars include:
Homeopathy & anxiety

Holistic Medical Decision Making for anxiety

CBD & Anxiety

Ttouch 

PEMF devices

Acupressure for Anxiety

Calming techniques for pet guardians

and more
HANDOUTS AND EBOOKS
6 handouts on overcoming anxiety
Sarah Hodgson's valuable and effective e-book on Separation Anxiety
De-Stress With Your Pet Virtual Retreat
Video recordings from our one day virtual retreat, including amazing speakers and topics, like:
davidji leading us in meditation and sharing wisdom from his dog, Peaches the Buddha Princess.

Tallgrass Acupressure teaching calming acupressure techniques.

Amanda Ree from SamaDog leading us in guided meditation with our pets.

Dr. Christina Chabreau teaching us about mindful feeding and how to conduct a home exam.

Much more!
Inspiring Speakers & Webinars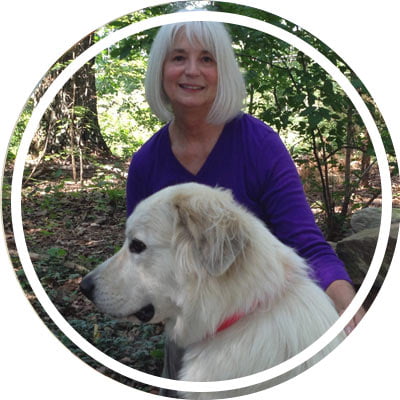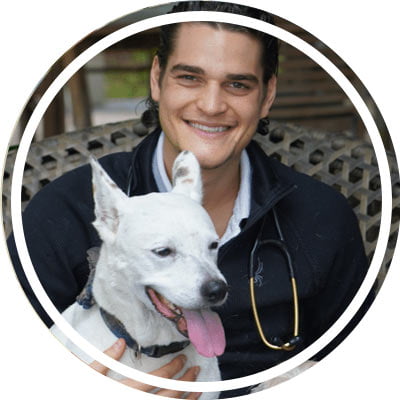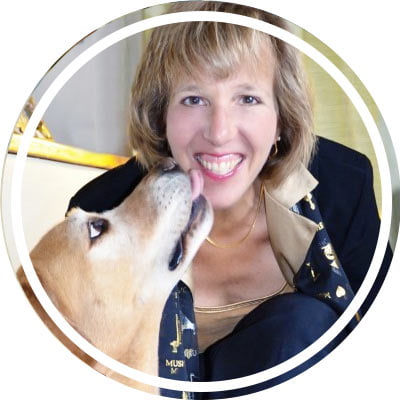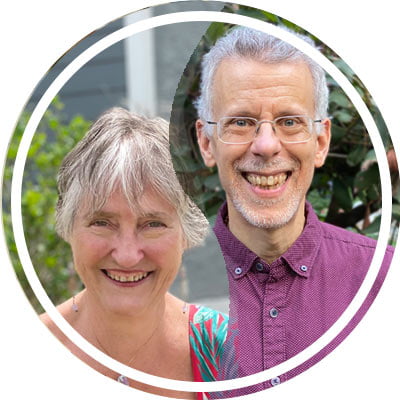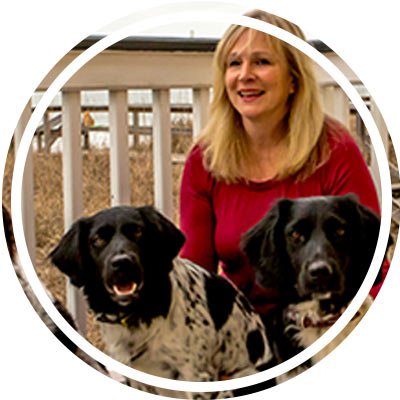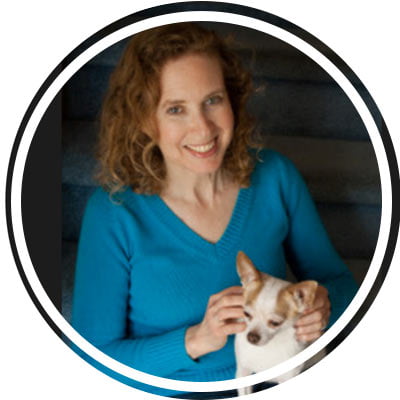 Dr. Jody Bearman
HOLISTIC APPROACH TO ANXIETY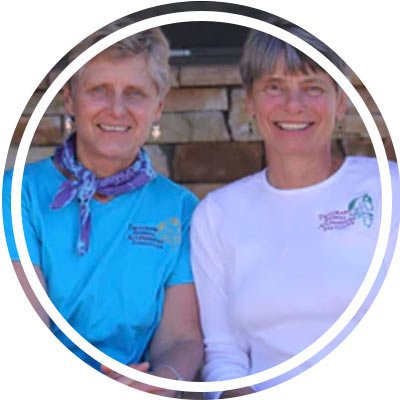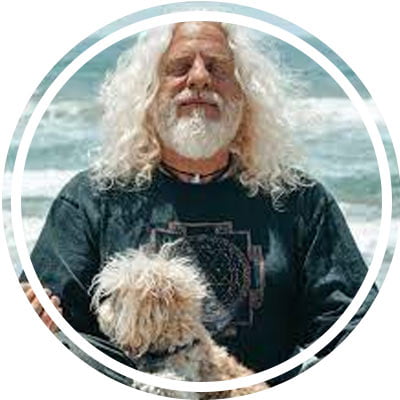 DEDICATE YOURSELF TO RELIEVING ANXIETY
This toolkit is for you if…
You want to learn HOLISTIC WAYS to approach anxiety and address it AT ITS ROOTS rather than just treating anxiety symptoms.  These anxiety prevention and treatment strategies may not be a "quick fix", but they will increase the overall happiness and quality of life for you and your pet.
You want to learn how conventional FEEDING METHODS (like feeding kibble only) or treating your pet with toxic chemicals could be contributing to the anxiety issues you are trying to prevent or treat
You want to FEEL EMPOWERED AND CONFIDENT about the anxiety prevention and treatment choices you make, knowing you will not risk harming your pets in your effort to help them.
You want to SAVE MONEY on vet bills by learning how to prevent and treat anxiety issues while supporting your pet's health for the rest of their life.
This toolkit is NOT for you if…
You want a QUICK-FIX SOLUTION or a supplement that will cover up your pet's anxiety symptoms.
You DO NOT HAVE TIME OR ENERGY to learn about prevention and treatment strategies for your pet's unique situation.  (We understand!  Life can be overwhelming as it is, and learning to prevent and treat anxiety issues in your pet requires prioritizing and dedication. This might not be the right time for you – however, you will get lifelong access to this toolkit, so you have an option of taking your time and saving it for later.)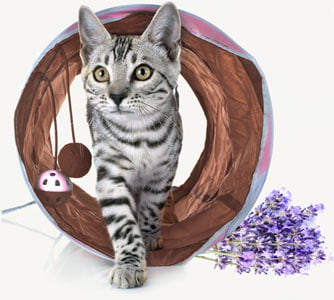 Our Promise to You:
Making the decision to relieve anxiety is the beginning of bringing more PEACE into your life. 
The tools and benefits you'll receive in the Anxiety Relief Toolkit will provide not only a solid foundation for preventing and treating anxiety in your pet, but they could also bring more peace into your life!
We believe in the quality and effectiveness of the education and support you'll receive in the Anxiety Support Toolkit. If you are not satisfied with the content, we offer a 30-Day Money Back Guarantee*.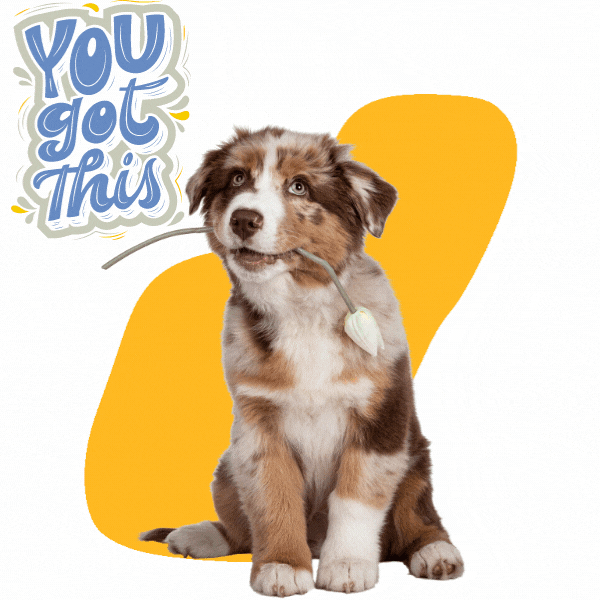 I've thoroughly enjoyed the Bundle. The content on the Holistic Actions! is vast and I've spent many many hours reading, listening and ruminating content. This is such a wonderful reference place and full of different advice to help our pets, ourselves and to expand our minds. Thank you! ~ Jenny
Holistic Actions! is a wonderful place to learn from some great teachers who firmly believe in the holistic approach to animal health. I have told many people about Holisitc Actions! and the great work this organization does. I would like to accomplish applying the ongoing knowledge I receive to every aspect of animal care both for my own furry family, as well as the pets of the vet clinic where I work. ~ Bonnie
I wanted to let you know how much I value the work you and your colleagues at HolisticActions! do. What you are doing is pioneering. You're forging a new path. ~ A member
My girls are my family and probably the best thing I have done for them (and me) is to join Holistic Actions! The caring and concern – not to mention the expertise – offered from the veterinarians and people in the community are both helpful and soothing. ~ Francine
Registration for Anxiety Relief Toolkit – $39: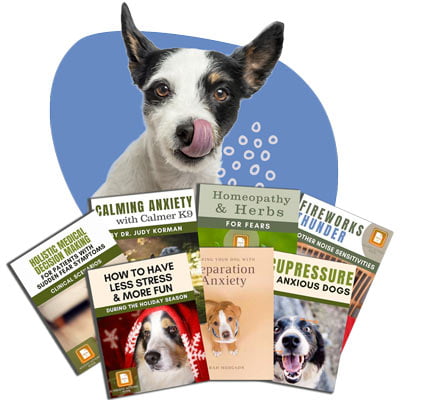 When you register for the Anxiety RELIEF toolkit, you receive IMMEDIATE lifetime access to:
11+ WEBINAR RECORDINGS focused on nervous system understanding and support featuring Holistic Actions! guest speakers and faculty. Some of the webinars including:
A Holistic Approach to Anxiety with Dr. Jody Bearman

Using Electro Magnetic Tools with Dr. Judy Korman

Acupressure for Anxiety with TallGrass Acupressure

Decreasing Noise Sensitivity webinar
8 HANDOUTS on anxiety relief including:
Resolving Anxiety: Don't worry, Be Happy by Dr. Sara Fox Chapman (e-book)

Helping Your Dog with Separation Anxiety by Sarah Hodgson (e-book)

Accupressure for Anxious Dogs

Fireworks, Thunder and Other Noise Sensitivities
De-stress With Your Pet Virtual Retreat including:
davidji's guided meditation and teachings

Tallgrass acupressure teaching calming techniques

Dr. Christina Chambreau teaching mindful eating

Amanda Ree from SamaDog leading a guided meditation for you are your pets, and more.
__________________________
This is a one-time payment of $39 for immediate lifetime access to the Anxiety Relief Toolkit.  If you love what you're learning and want to dive deeper into your Holistic Actions! journey, we offer a monthly membership to the Holistic Actions! Pet Health Academy.  Please visit membership page for more details.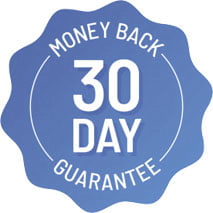 30 DAY MONEY BACK GUARANTEE
We are proud of our teaching material that comes with endless hours of research and expertise. Therefore we believe in the quality of education and support you will receive. If you are in any way unhappy with the bundle content, we guarantee full refund* within 30 days of purchase.
*if you haven't had your 15 min call. If you received your call already – we unfortunately have to value our veterinarians' time and can't offer you the refund.