Administrator
Moderator
Veterinarian
Joined

Feb 23, 2017
Messages

3,217
Hi everyone-
Fleas, flies and ticks oh my!
These pests both are bothersome and downright pesty? and can trigger serious diseases like Lyme.
It seems like there is an increasing number of tick-borne diseases and more and more strong "preventatives".
However, the best prevention is optimizing your pets immune systems.
Strong, and sometimes even carcinogenic, parasite prevention products can decrease resistance to dis-eases and increase the chances for other health challenges.
Fortunately, nature has provided the answer (as she usually does).
These are the natural oils that many plants use to ward off their own pests.?
Some of these oils are also very useful for preventing bugs and can be used safely in dogs and cats.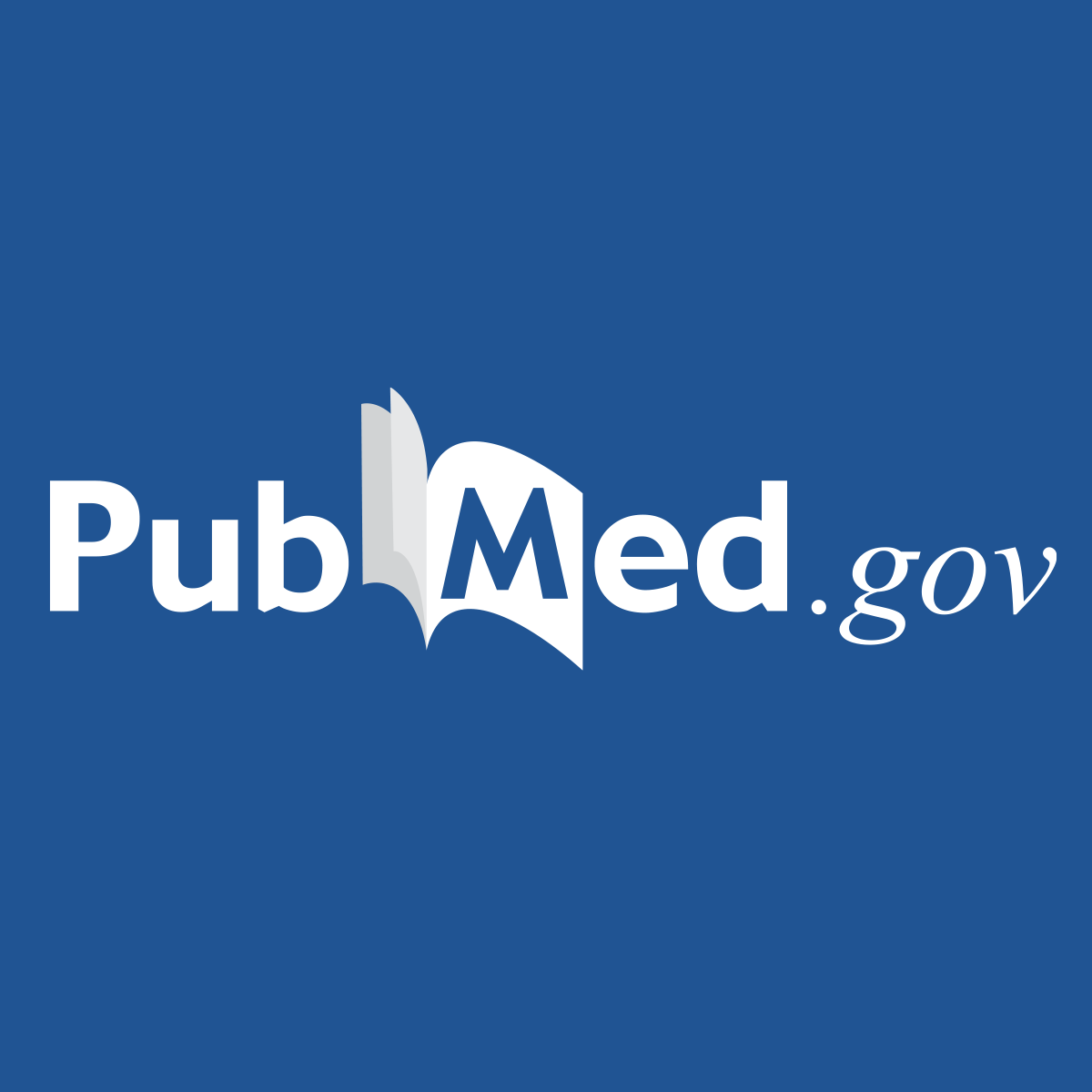 As a result of screening a large number of essential oils from Israeli aromatic plants and their biologically active constituents, we isolated two oils with high activity against several stored-product insects. In this study the effect of these compounds on the acetylcholinesterase and the...

www.ncbi.nlm.nih.gov
Things like Neem, Lavender, Geranium, Cedar, etc. are very helpful.
@Dr.Melissa
has blended up a great product to help:
She also shares some of her personal experiences and other helpful products here:
However, like most other things in your pets lives, no one size fits all.
Try different oils to see what works best for your pets or use a blend like:
If you already have fleas living in your house, you know that treating your pets topically only solves a part of the problem.
When trying to get rid of them, we have historically been told that toxic "bombs" are the only choice.
There are however, safer alternatives like:
On Monday 3/2/20 Dr. Melissa will be joining Holistic Actions! members and guest to teach all of us about safe use of essential oils for dogs, cats, horses, birds and exotic pets.