Administrator
Moderator
Veterinarian
Joined

Feb 23, 2017
Messages

3,395
Here's another emailed question:
Ticks: gets occasional tic bites, i usually send the tick out for analysis, they have always come up negative for like 5 infections including lyme, but what do i do if the test is ever positive?
Great question!
The best strategy might be for you to focus on BEAM and other symptoms, and not worry too much about the tick tests.
Whenever you pull off a tick, spray the area with the natural vegetable spray called Path-Away which can kill any organisms before they spread.
Path-Away is a unique safe and natural antibiotic and anti fungal spray. Use it directly on your pet, or as a natural cleanser.
www.homevet.com
Then base any other treatment on internal ad external symptoms like fever, lethargy, a high C6, etc.
For general immune boosting if there are lots of tick bites, use IgG 2000 from Xymogen, CAS Options mushrooms and LD Support.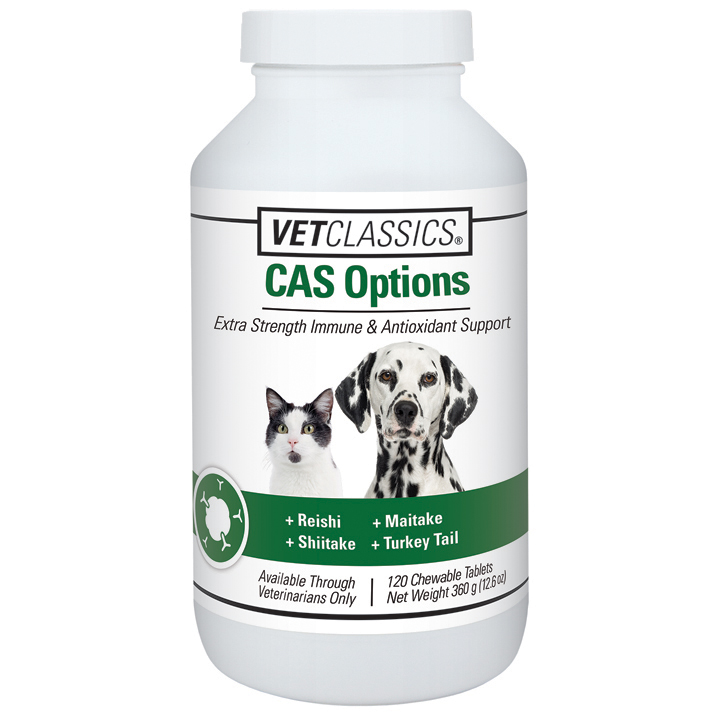 For use in dogs and cats over the age of 12 weeks. A powerful blend of four functional mushrooms: Maitake, Reishi, Shiitake, and Turkey Tail combined with antioxidants to provide extra strength immune support. Formulated to support and balance the immune system to promote overall health and...
vetclassics.com
Natural Pet RX : LD-Support, The Treatment of Lyme - Behavioral Cardio-Vascular Eyes and Ears GI Health Immune Health Immune Support Liver Health Musculoskeletal Respiratory Skin and Coat Health Thyroid Health Urinary Tract Tick Borne Support Nutritional Support SPECIAL FORMULAS Natural Pet Medicine
www.naturalpetrx.com