Administrator
Moderator
Veterinarian
Joined

Feb 23, 2017
Messages

4,509
Hi @everyone-
Happy spring!!
It would be great to hear everyone's thoughts in this thread about the way we currently approach our wellness care for our beloved pets.
After almost 38 years of science-based vet practice, my opinion is that there may be safe ways to improve the
health
span (as measured by BEAM + years of life).
This feeling is based on the current literature and many research reviews combined with observation of the results reported verbally by y'all and in hundreds of success stories on this forum.
The transformation of dis-ease-based psychiatry and psychology dealing with anxiety and depression to the "New Positive Psychology" of growth and transcendence is a good example: (Authentic Happiness and Feingold books)
Let's start this thread by defining what is meant by Practical and Positive Veterinary Spirituality (PPVS).
Practical actions that can help keep pets well and can help them when they are sick. The things we can do easily and every day also stimulate smooth "flow" of information and energy in pets (and people).
Positive because the actions are based on happiness, unconditional love, and actions that promote "Flow" in animals and people. As exemplified by the smoothly flowing river (just "Go With The Flow") and the "yes, and..." of improv. comedy.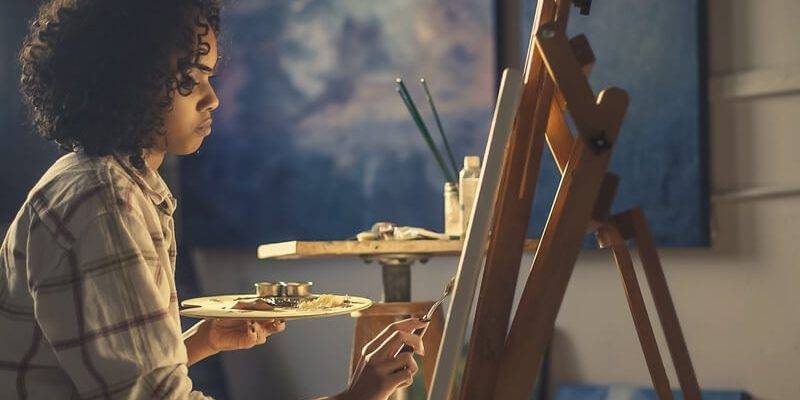 The background of what is flow and implications for individuals and groups.

positivepsychology.com
Veterinary (relating to all, other than human, animals)
Spirituality in this context refers to a transformation from human "doings" to human "beings". In other words, we often feel compelled to do something (like suppress symptoms) rather than embrace the symptoms as the friends, and clues to the underlying internal imbalance, that they are.
An Interview With Martita Mestey

medium.com
When we are in the state of being we are at peace with the present moment. "Be Here Now" and the "Power of Now" are great spiritual examples of this state of being:
The more that we can embrace the spiritual essence of life, the better we are able to help our pets transcend and reduce things (like some symptoms) which limit their happiness, cellular joy and quality of life.
We can do this when we transform back into human beings (vs. human "doings") by not having to intervene whenever there are symptoms which may seem scary and worrisome.
When we can "be" comfortable just listening, observing, recording and reporting them (to their vet and other members of their health care team) we can optimize our pets natural healing abilities and health span.
There's lots more that we all have to share with each other about the
unconditional love
which we share with our pets and which can help each of us feel the
cellular joy
that we can also share.
Cellular joy can help get both pets and people into the flow state of optimal health, happiness doing and being in the world.