Administrator
Moderator
Veterinarian
Joined

Feb 23, 2017
Messages

3,395
Hi @everyone-
I am about to go out for a therapeutic sniff walk with Archie, but would like to share one important tip.
It's about the potential of increasing cellular energy, vitality and healing using negative using ions.
It's the same healing effect that occurs whenever pets or people are in nature, by the ocean or waterfall and in the mountains.
This negative ion theory is hundreds of years old as summarized in this article: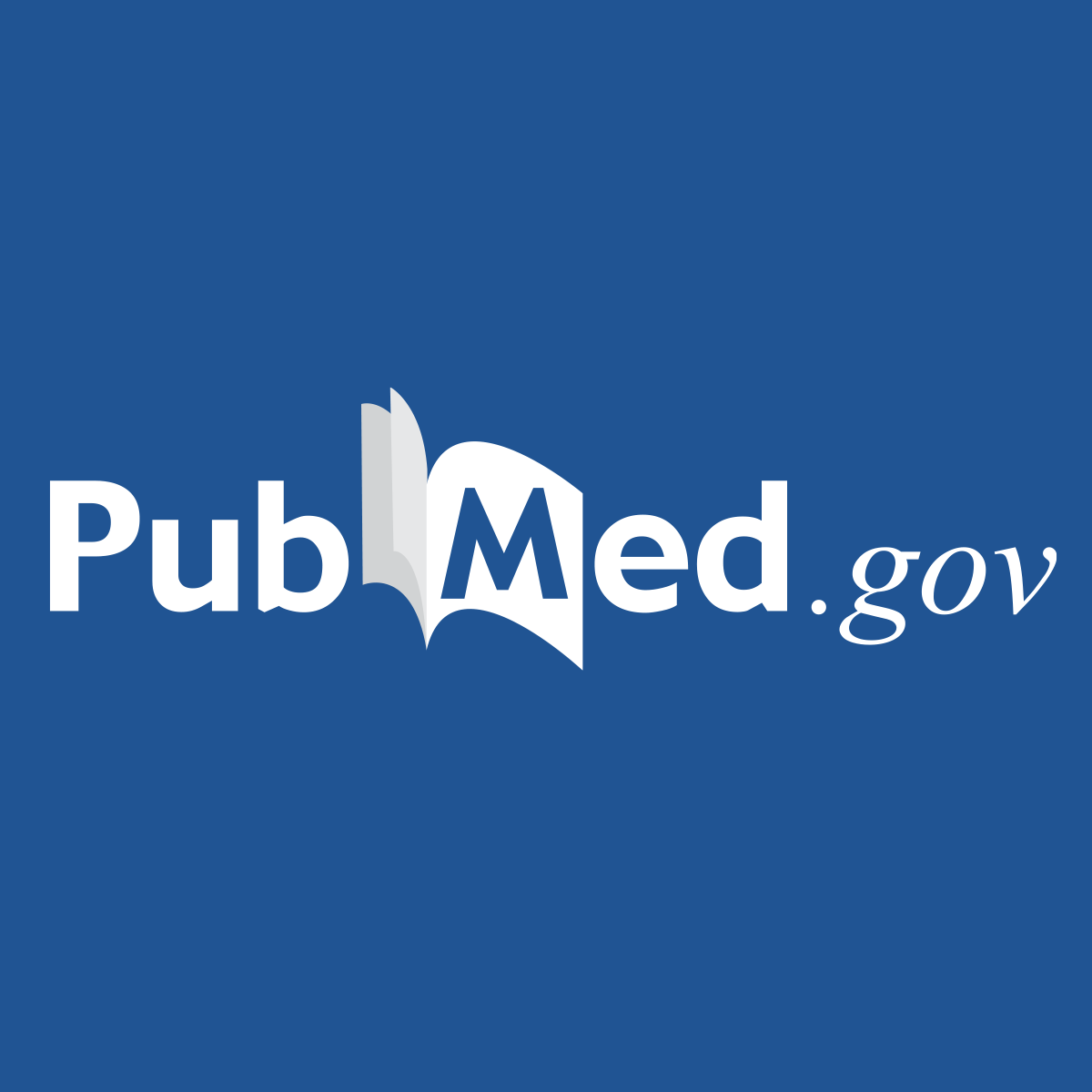 The thrust of the experimental data presented here is that small air ions are biologically active. There is convincing evidence that both negative and positive ions (i) inhibit growth of bacteria and fungi on solid media; (ii) exert a lethal effect on vegetative forms of bacteria suspended in...

pubmed.ncbi.nlm.nih.gov
However, since then the theory was "disproven" by a meta-analysis (a study of studies).
My understanding of the science is that negative ions, chi and prana all
activate healing mechanisms
in the body.
They do this through an energy, known today as the biofield, that is currently being researched.
Some of you know that I have two degenerative genetic dis-eases which are responding to lifestyle and energetic stimulation.
I therefore feel very fortunate to have just found, and started using, a portable negative ion generator: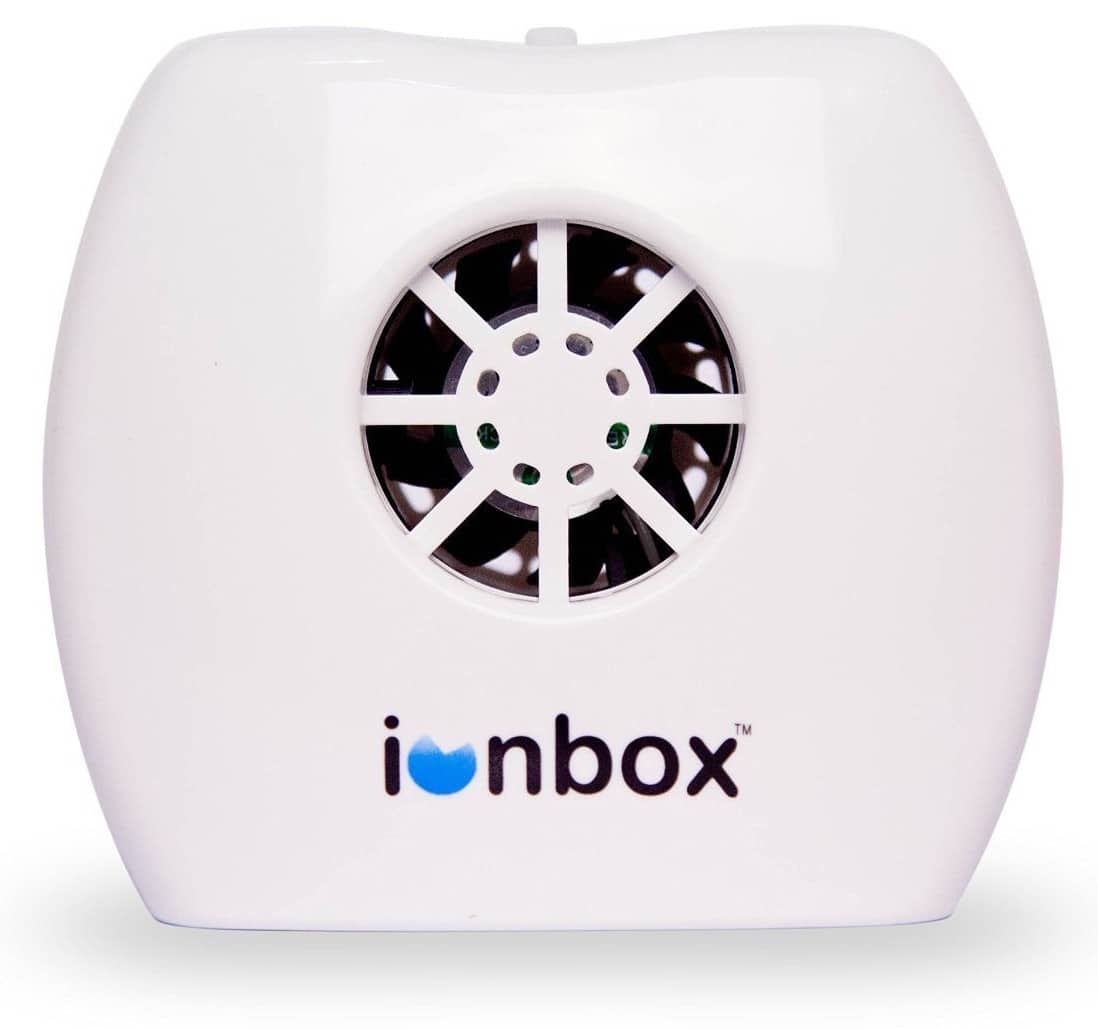 ionbox 20m negative ion generator releases up to 20 million negative ions per second. Making it the best negative ion generator - Helping you breath easier
ionbox.net
I move it around to wherever I and Archie are sitting and working. All last night it was ~10 feet from both of us.

Coincidentally(?) I awoke with more clarity and energy, and Arch has better BEAM.
Let's use this forum thread for discussing negative ions. If anyone uses it for their pet, please post below to share if there is any change.