Administrator
Moderator
Veterinarian
Joined

Feb 23, 2017
Messages

3,484
I'm so glad that Sissi is home with you!
Now she can heal...
What she needs more than anything is your loving energy and healing intention.
Here's what I understand to be true for Sissi and every pet (or other living being). Every cell of the body needs energy to work. As cellular energy supplies are depleted, have a harder time doing their job. And like a car without gas, all life processes stop when energy runs out.
I think Sissi's BEAM (behavior, energy,
appetite
, mood) will improve now that she's home and you can nurture her to help her heal.
Focus first on offering her favorite foods. Eating, and enjoying fresh foods like chicken and red meats (lightly boiled so the cooked fat can be skimmed off) will increase her energy and help her heal. This works so well because happiness and unprocessed foods increase both energy and happiness and optimize her ability to heal.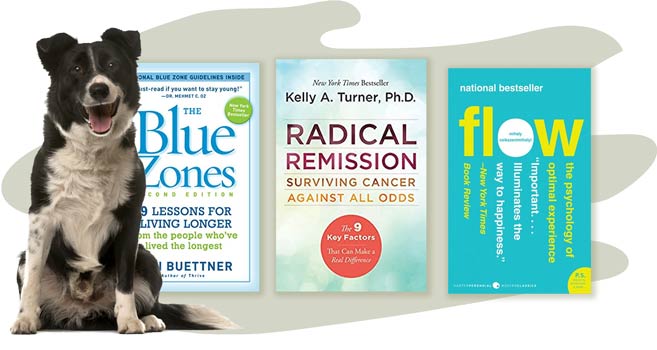 At HA! we are committed to much more than helping pets become dis-ease free. We promote restoring and maintaining vitality, balance, energy, & happiness.

www.holisticactions.com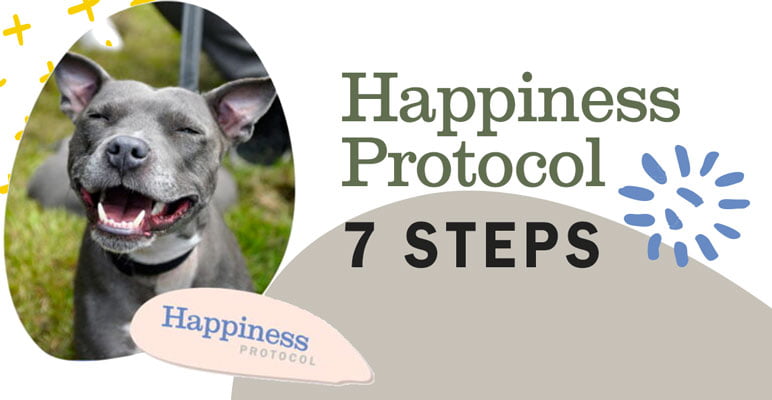 How can you empower your pet to live their happiest life? Here are seven activities to implement and boost your pet's behavior, energy, appetite, and mood.

www.holisticactions.com
The opposite are things that can burn energy and slow healing. Anything that works against the natural processes of the body uses energy.
Some medications, like anti-biotics, can decrease energy and appetite directly.
Perhaps on Sunday also try increasing her happiness and energy by loving her up, singing and smiling at her (unless smiling scares her), massaging her all over, playing her favorite music and games, offering her favorite treats, etc.
Positivity, happiness, interactivity and engaging with you can speed her recovery.
Please update us Sun. afternoon.