Administrator
Moderator
Veterinarian
Joined

Feb 23, 2017
Messages

1,513
I had the privilege of speaking the other day with a researcher from Yale who now works at the Children's Hospital of the University of Pennsylvania.
We talked about cellular metabolism, energy and how to translate some of his amazing work in molecular biology and immunology for your pets.
In other posts I've discussed other energy-boosting supplements like Mitochondrial NRG from Designs for Health, d-ribose, carnitine, etc.
Another one that is readily-available is called NAD.
Watch the short video or read the page below for a deeper-dive into the science of NAD, aging, cancer and other molecular molecules like sirtuins and mTOR: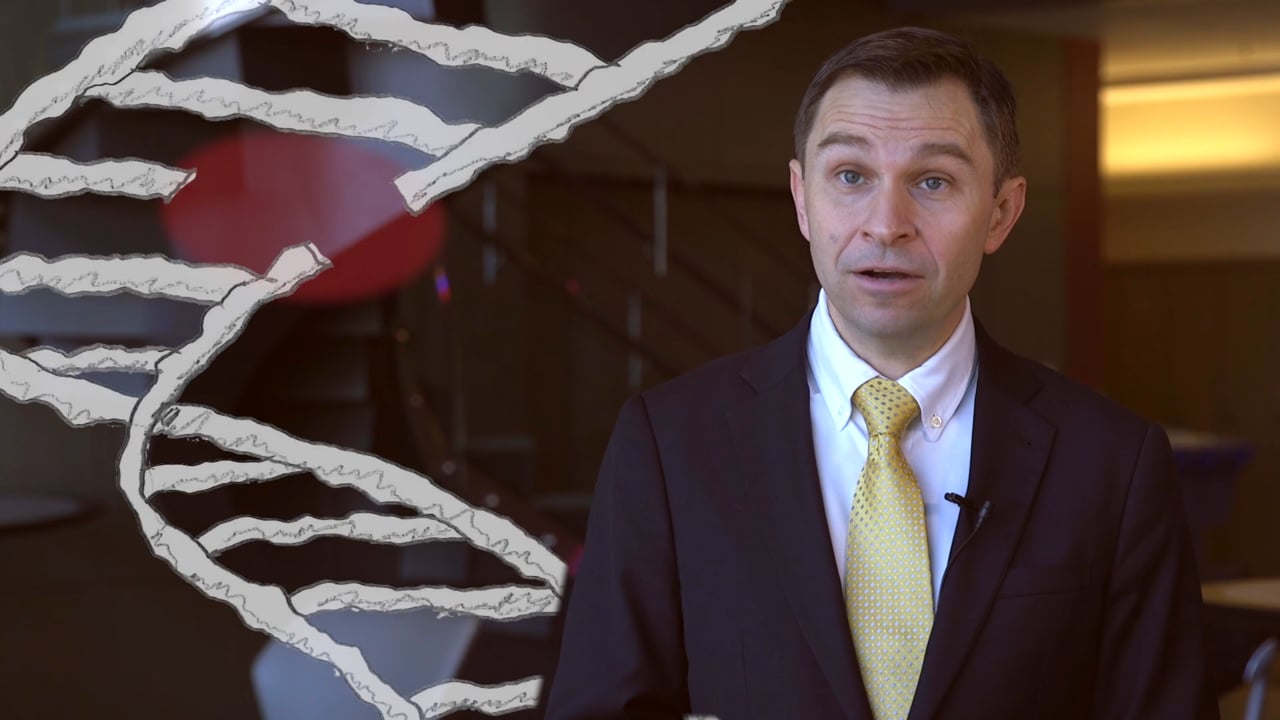 DNA is destiny, the saying goes. Can the findings of a new study pave the way to therapies that change the course of DNA's own fate?

hms.harvard.edu
Here's more information on the B3 that boosts NAD and which a team of scientists developed:
Find out why this coenzyme NAD+, nicotinamide adenine dinucleotide, is so important.

www.elysiumhealth.com