All-Access Member
Veterinarian
HA! Faculty
Joined

Dec 30, 2018
Messages

334
Dr. Scott Weese is a conventional veterinary epidemiologist who writes the Worms and Germs blog: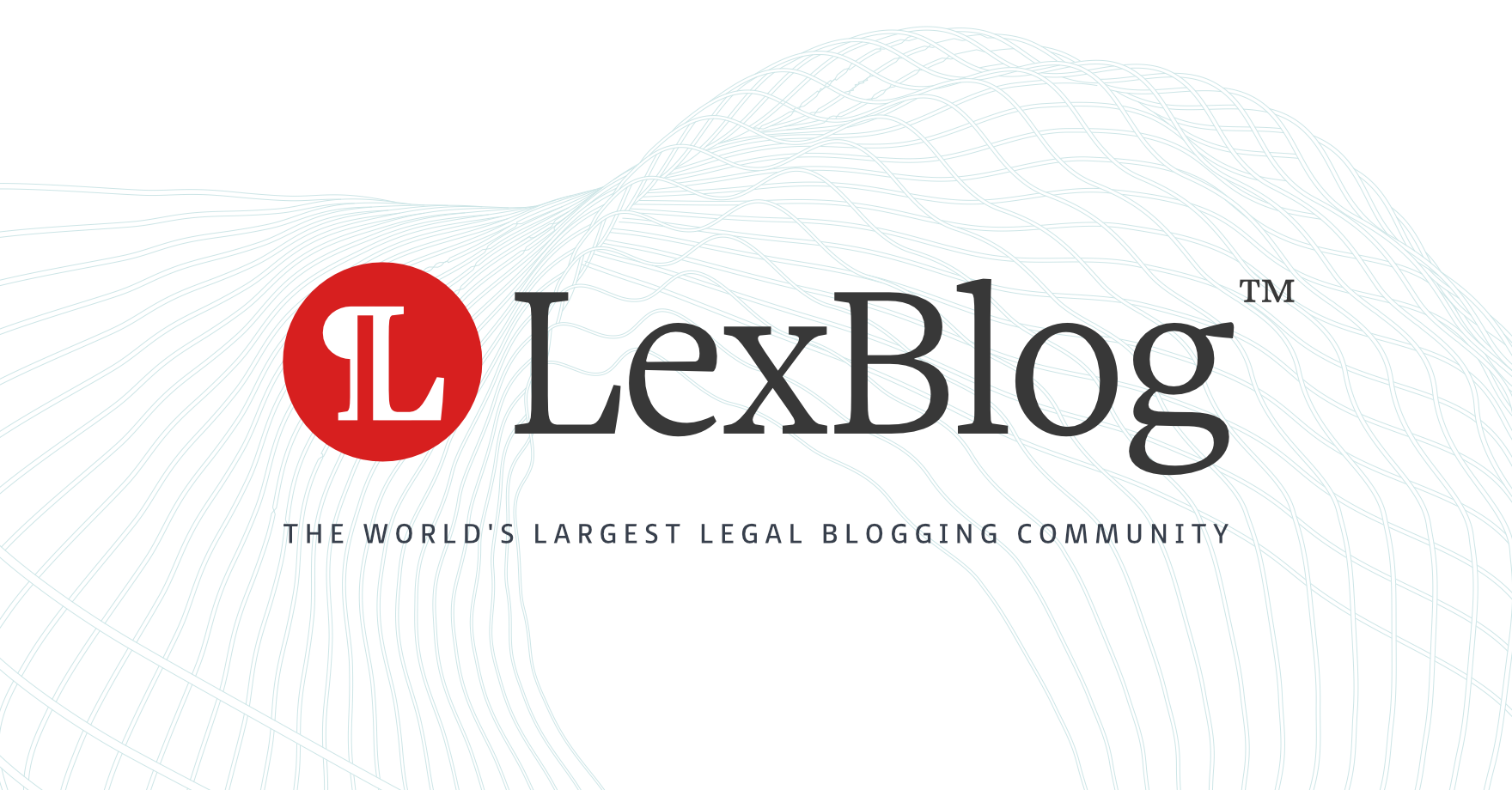 The Worms and Germs Blog authored by Drs. Scott Weese and Maureen Anderson covers animal health and diseases and is published by the Ontario Veterinary College University of Guelph.

www.wormsandgermsblog.com
This is a calm, well thought out blog addressing the numerous and sometimes frightening stories about animals and how they may or may not be affected and infected by the novel coronavirus. He also blogs about other public health subjects, but lately COVID has been such a worry for so many people that it has dominated the blog.
This is likely the most accessible, reasonable source of conventional information I have seen on the subject!
Dr. Sara