Administrator
Moderator
Veterinarian
Joined

Feb 23, 2017
Messages

1,734
What does ONE Health mean to veterinarians and how does it relate to our current situation?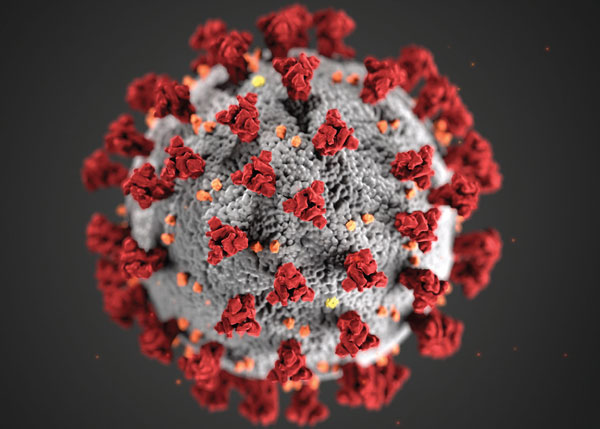 The COVID-19 pandemic marks the third novel coronavirus outbreak of the 21st century. Unlike the viruses that cause severe acute respiratory syndrome and Middle East respiratory syndrome, SARS-CoV-2—the virus that causes COVID-19—is highly infectious and capable of person-to-person transmission.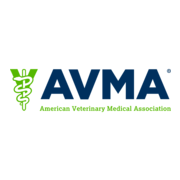 www.avma.org
This is great to see, but I think that it means much more.
The same methods that keep pets healthy also apply to people.
However, only a few doctors are talking about them so it's up to you to breath fresh air, stay engaged, happy and focus on
keeping your cellular energy and immunity in tip top shape
.
That's how we'll stop this pandemic and prevent any others.