Administrator
Moderator
Veterinarian
Joined

Feb 23, 2017
Messages

1,525
Hi everyone-
During Monday's (2/17/20) Empower Hour! webinar we'll be taking a deeper dive into teaching you specific strategies to help your pets love home (and vet) examination.
This thread is the place to post any of your questions about this topic and see any of the resources about it.
For example, on page 9 of the heart webinar-course toolkit, the home heart exam is discussed.
There was also a video demo. with Vanya, my fearful rescue pup, about it which you'll also find here.
Here's a video demonstrating a training technique that can be used for vet visits:
And here's one with Lisa, who will be teaching us on Monday, using the same methods:
And lastly, also at the vet, here's Lisa and Willow getting a fear free blood draw. Before starting this training to tolerate exams, Willow had been traumatized by even going to the vet.
And here's Cailie also at the vet office:
However, training to tolerate examination, both for cats and dogs, is not just for the vet's office.
Your
home physical exam adds important symptom information
for your Holistic Medical Decision Making Step 2 research.
It's therefore super useful to get your pets used to it as you adopt a new pup or kitty.
You can even train your kitty to tolerate things like a mouth exam which most cats hate:
And here's Pam Johnson-Bennetts useful kitten training tips: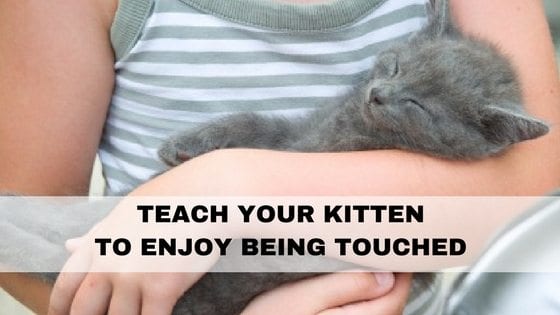 It is important to start the training process for your new kitten right away. That way she will accept teeth cleaning and vet visits a lot easier than if she..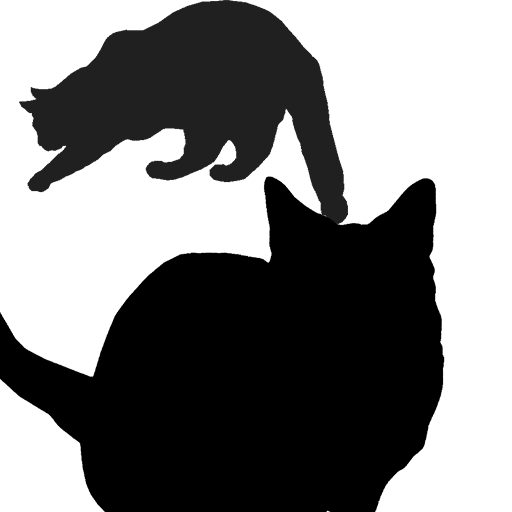 www.catbehaviorassociates.com