Administrator
Moderator
Veterinarian
Joined

Feb 23, 2017
Messages

1,734
This is an article that is also in the COVID thread, but it also deserves to be highlighted in its' own thread.
It is the AVMA's discussion of the role that veterinarians play in protecting public health relating to infectious diseases that can spread from animals to people.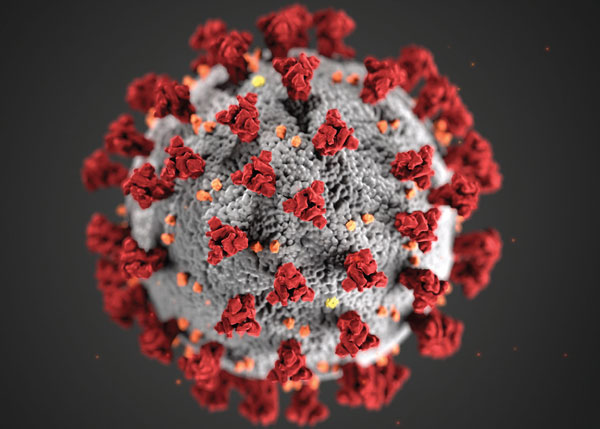 The COVID-19 pandemic marks the third novel coronavirus outbreak of the 21st century. Unlike the viruses that cause severe acute respiratory syndrome and Middle East respiratory syndrome, SARS-CoV-2—the virus that causes COVID-19—is highly infectious and capable of person-to-person transmission.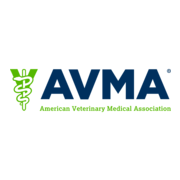 www.avma.org
Personally I think that One Health applies a lot more than just zoonotic diseases.
IMHO, pets, people, and every living (vital) being shares ONE underlying health challenge.
That one challenge is...?