Administrator
Moderator
Veterinarian
Joined

Feb 23, 2017
Messages

4,377
Hi everyone-
This forum thread is for discussing the conventional vs. homeopathic conceptions of toxicity associated with garlic, onions, other foods, medications, etc.
This is an extremely important topic because of the topic it raises.
That being the topic of each of our pets sensitivity (aka susceptibility) to all environmental factors that can also act as toxins.
For example, many of you have asked why some vets say that garlic is toxic while others do not.
Click/tap here
for a blog article that discusses susceptibility vs. toxicity.
Here's an extract from a journal article that shows how difficult it is to induce toxicity to garlic: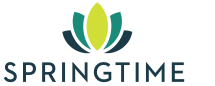 To learn whether garlic for dogs is a safe practive, visit Springtime Supplements today!

www.springtimeinc.com
However, despite the findings in this study, the authors conclude that garlic should not be fed to dogs.
Hmmm...
As they write on the Springtime site (and yes, they have a vested interest in saying that garlic is safe) it is the dose that matters the most.
That is partially correct but doesn't take sensitivity to garlic (or any other potential toxin) is taken into account.
This is the same sensitivity that can be seen by one dog getting kennel cough while another with the same amount of exposure does not.
Here is a great article from the government of India about this important topic:
BTW-This article is also in your HMDM folder for future highlighting.
I have one extreme case mentioned at a vet conference of the "morbid susceptibility" discussed in this article that I should mention.
That is a kitty who developed a transient hemolytic anemia whenever he was given pizza with garlic powder!
However, I'm willing to bet that this kitty was not evaluated holistically as reflected by BEAM and early warning signs.
Personally, I've never seen a case like this in 34+ years of practice (how about you
@Dr. Christina
@Dr. Sara
and
@Dr. Erin
?).
Here's a well-balanced holistic veterinary magazine article about using garlic: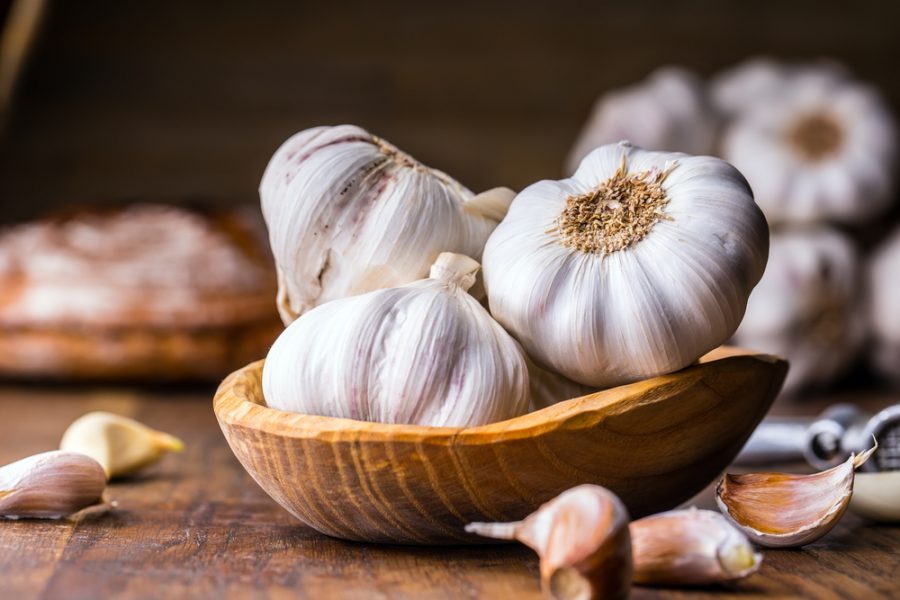 Learn and understand the myth's surrounding garlic's supposed toxicity, and discover the many health benefits it offers dogs and cats.

ivcjournal.com