HA! STORE
You can access our past webinars, toolkits, courses and more…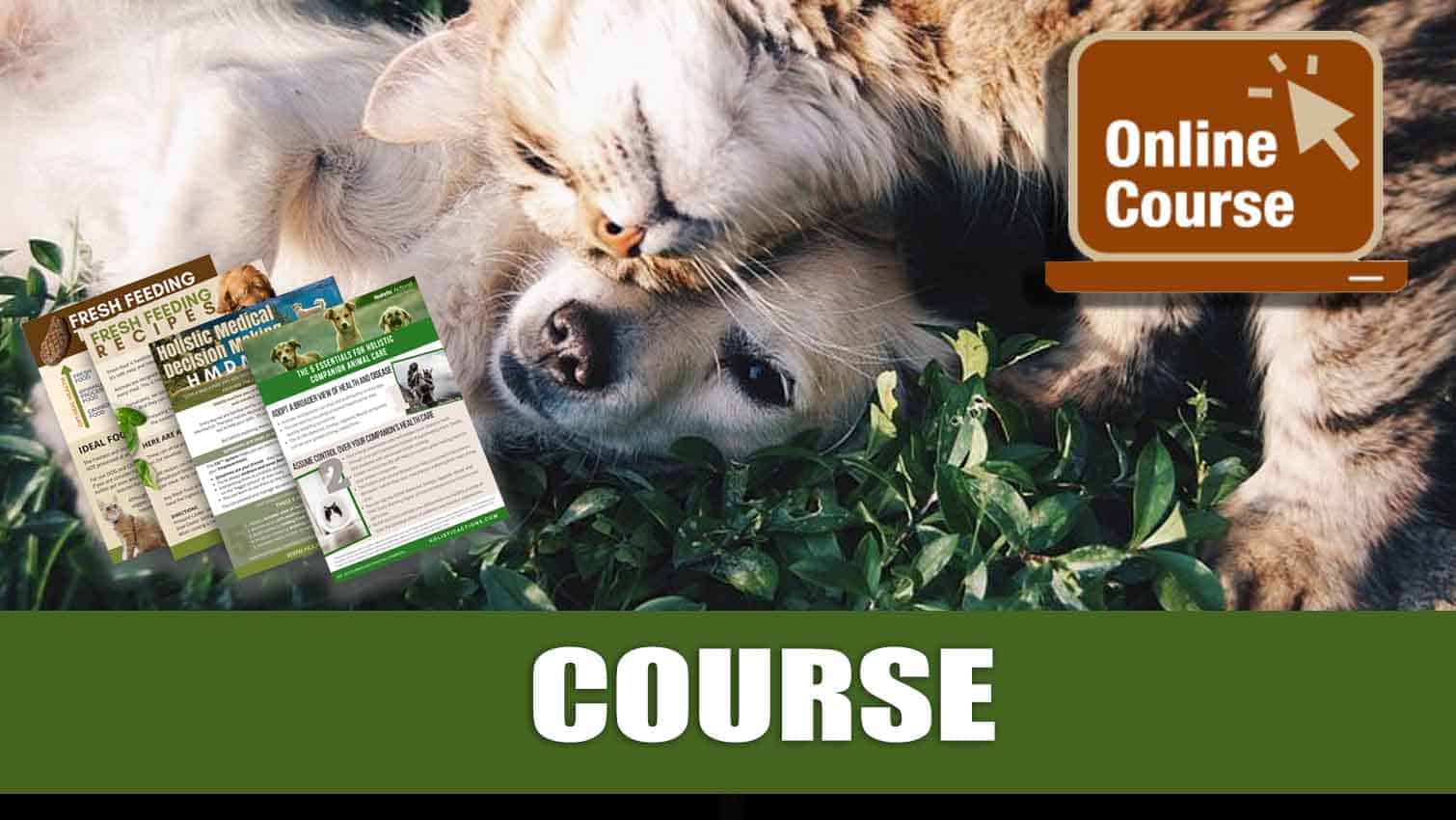 INTRODUCTION TO HOLISTIC ACTIONS
You are ready to change your pet's life and switch from feeding dry kibble and routine vaccinations but would like some support and action steps. In this course you will learn:
the 5 holistic essentials
all you need to know about fresh food feeding
how to choose your support team
how to proactivelly prevent disease and promote vitality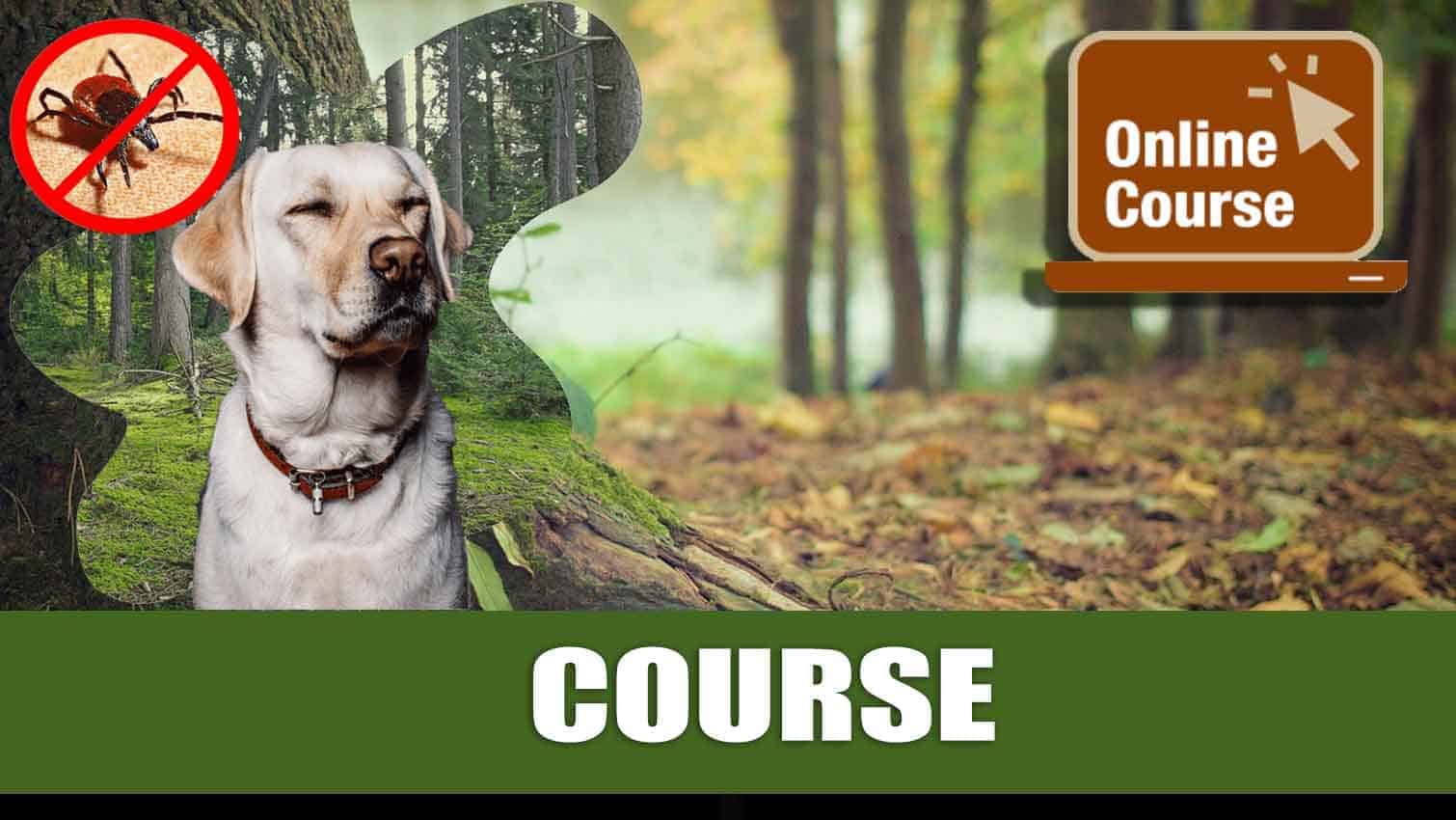 HOLISTIC ACTIONS FOR LYME DISEASE
Ticks and Lyme Disease bring anxiety and worry to many. This course will help relieve some (or all) of them. It will show you how to:
holistically and naturally prevent tick exposure
prevent Lyme contraction
treat Lyme holistically
support your companion's health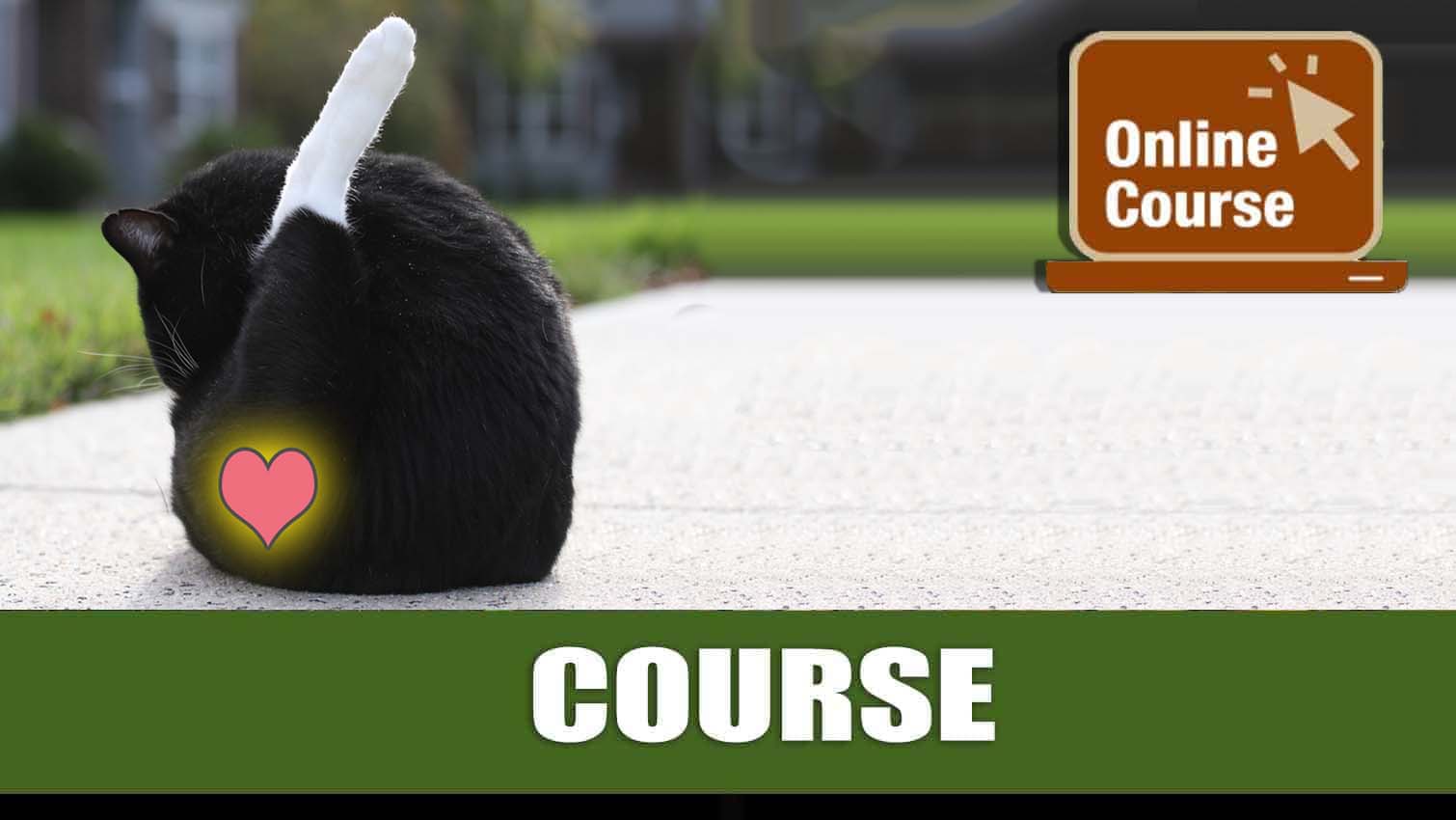 SHOULD I NEUTER?
This course is designed to shed light on neutering.  Whether you have firm beliefs, or are exploring options, it will help you understand what neutering is, and how it affects animals' bodies and health. In this course you will explore:
what neutering means and its health effects
sterilization alternatives for dogs and cats
cons and prons to help you make decision that works for you