INTRODUCTION TO HOLISTIC ACTIONS
You are ready to change your pet's life and switch from feeding dry kibble and routine vaccinations but would like some support and action steps. This course will do just that – you will learn:
the 5 holistic essentials
all you need to know about fresh food feeding
how to choose your support team
how to proactivelly prevent disease and promote vitality
steps to take to increase vitality
and more…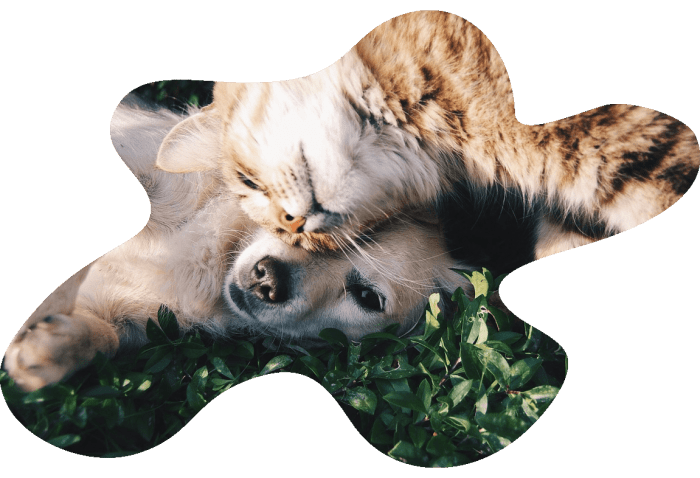 HOLISTIC ACTIONS FOR LYME DISEASE
Ticks and Lyme Disease bring anxiety and worry to many. This course will help relieve some (or all) of them. It will show you how to:
holistically and naturally prevent tick exposure
prevent Lyme contraction
treat Lyme holistically
support your companion's health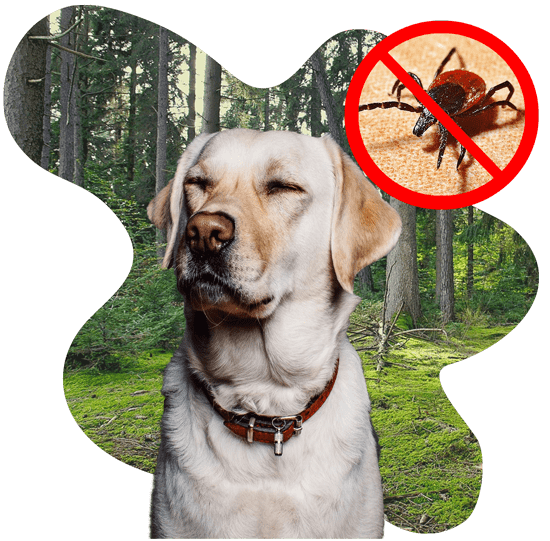 HOLISTIC ACTIONS FOR VACCINOSIS
COMING SOON
To vaccinate and risk the side-effects or not to vaccinate and risk getting sick? There is so much information regarding those topics and it's hard to find what is correct, and to know what is right for you. In this course we will help you:
Determine whether to vaccinate or not, and when
How to prepare for vaccination
How to avoid vaccinosis naturally
How to build strong immune system holistically
How to treat vaccinosis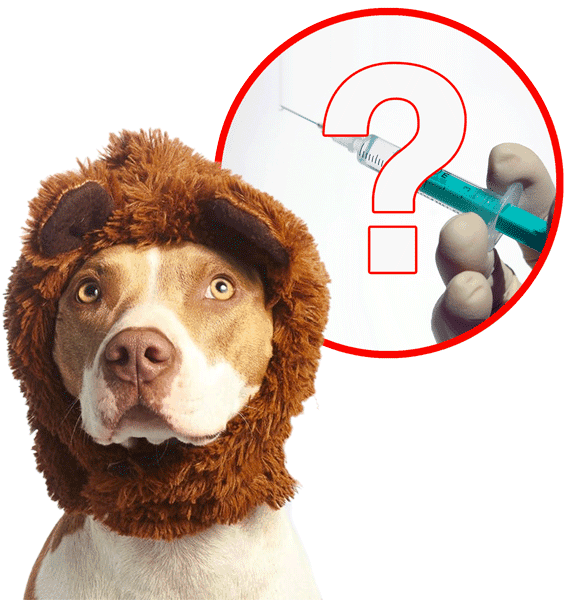 Who Are These Courses For?
If you have a pet, or if you work closely with people who have pets, these courses are for you. Each course is designed to empower you with information that'll help you give your pets a better quality of life.
What Is the Format?
Each self-paced course is delivered digitally in a format that encourages you to go at your own pace. You'll get access to videos, quizzes, resources, slide and transcript downloads with your purchase. Watch the videos, then check your learning by using the quiz features available. Return and retake the course as often as you'd like.
Is There a Place I Can Ask Questions?
Yes! Everyone who purchases a course is invited to join our Holistic Actions! Facebook group where us and a community of like-minded pet owners are available to answer any questions about your pet's health.
What if It's Not What I Expect?
The goal of everything we do at Holistic Actions! is to help. If for any reason you did not find the information valuable, contact us within 30 days and we'll give you a full refund – no questions asked.
What if You Make Updates in the Future? Will I Get Access To Those Too?
Yes! You'll have access to these courses for as long as you'd like across any and all devices you own. That includes access to all updates, additional bonuses we include and more.
Dr. Jeff,
That was a *fantastic* class, and not just because it was about Ronan. I really like how:
1) you laid out the decision making process in the context of the larger problem
2) you brought in more detail about the use of homeopathy
3) you brought in the areas in which medical technology can help.
Lots of food for thought, and I'm keen to learn more.
Thank you very much- you rock!  
WANT INSTANT ACCESS TO MORE RESOURCES?
We host 4 live office Empower Hours every month for our members. During these, we talk about specific pet health concerns, such as seizures, heart disease, phobias, understanding dis-eases, and more. If you want consistent help in navigating your pet's health, join us as a Holistic Actions! member. 
Member Mentoring (we will help you become empowered). You'll get direct access to veterinarians and other faculty to have your questions answered and any confusion clarified in live group courses, by email and in our forum.
ONLINE OFFICE HOUR EVERY WEEK
EMAIL ACCESS TO ALL FACULTY
ALL COURSES AND BONUSES
UNLIMITED ACCESS to all prior course and seminar recordings.
FULL MEMBER-ONLY FORUM
INVITATIONS to in-person events and cooking classes and demos.