All of us love sharing with you to help your pets.
Holistic Actions! Academy
Our Mission is to Empower Yourself to Take Control of Your Companion's Health.
Take the first step to your empowerment.
Sign up today.

Dr. Jeff graduated in 1985 from the University of Pennsylvania and is devoted to teaching animal guardians as well as other veterinarians about homeopathy and optimal pet care. He and his wonderful wife Amy live with Vanya, a rescued Standard Poodle and two Rex cats named Tigger and Chi.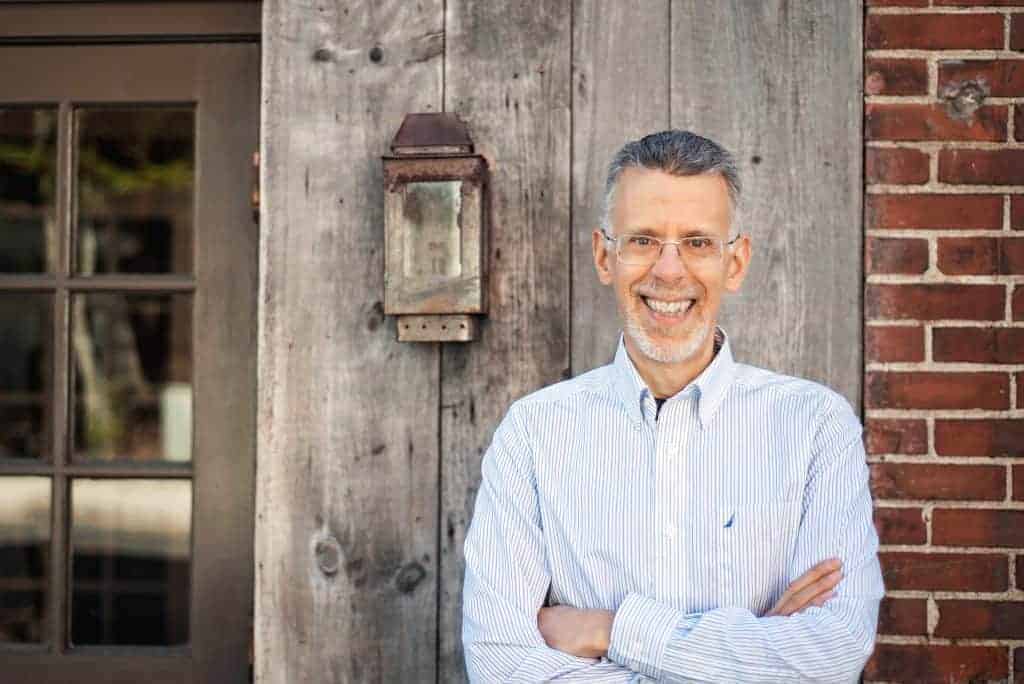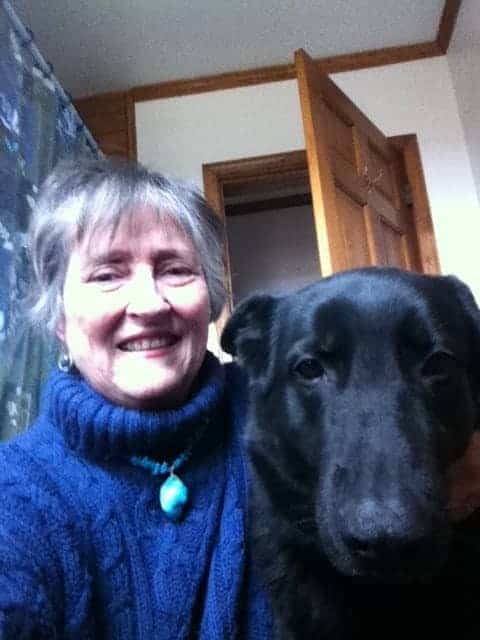 Christina Chambreau, DVM, is an internationally known homeopathic veterinarian, lecturer, associate editor of the Integrative Veterinary Care Journal, author of several books, including the
Healthy Animal's Journal
.