Join Drs. Christina Chambreau, Jeff Feinman Our Faculty and Like-Minded Holistic Community.
Holistic Actions! Empower You.
Email community members receive periodic helpful and practical specific actions so your beloved companion animals can have happier and healthier lives.
You'll also receive free community support from like-minded and experienced pet parents in the private Holistic Actions! Facebook group.
Pointers to our blog articles, special reports and resources requested by the community will also come to your email box.
As a bonus, you will receive free access to some of our discussion groups, advance notice of our limited enrollment webinars, courses and more.
I can not express strongly enough how valuable access to the resources and community support are to me.
The information I learned will allow me to be a better advocate for my pets, as well as become more adept in discovering clues for treatment for my beloved rescue dogs.
I found the classes to be informative in describing what healing is (and isn't) as well as they opened my understanding about how this approach does offer real hope for restoring internal balance in our companion animals. I will now remember that symptoms are our friends and are not be suppressed. The resources provided were all outstanding.
Dr. Jeff is both a passionate instructor and experienced vet homeopath who is fully committed to the wellness of our pets. I would wholly recommend joining the Holistic Actions! community to all who have companion animals. Thank you Dr. Jeff for your time! It has been a gift!
Eileen T.
Go beyond just maintaining health. Build and preserve vitality. Take control of your pet's health.
Become empowered and make good veterinary decisions.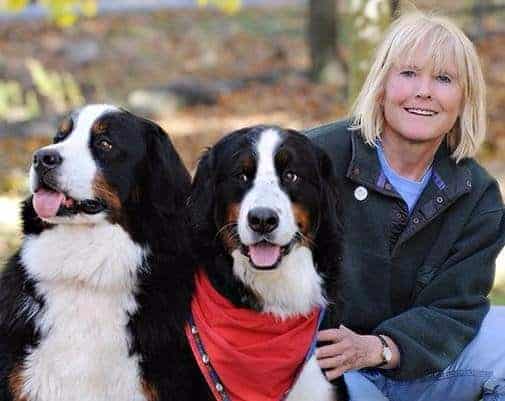 The aim of the community is to use our experiences to help guide your learning and empowerment. The information does not replace your own veterinarian's treatment. Empowered pet guardians are pro-active instead of reactive and make better informed choices and healthier decisions.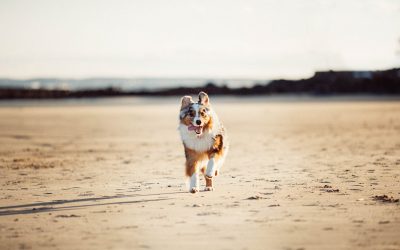 Take Homes in This Article: 1. Measurable internal changes, like blood test results, are sensitive reflections of health.   2. Test changes can be the earliest warning signs of internal imbalance (dis-ease).   3. Holistic interpretation of test results can help early...