Administrator
Moderator
Veterinarian
Joined

Feb 23, 2017
Messages

727
Here's a fun and informative web-based survey designed to help you determine your creative type: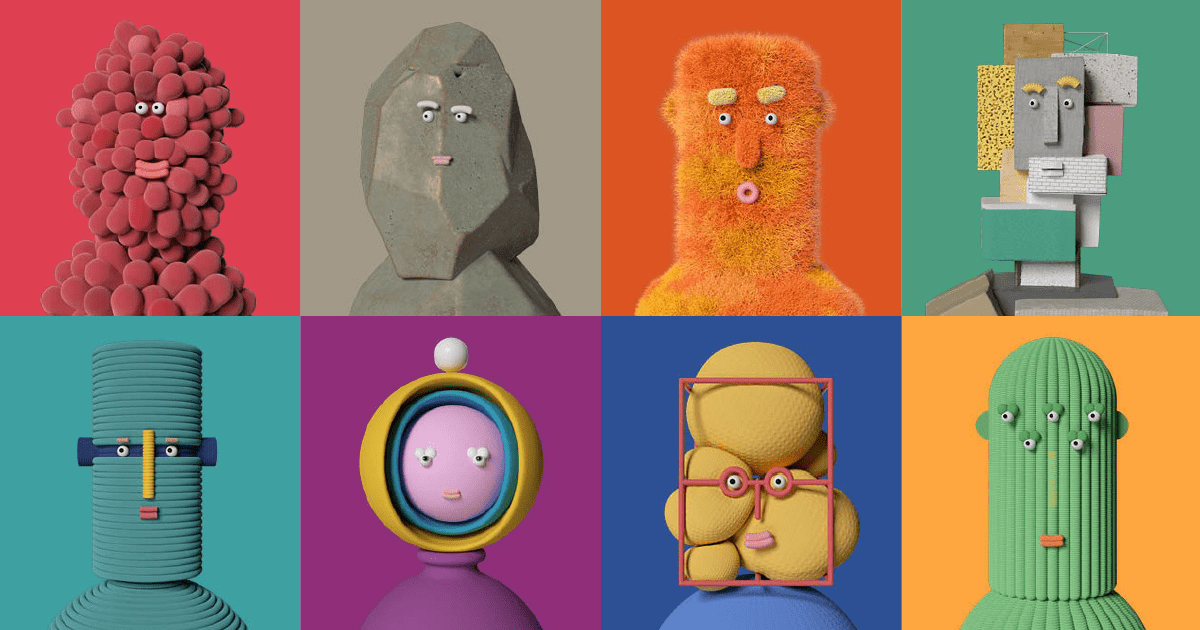 Everyone has a creative "type"—knowing yours helps you maximize your potential. Take our quiz to discover your type!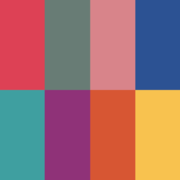 mycreativetype.com
My good friend Steven advised I take it and it came up with surprisingly accurate and useful answers.
It's also very well excuted and entertaining.