Meet Our Faculty
With a combined 80 years of experience, our in-house team of specialists range from veterinarians and dog trainers to holistic enthusiasts.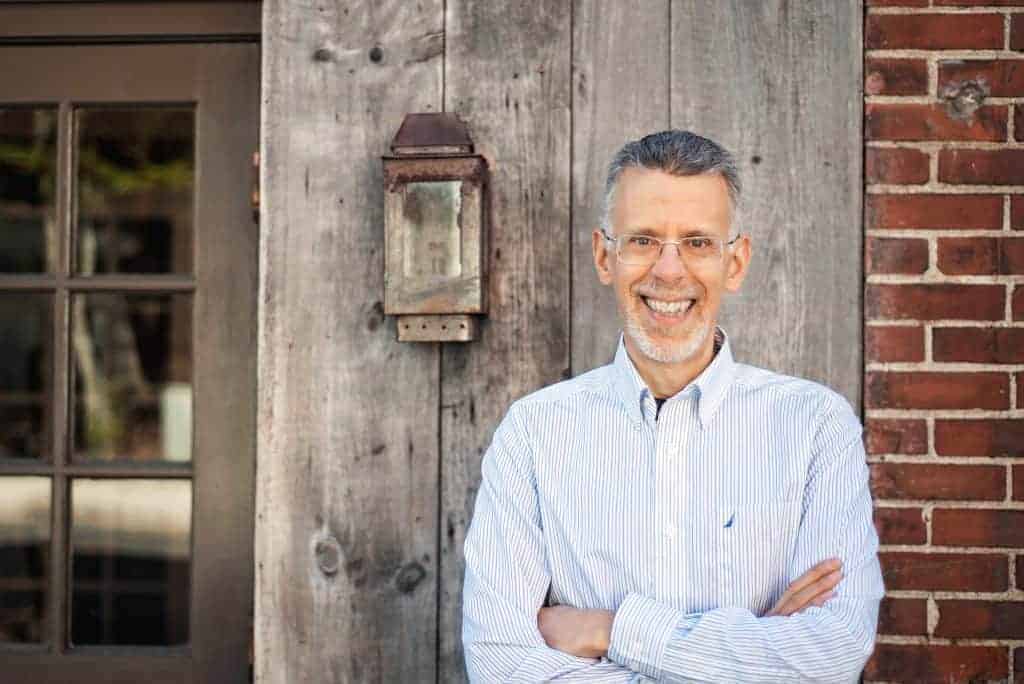 Jeffrey Feinman, BA, VMD, CVH, graduated in 1985 from the University of Pennsylvania and was Penn's first veterinary dual-degree University Scholar, holding both molecular biology and veterinary degrees.
Dr. Jeff is devoted to researching about how to harness the innate power of the individual using Vitality and Balance. He and his wonderful wife Amy live with Vanya and Archie, two rescue pups and a Rex cat named Tigger.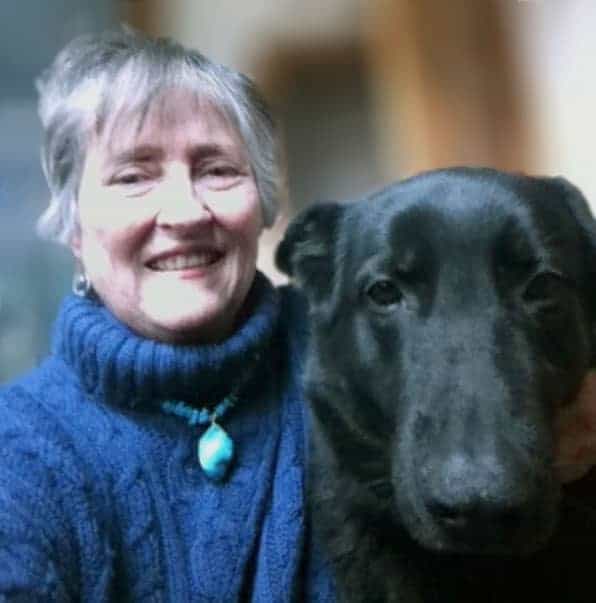 DR. CHRISTINA
Dr. Christina Chambreau
Christina Chambreau, DVM, is an internationally known homeopathic veterinarian and associate editor of the Integrative Veterinary Care Journal, she's written several books on animal healthcare. 
After opening her own homeopathy veterinary practice in 1983, she founded the Academy Of Veterinary Homeopathy and was on the faculty of the National Center for Homeopathy Summer School for ten years.
Dr. Christina is also an integrative medicine adjunct faculty liaison for the Maryland Veterinary Technician Program and lectures on a wide array of topics including integrating holistic options into veterinary practices, as well as guidance on how to choose the best approaches to heal animals and sustainability.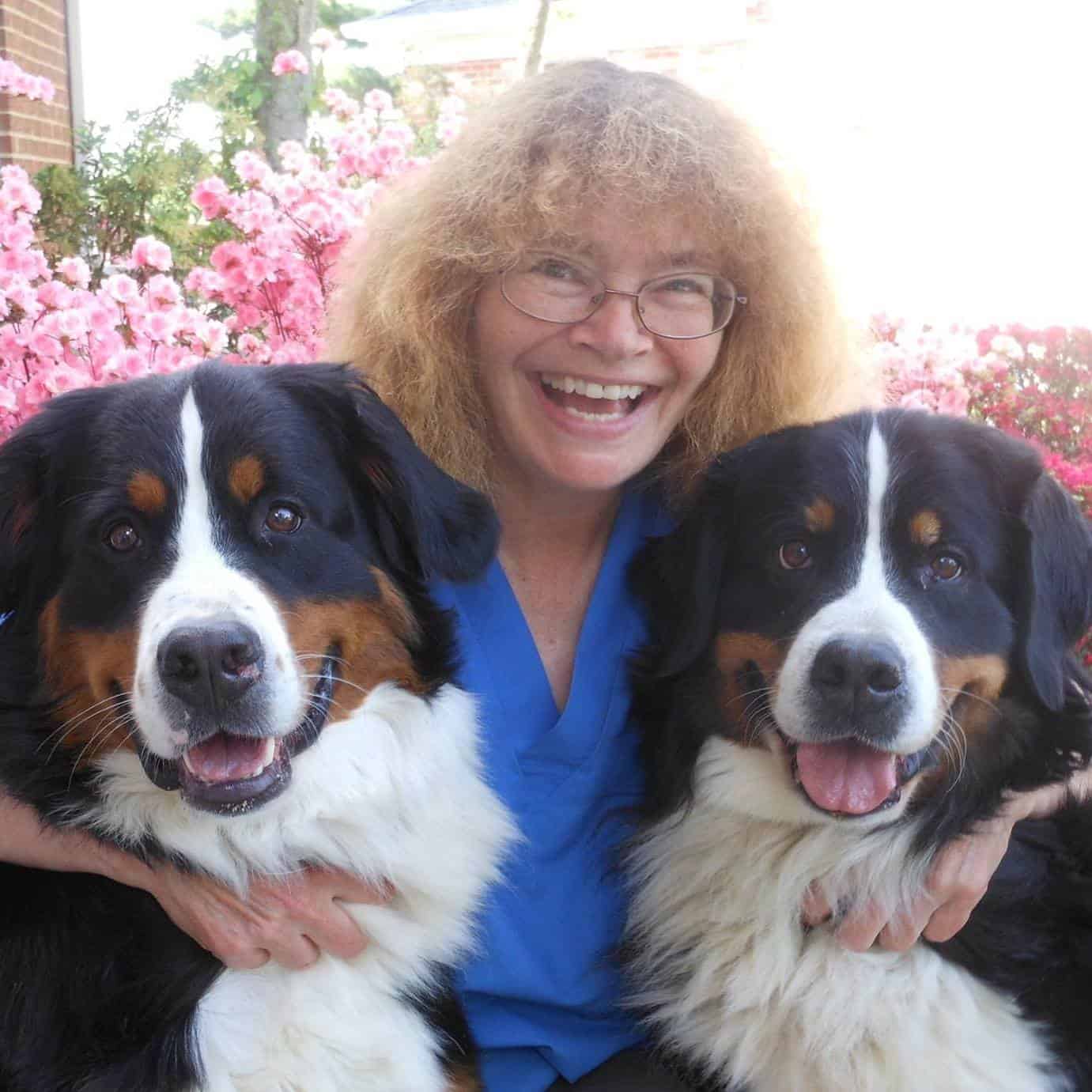 DR. SARA
Dr. Sara Fox Chapman
Sara Fox Chapman, MS, DVM, VetMFHom graduated in 1985 from Ohio State University, concurrently earning her Master's in Immunology/Poultry Science and her DVM. 
She is involved with the International Association for Veterinary Homeopathy and enjoys combining holistic solutions within her conventional practice allowing for an integrative approach for all her patients. 
Besides her practice, Dr. Sarah loves to travel, spend quality time with her husband John and two sons, training her two Bernese Mountain dogs, and keeping an eye on her maniacal Rex cat named Jeeves.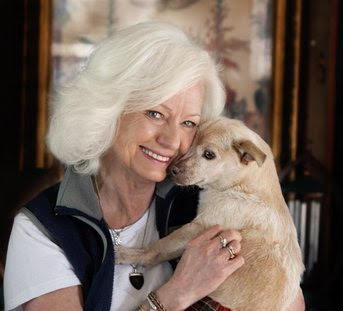 Gail Pope is the Founder and President of BrightHaven Center for Animal Rescue, Hospice and Holistic Education in California. For nearly 30 years her focus has been on helping senior or handicapped animals on a journey of holistic healing, through hospice care and transition. 
BrightHaven's Menu for Healing, which includes classical veterinary homeopathy and a raw meat diet, is well recognized as helping animals heal naturally. 
Gail's vision for Holistic Actions! is to equip people with knowledge that helps them become more receptive to and understanding of the holistic approach. She believes animals benefit greatly as caregivers embrace more than just symptoms to reach a goal of balancing mind, body, and spirit — at any age. 
Gail offers private wellness and animal hospice coaching via email or phone.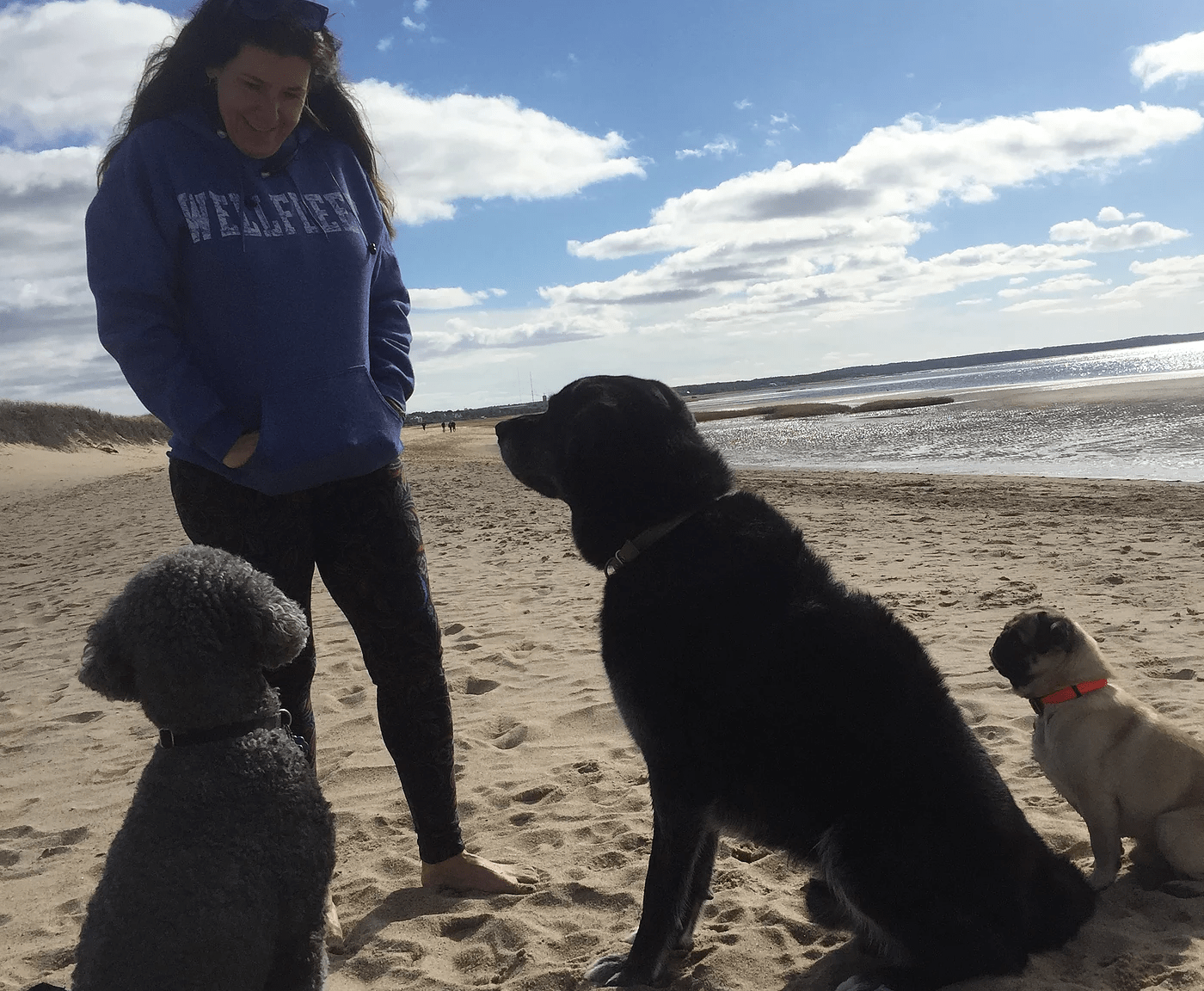 JENNIFER
Jennifer Bridwell
Jen Bridwell, TPM, IWC has spent over 30 years as an animal wellness professional as a trainer, veterinary technician, certified Trigger Point Myotherapist, groomer, rescue volunteer, dog sports competitor, and writer… to name a few.
Along with numerous articles, she is the author of the relationship-based training manual, "The Everything Dog Obedience Book." 
After decades of helping pet owners keep their dogs happy and healthy, Jen decided to take time for herself to transform her body, health, and life through holistic practices of her own. She now found her new calling of an Integrated Wellness Coach, helping people transform not only their pet's lives, but their own lives.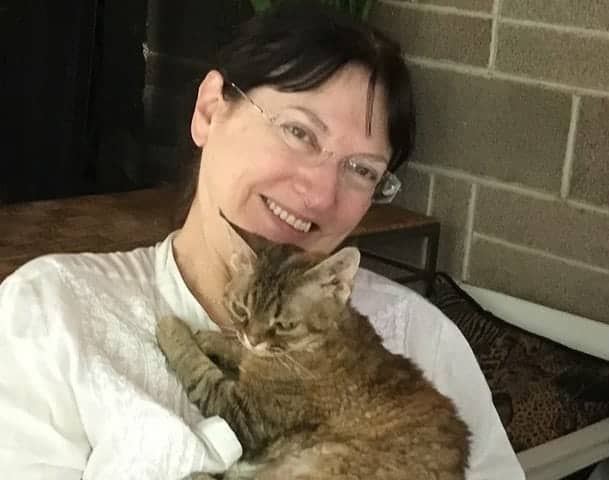 Amy Feinman, B.S., MSEd is a gluten-free chef, medical-speak (to plain-talk) translator, and lifestyle enhancement mentor. She helps people and their companion animals live happier holistic lives.
Working with her husband Dr. Jeff since 1990 has taught her to put everything she does into context. She is passionate about teaching pet owners the benefits of varied fresh food feeding, having a clean environment and decreasing toxic elements, and natural healing. Above all, she is grateful to help pet owners be the best they can be for their fur-ever friends.