Holistic Actions! Academy Faculty
At the Holistic Actions! Academy highly skilled and experienced team share over 80 years of combined experience in holistic animal care. Each of us loves our companions with utter passion and live to serve those four-legged creatures. Scroll down to learn more…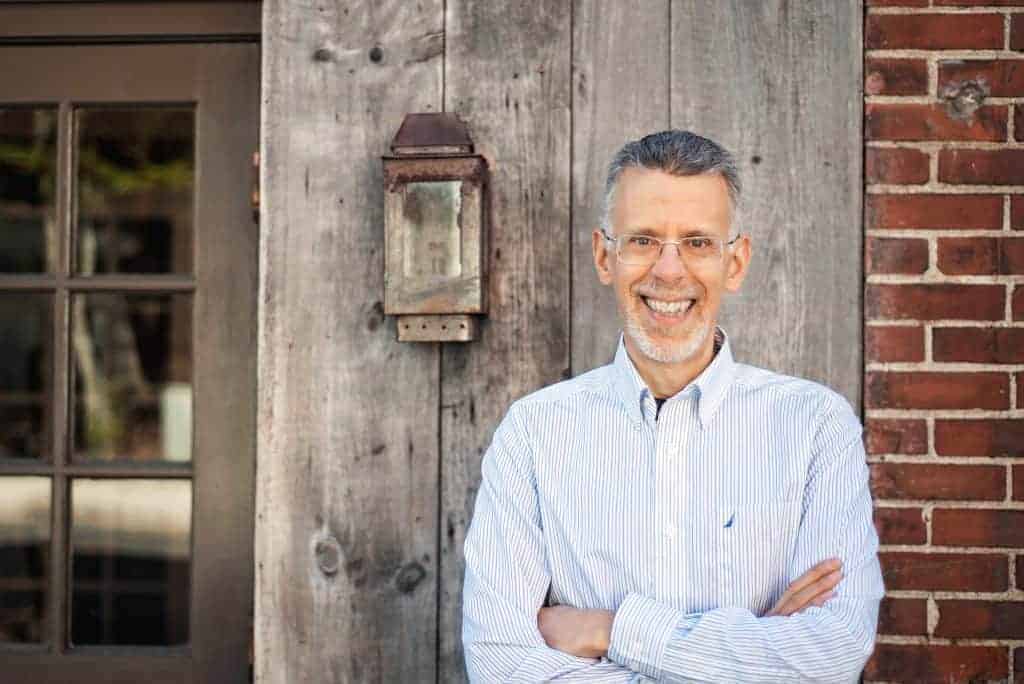 Jeffrey Feinman, BA, VMD, CVH, graduated in 1985 from the University of Pennsylvania. Dr. Jeff was Penn's first veterinary dual degree University Scholar and holds both molecular biology and veterinary degrees.
Dr. Jeff is devoted to teaching both animal guardians as well as other veterinarians about homeopathy and optimal pet care. He and his wonderful wife Amy live with Vanya, a rescued Standard Poodle and two Rex cats named Tigger and Chi.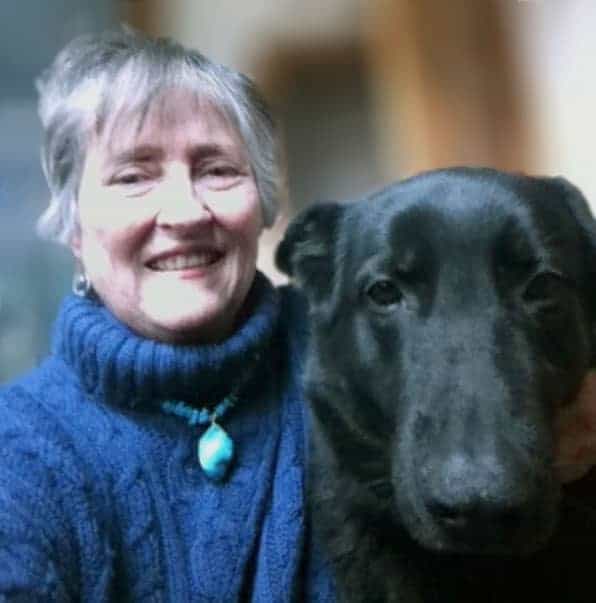 Christina Chambreau, DVM, is an internationally known homeopathic veterinarian, lecturer, associate editor of the Integrative Veterinary Care Journal, author of several books, including the
Healthy Animal's Journal
. She began using homeopathy in her veterinary practice in 1983.  She is a founder of the Academy Of Veterinary Homeopathy, was on the faculty of the National Center for Homeopathy Summer School for 10 years and was the integrative medicine adjunct faculty liaison for the Maryland Veterinary Technician Program.
She lectures on a wide array of topics including integrating holistic options into veterinary practices, selecting the best approaches to heal animals, ones that will also sustain the planet.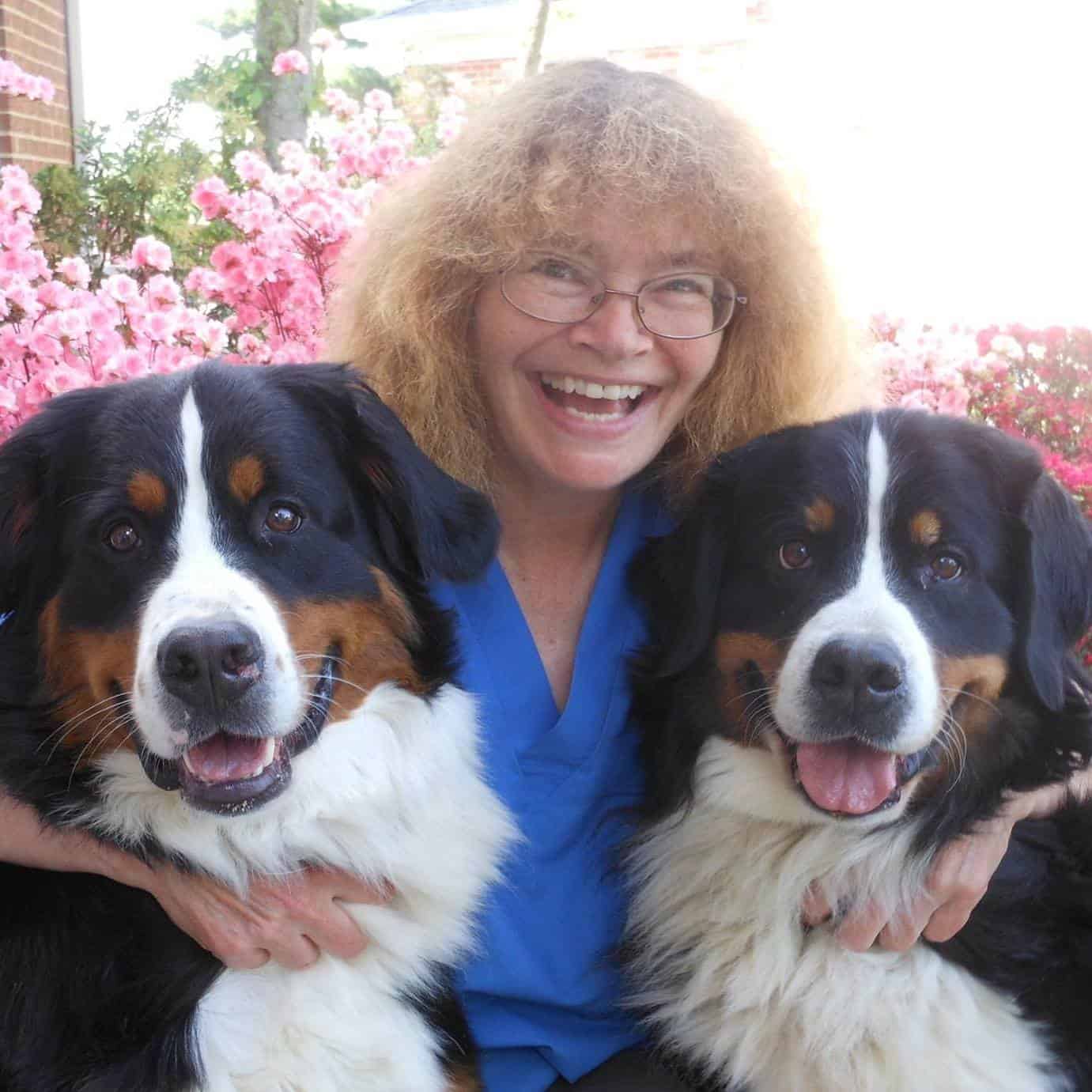 Sara Fox Chapman, MS, DVM, VetMFHom graduated in 1985 from the Ohio State University, concurrently earning her Master in Immunology / Poultry Science and her DVM.  She has been married to John since 1982, who facilitates her animal addiction. They have two delightful adult sons, who admittedly were not as cute as puppies when they were born. 
Dr. Sara's holistic practice is within a conventional practice allowing an integrative approach for all patients. Dr. Sara is involved in the International Association for Veterinary Homeopathy, and she enjoys traveling and speaking, as well as socializing with the family, gardening, and training the dogs. Dr. Sara and John live with three Bernese Mountain Dogs (grandmum, mum, and daughter), and Jeeves, their maniacal Rex cat sidekick.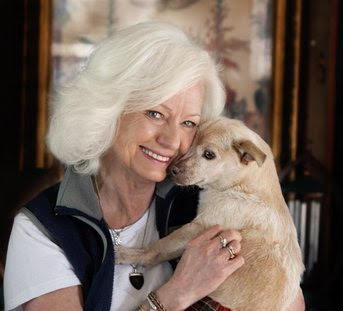 Gail Pope is the Founder and President of BrightHaven Center for Animal Rescue, Hospice and Holistic Education in California, and for nearly 30 years her focus has been on helping senior and special needs animals on a journey of holistic healing, all the way through hospice care and transition. BrightHaven's Menu for Healing, which includes classical veterinary homeopathy and a raw meat diet, is renowned as their animals seem to live longer and look healthier than most. For example, Frazier the cat survived cancer and lived to age 34 and Ollie the paralyzed Dachshund lived to age 24. Gail is excited to be part of Holistic Actions! so that she can help people to better help their animals. 
Vision: Holistic Actions! will equip people with knowledge that helps them become more receptive to and understanding of the holistic approach. Their animals will benefit as caregivers learn to embrace the whole being and not just symptoms, with the goal of balancing body, mind and spirit at any age. It's all about living well through the last breath!
Gail offers private wellness and animal hospice coaching via email or phone.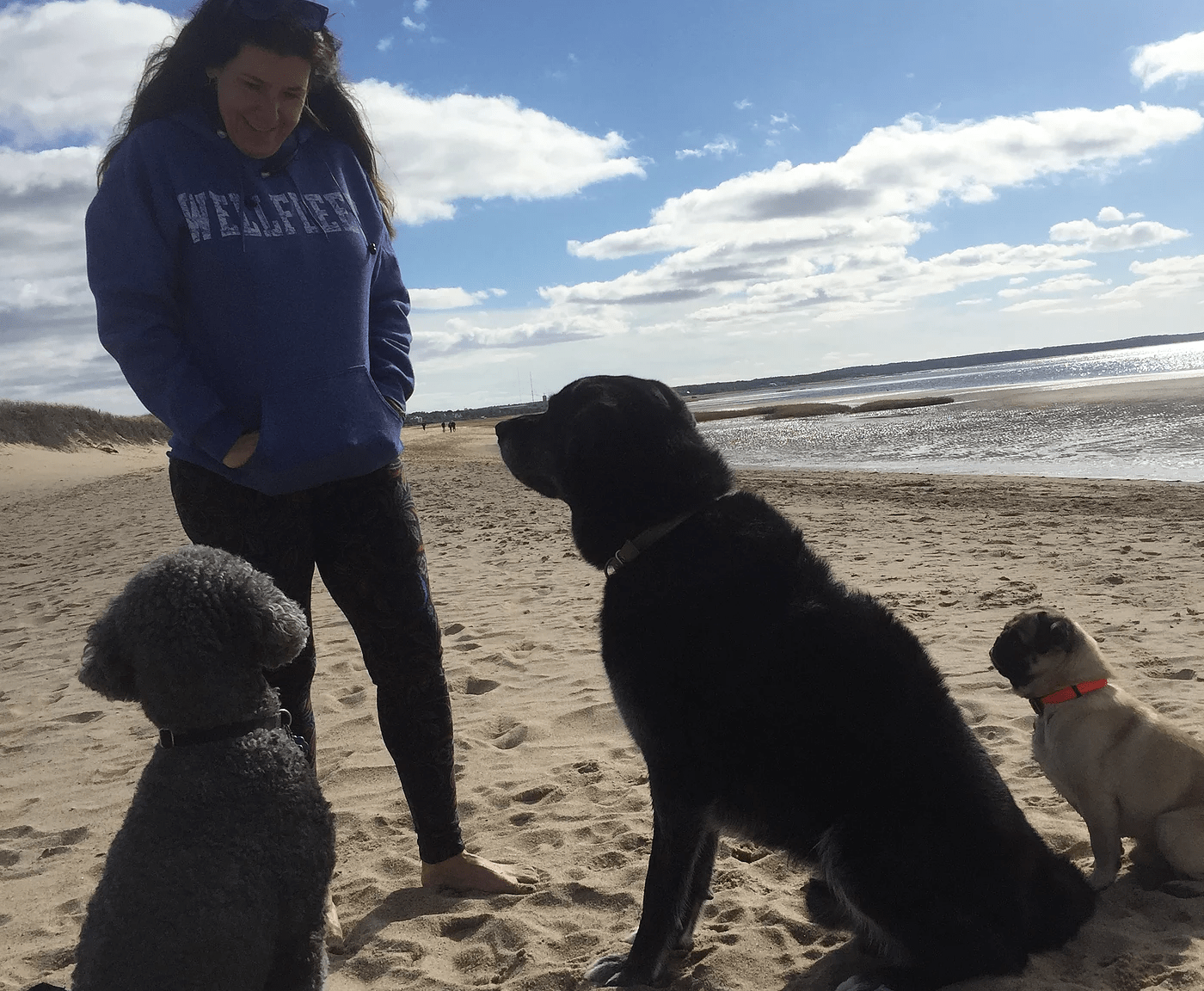 Jen Bridwell, TPM, IWC has spent over 30 years as an animal wellness professional as a trainer, veterinary technician, certified Trigger Point Myotherapist, groomer, rescue volunteer, dog sports competitor, and writer.  Along with numerous articles, she is the author of the relationship­ based training manual, "The Everything Dog Obedience Book".
After decades of coaching people to have happier, healthier dogs and better relationships with them, Jen took Holistic Actions to transform her own body, health, and life and found a new calling as an Integrative Wellness Coach; helping people transform their own lives, particularly those struggling with disordered eating.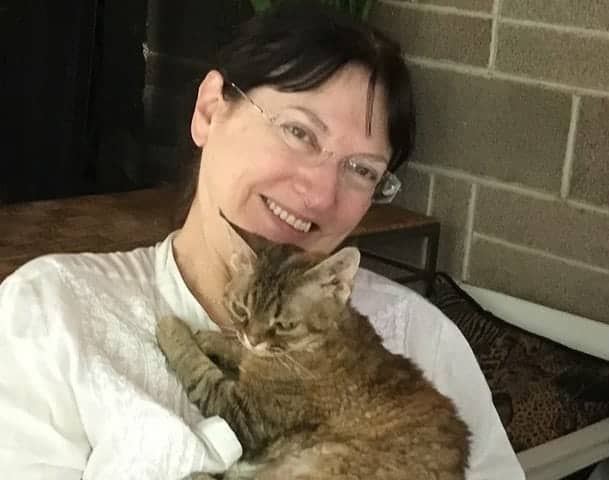 Amy Feinman, B.S., MSEd is a gluten-free chef, medical-speak (to plain talk) translator, and lifestyle enhancement mentor.  She helps people, as well as their companion animals, have happier holistic lives.
Working with Dr. Jeff (her husband) since 1990 has taught her to put everything she does into context. She is passionate teaching about
 varied fresh food feeding, how to have a clean environment and decrease toxic elements, and natural healing.  Above all, she is grateful to be able to help you and look forward to learning more every day. We can then apply that to keeping us all well in the Holistic Actions! Academy.