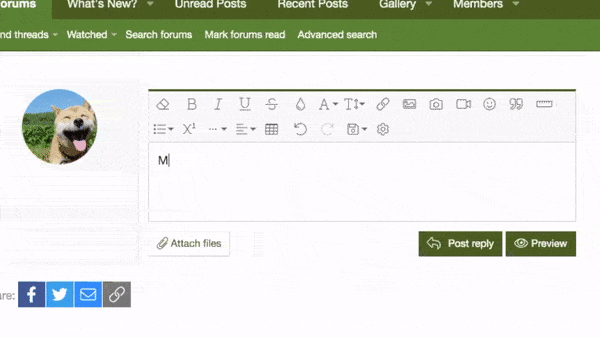 Ready to find answers to your pet related questions?
Our team of holistic veterinarians and animal professionals, plus our Holistic Actions! members have covered a lot of questions, starting from how to get my cat to eat meat to how to take care of a dying pet. Search the forum to find your answers or join Holistic Actions! Academy and get your own questions answered directly.
It's knowing that if you have a problem, you have a community behind you that helps support you and answer questions. And I use my example with Tazer: when I thought my world was crashing down, when he was having those reactions, forum members were wonderful…
Also the ability to have all of that information and have alternative level headed information that is not easily found in a muddled google search, is INVALUABLE.